Monday
Today was the day…
I started packing. It's not that I haven't done some clearing and packing in the recent past. But I'm now packing intentionally. I have a plan to take what we usually use on a daily basis on 16th and then return to this house in the weeks after we move to bring over the things we use from time to time. Today I completely cleaned out my bedside table and did half of Mike's. I also did half my desk three-tier storage rack.
I made a number of phone calls:
Wibernet to move the internet dish at Echo.
Security company to come and see us.
Solar geyser company because they haven't come out to secure the geyser on the roof.
Checkers food service to get a refund on goods that didn't arrive during the hard lockdown.
So, 1 & 4 have been sorted, while 2 & 3 say they will call me and I'm still waiting!
And in between I did a smidgen of work. Mike came home for a Zoom meeting and then I took him back to site.  The island is almost finished and ready for the granite which is due on Wednesday. The most amazing thing about today's building technology is that to secure the island to the floor and the granite to the island they use this stuff…it gets glued!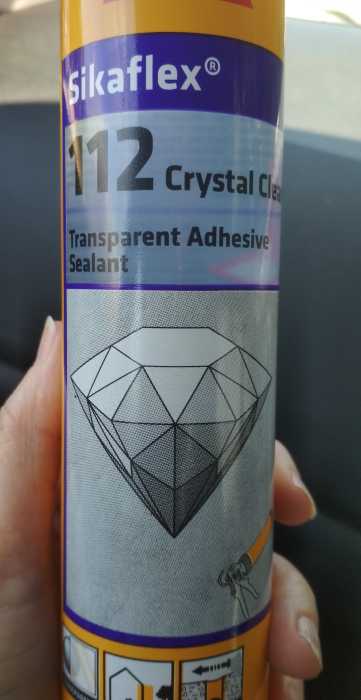 Most doors are installed…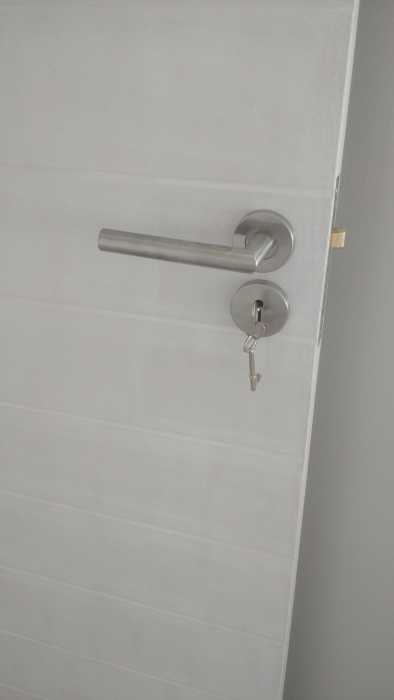 And the landing at the top of the stairs got tiled herringbone pattern. We love it!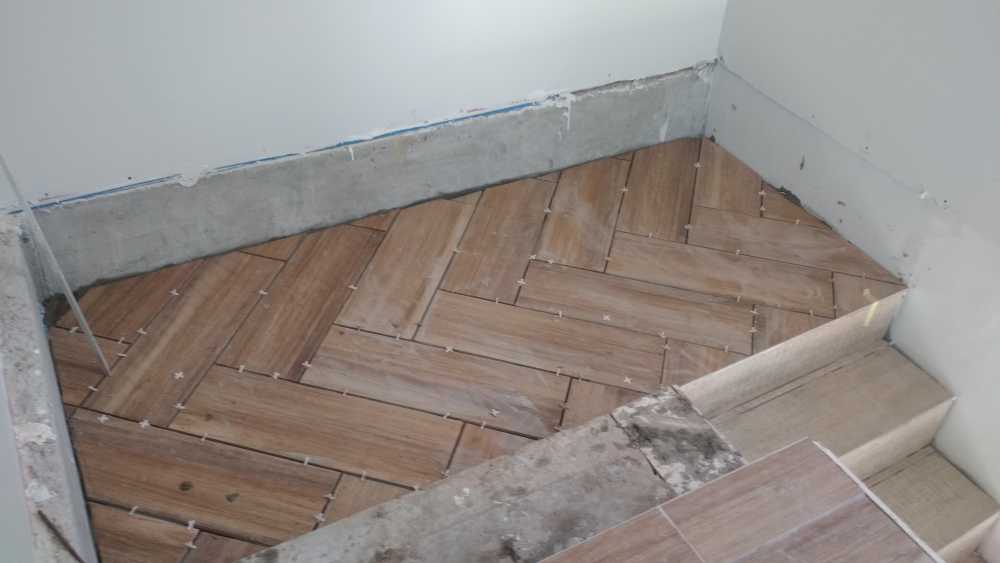 The builder is working hard to get the finishes done on the landing and stairwell.
Covid numbers in the Western Cape – Weekend levels – 132 new cases in the last 24 hours.
Covid 19 stats – South Africa –
Friday 24th July – 13944 new cases (maximum we had in a day)– 250 deaths (245 771 recoveries/169 882 active)
Mon 28 Sept – 903 new cases – 188 deaths (604478 recoveries/50605 active)
Tues 29 Sept – Also 903 new cases – 81 deaths (606520 recoveries/49385 active)
Wed 30 Sept – 1767 new cases – 67 deaths (608112 recoveries/49493 active)
Thur 1 Oct – 1745 new cases – 132 deaths (609584 recoveries/49634 active)
Frid 2 Oct – 1749 new cases – 43 deaths (611044 recoveries/49880 active)
Sat 3 Oct – 1883 new cases – 29 deaths (612763 recoveries/50015 active)
Sun 4 Oct – 1573 new cases – 38 deaths (614781 recoveries/49532 active)
Total cases: 681289   Total deaths: 16976
And so on we go.
Psalm 149:1
Praise the Lord! Sing to the Lord a new song. Sing His praises in the assembly of the faithful.
The best is yet to come.
Keep the smile going.
God bless you.
In His Grip,
Helga xx
Braces:
1 year and 327 days