Saturday
Dear Elsie
Today was the day we went to Chalk & Cheese for breakfast. I had Avo on Toast but also followed it up with this….they do a very nice scone, although I did share it with Mike.
(Photo from them)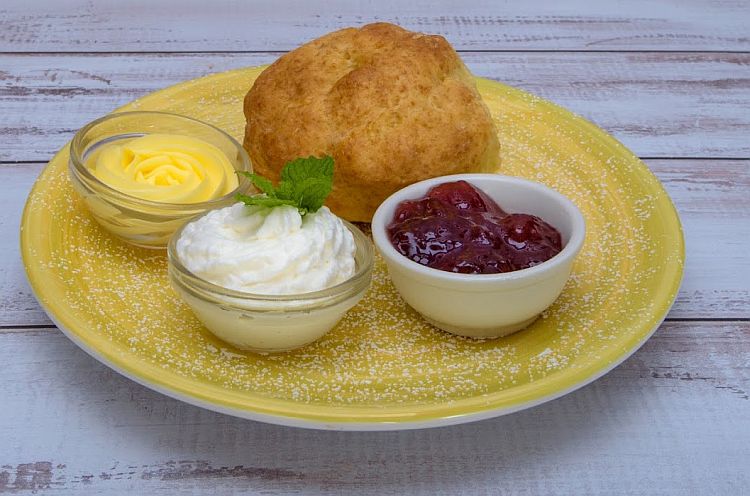 Afterwards we browsed through the second hand shops, ending in the one on Recreation Rd where I picked up a few small Easter gifts for you, Elsie!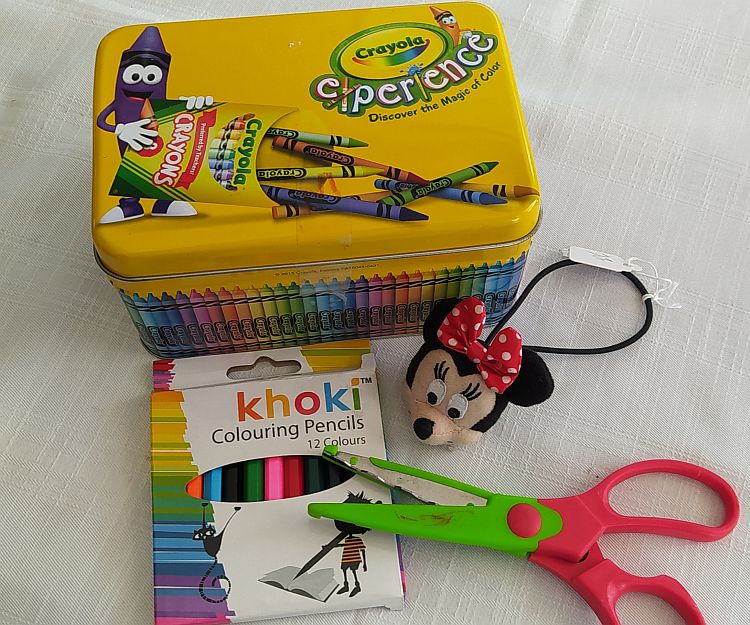 You love containers so will like the one with wax crayons long after the crayons are used up. We are looking forward to seeing you for Easter. We had a chat with you today as well and I heard you count up to 30 – you did so well. No one minds when you skip 13! You'll soon find that one's home.
I did some reading and so all in all it's been a quiet day with, as the forecast warned, intermittent rain.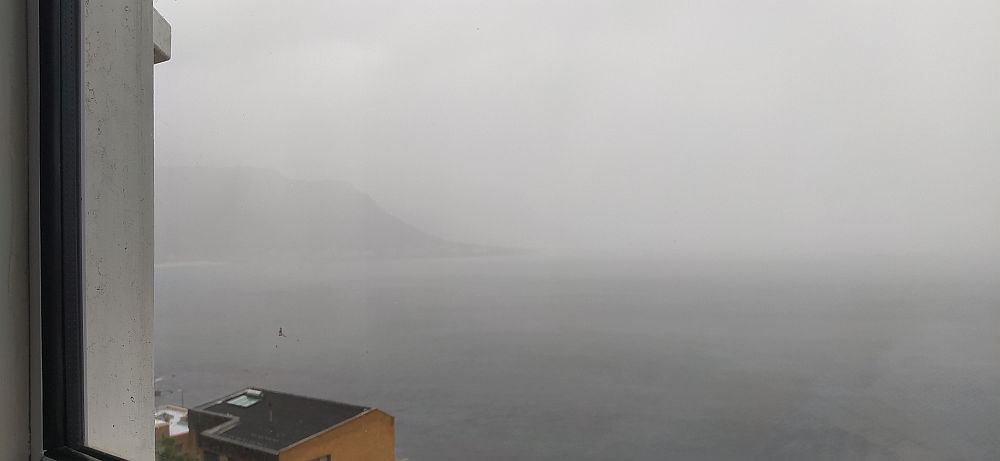 Tomorrow is going to be somewhat busier as we have two sets of guests arriving.
The family are watching cricket between the West Indies and South Africa. It's a T20 but due to rain, it's been cut short to 11 overs. South Africa batted first and at this point, the WI look like they will win. We will see.
Psalm 84:1
How lovely is your dwelling place, Lord Almighty!
The best is yet to come – we are only passing through.
Keep the smile going.
God bless you.
In His Grip,
Gran xx 🙂