Thursday
Today was the day…
The wind dropped and it was a glorious day. It was a day for cleaning windows. We did ours. Courage did the rest…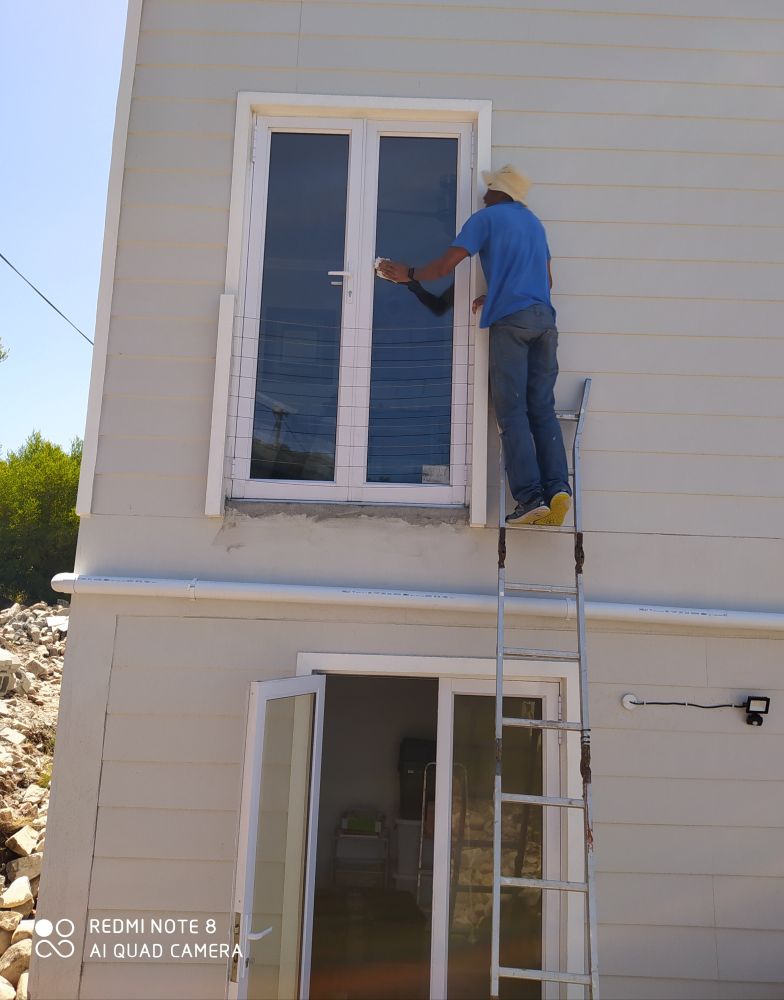 This was my tea break view –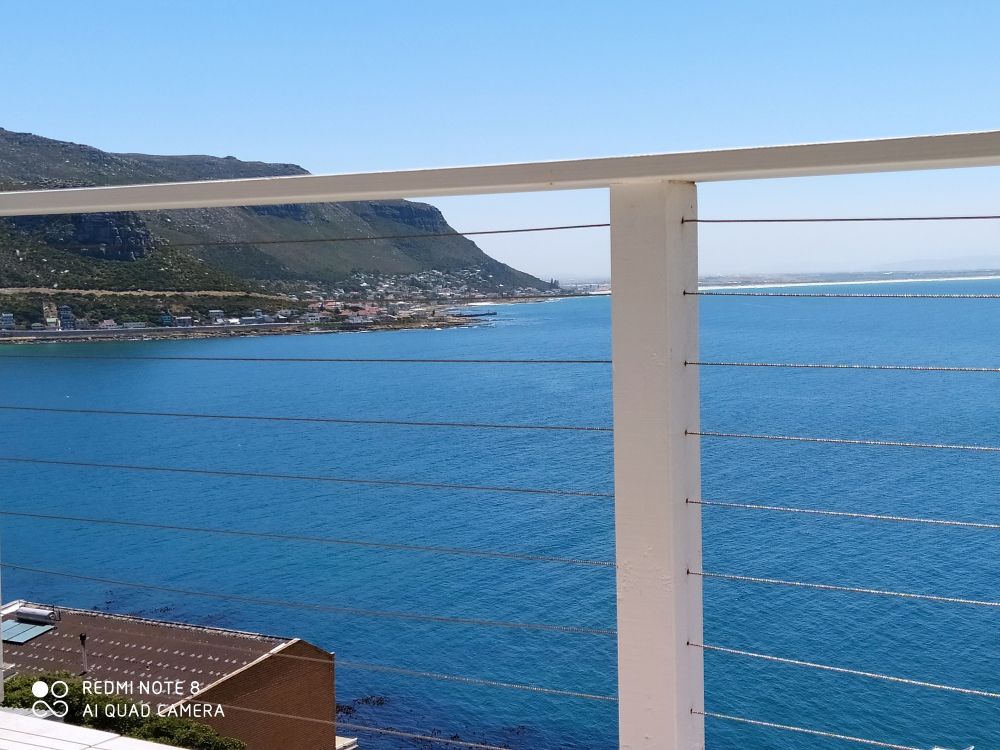 Mike working on his tan…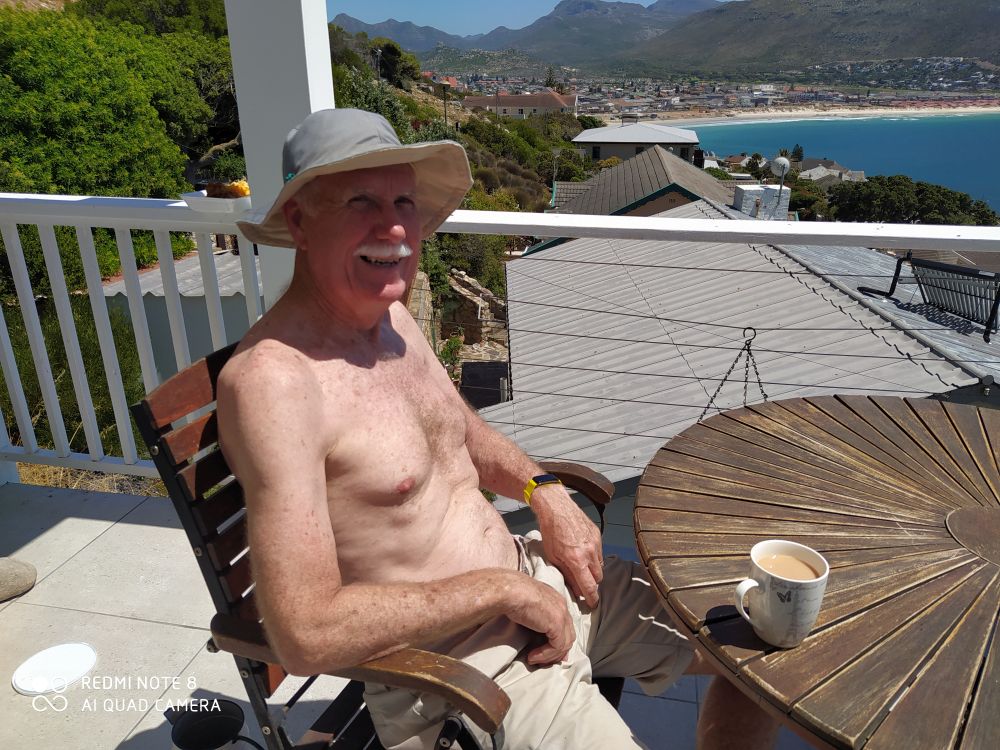 And the birds! They just keep on coming. The side windows are tinted so the birds can't see us looking at them…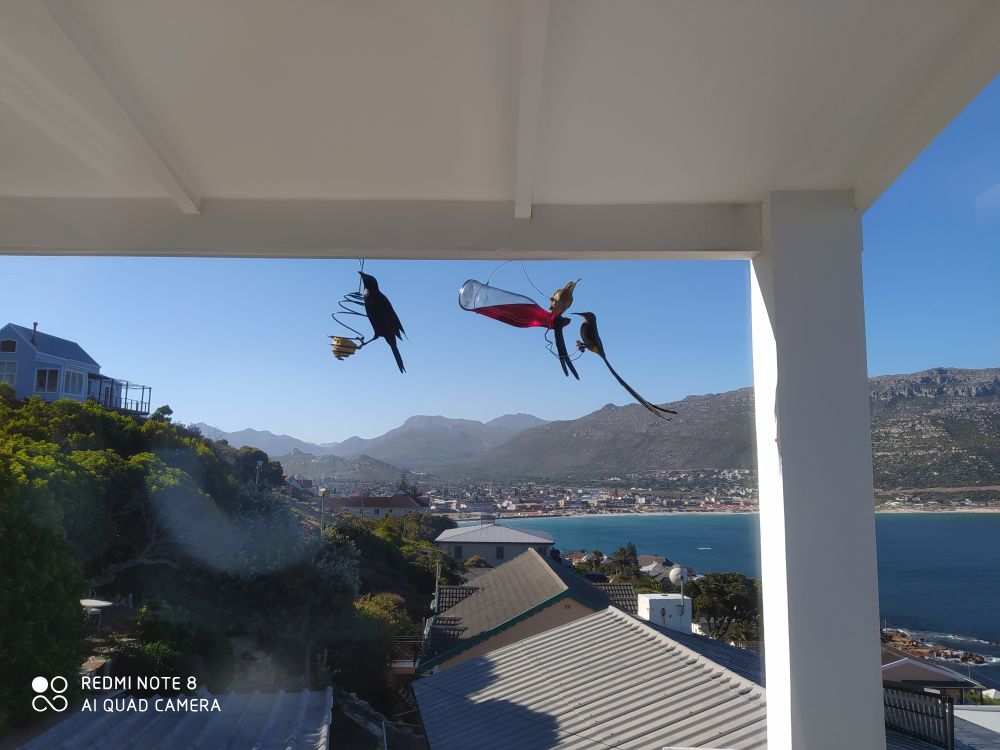 The variety of sun and sugar birds is amazing…
And this little one is getting his big boy feathers…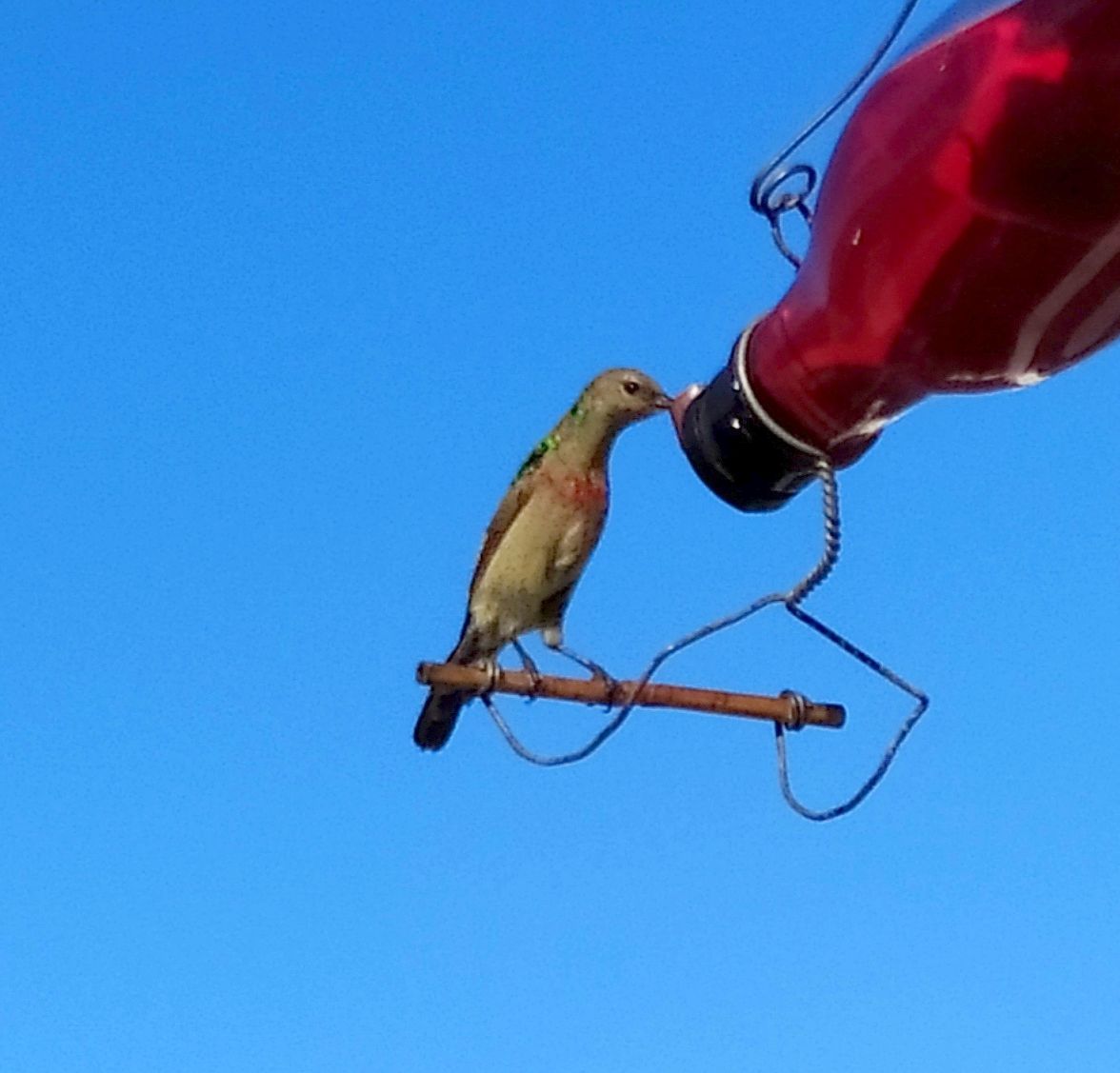 He'll soon look like his Dad….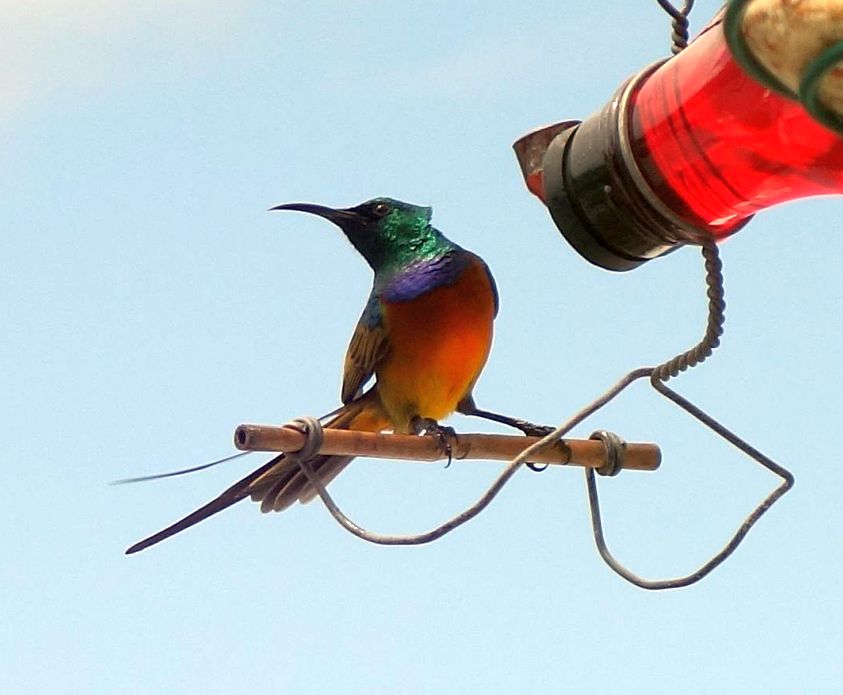 So spectacular. They are bringing me a lot of pleasure.
Mike and I did our usual walk this morning. The trek fishermen were out in full force. They had two large nets out and were pulling in one that was loaded with yellowtail. They were busy for most of the day.
This afternoon Mike and I took another walk – this time across to our old house where my car is parked in the garage. We went to pick it up as Julian arrives this evening. David has gone to collect him.
Yay! It's almost weekend.
John 3:36
Anyone who believes in God's Son has eternal life.
So simple.
The best is yet to come.
Keep the smile going.
God bless you.
In His Grip,
Helga xx 🙂