Saturday
Today at 5:25am we drove away from our home expecting a very quiet and quick trip to pick up David. But 1km away there were hundreds and hundreds of people, police cars and other vehicles. We happened upon the start of the Red Hill Marathon. They were  about to start. We got through the masses and followed a bunch of cars until eventually we got to Echo where David lives.
We were soon on our way and by 8:30am, we were happily reunited with Stacey, Adrian and Elsie. We spent most of the morning with them. Then we went to the cottage we are staying in to unpack.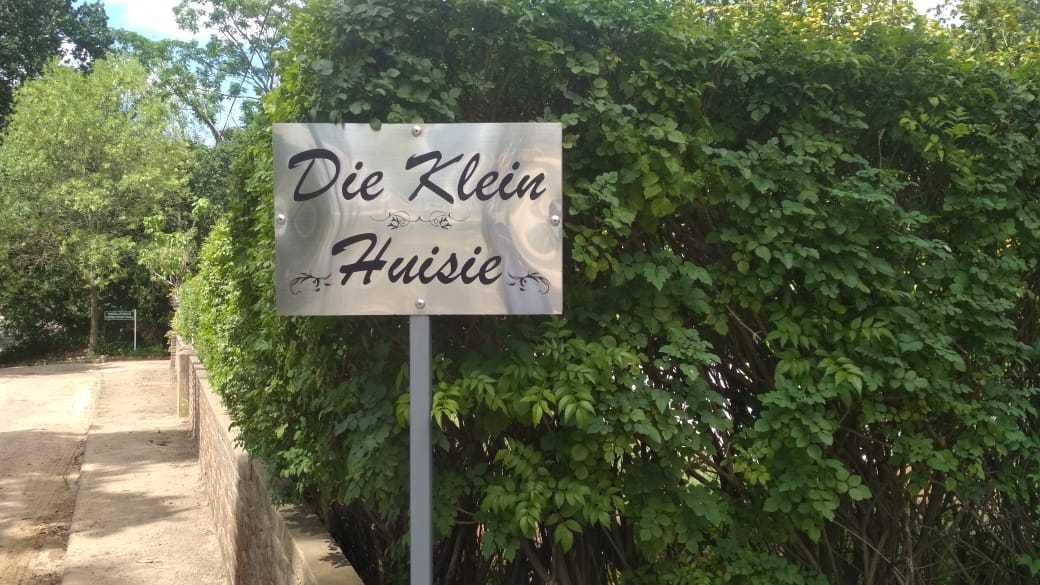 It was spotlessly clean. It's old school, except for the bathroom which is much more modern. But it has everything we need and we are very comfortable.
I returned to Stacey and we went to the Farmer's Market, held every week in Swellendam. We bought a few things and sat and chatted for a while, before I dropped Stacey home and returned to the cottage to do a little work.
We returned to the family  this afternoon and had a lovely (really delicious) braai with them. We were also joined by Adrian's Dad.  Elsie is absolutely delightful. She takes a little while to warm up but once she does, she is so very animated and entertaining.  Mike and I have just walked back…it's very humid and with all the rain that has recently fallen, feels a little like Tzaneen.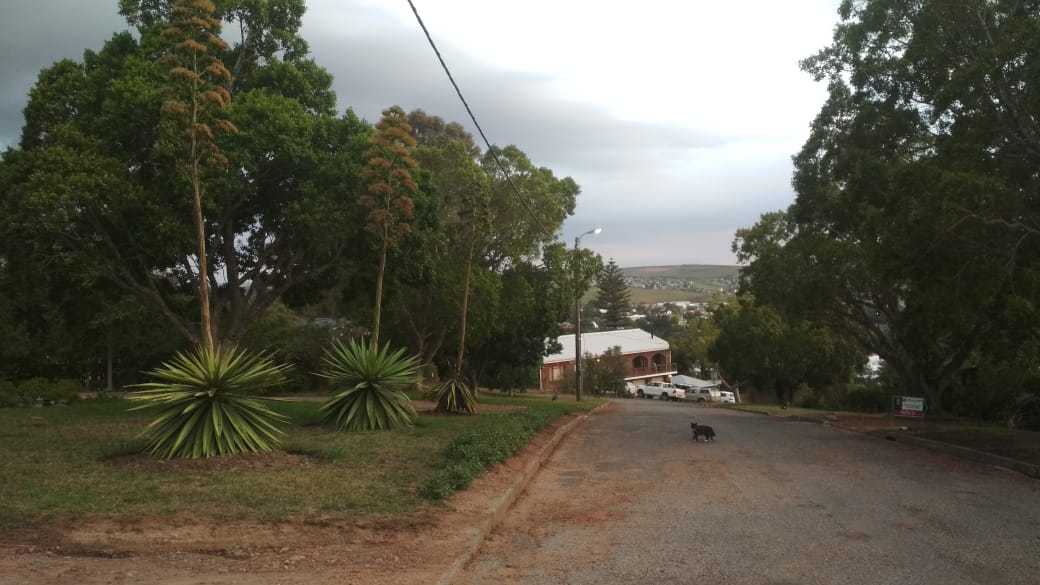 We've just got back and Mike is now watching the Trump impeachment trial.
It's been a lovely day.
Psalm 126:3
The Lord has done great things for us, and we are filled with joy.
These are the days.
Keep the smile going.
God bless you.
In His Grip,
Helga xx 🙂
Gym:
I've walked 6000 steps.
Braces:
1 year and 73 days