Friday
Today has been a slow but steady day. My work email has been a bit iffy. There was a problem the other day where we were not receiving any email from outside the company. It was wonderfully quiet. Now we know why. Today was also quite quiet on the email front but I have quite a lot of work to do before next Sunday's interviews in Cape Town.  I worked for 6.5 hours today. I also managed to go to my friends for tea. Then the emails started coming in.  I worked most of the afternoon. Mike and I also spent some time on the spreadsheet for the build. Trying to get that in order is like trying to figure out the history of Egypt. Mind boggling. Anyway, Mike has a plan.
After an early dinner, we went down to have a peak at Echo….more clapper board has gone on. It's looking good.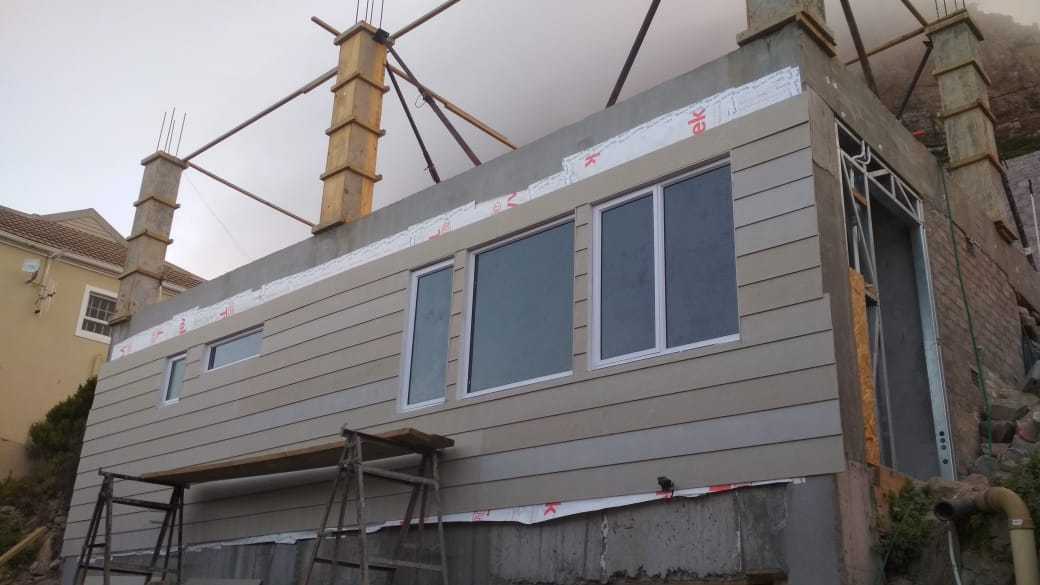 This is the view from the second level balcony.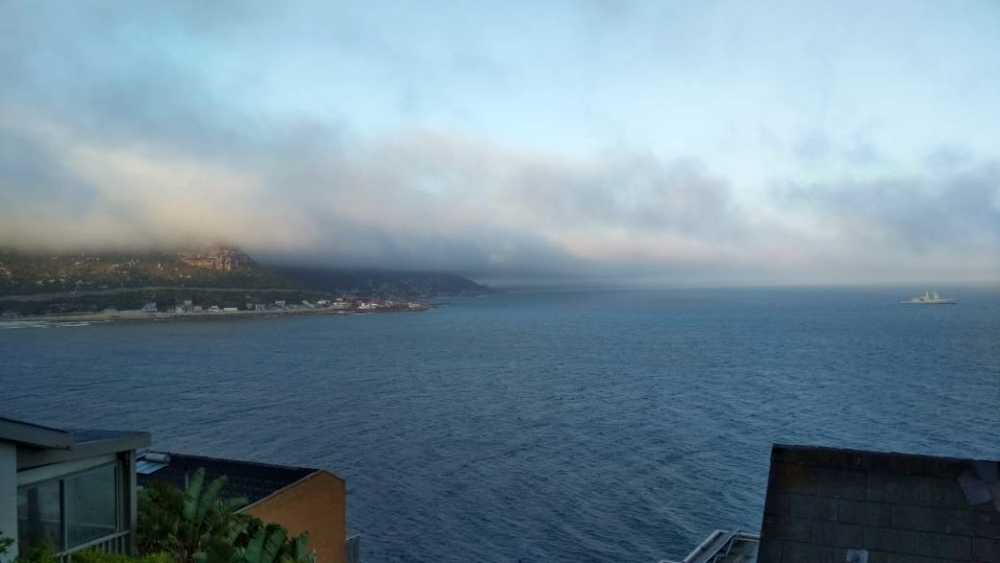 It won't be quite so expansive from inside the second level because the left column obstructs some of the view, but that can't be helped. No denying it's a sea view. The workers will be working tomorrow.
We are going to Swellendam! 😀😍
Grateful!
Proverbs 3:13
Joyful is the person who finds wisdom, the one who gains understanding.
These are the days!
Keep the smile going.
God bless you.
In His Grip,
Helga xx 🙂
Gym:
5.5km on the treadmill.
Super circuit, 22 minutes of which 12 were on the stepper.
Braces:
1 year and 72 days. I have not heard from the orthodontist. I phoned yesterday but he didn't call me and today I forgot to phone, so I've emailed this evening.