Tuesday
Today was the day…
I saw the surgeon for the (almost) last time. We had a good chat. He's very happy with me and only would like to see me once my braces come off in (hopefully not more than) 6 months time. I got a photo of us. Got to smile with your eyes. Prof Johan Reyneke. He did a great job.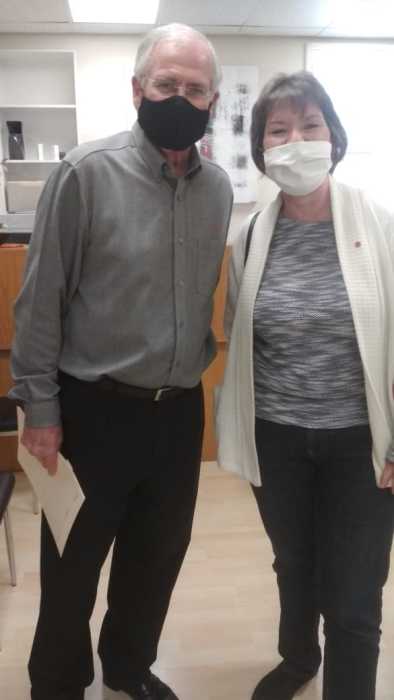 On the way home, I stopped off at Echo. The stairs are being made…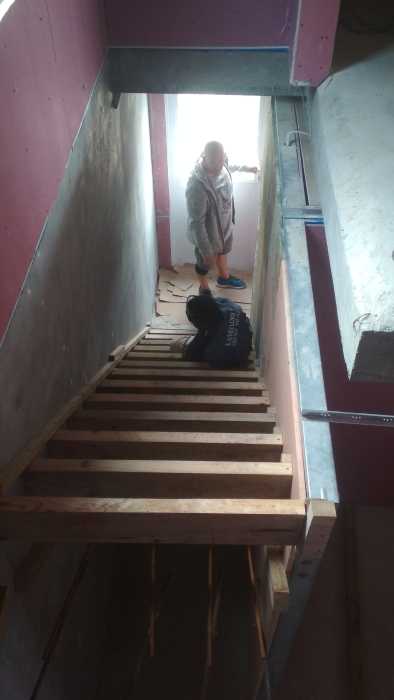 This is underneath them which will great storage…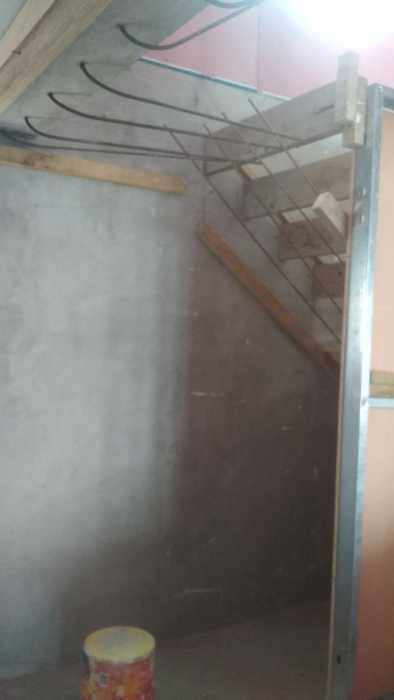 I took photos of my bedroom from all angles.  This is looking toward the Juliet balcony…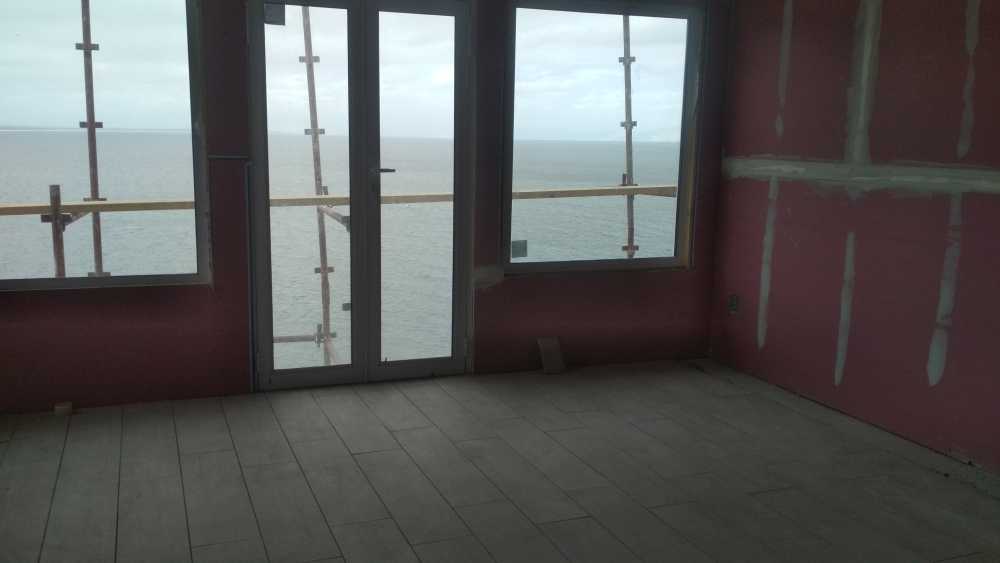 This is taken from the Juliet balcony looking down the passage…my bathroom is behind the wall – you can see the water pipes for the shower.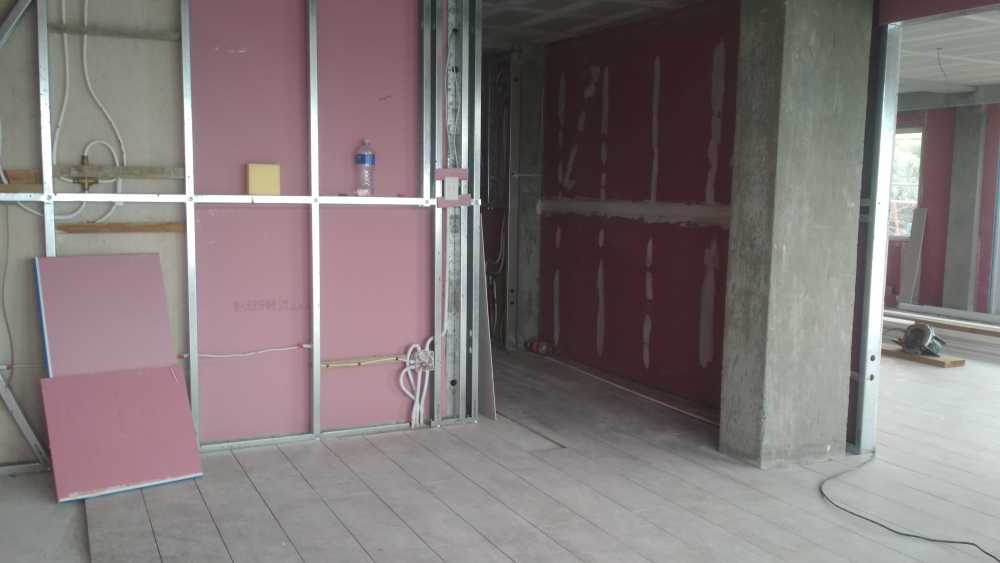 This is looking from the bedroom into the lounge. In doorway will be large solid double doors…we'll probably have them open most of the time.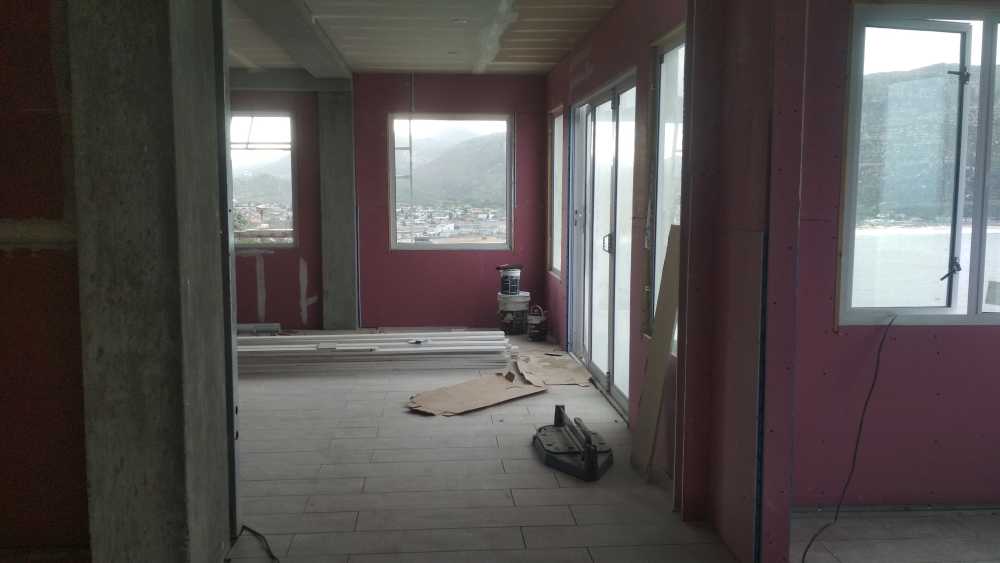 This is my study nook…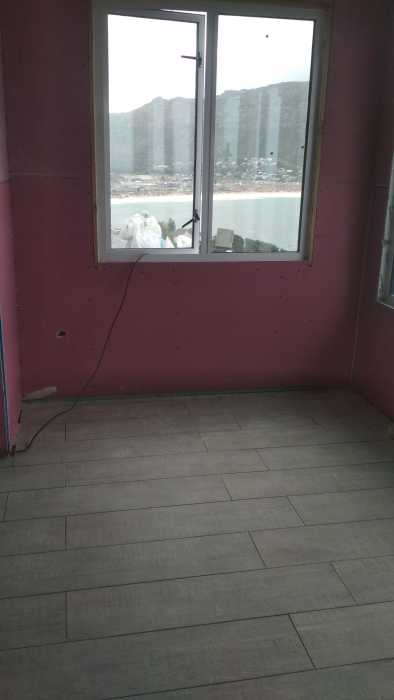 This whole room area is getting ready for paint. I just love my floor. It looks so like wood but it's tile. The benefits are that's it is so tough, water resistant and much less expensive than real wood. The compromise is it doesn't smell like wood. I love it.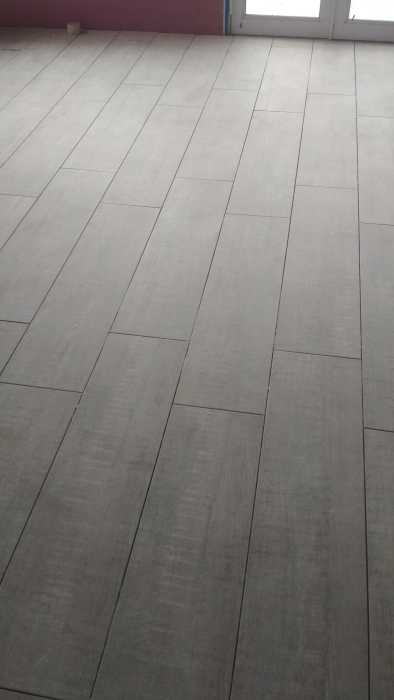 When painting gets done, it's going to really start looking like it's nearing completion.
I came home and got stuck straight into work. By the time I'd finished Mike was home. Dinner is done and I am now really cold. The sunny spell we have enjoyed for the last three weeks is over. Yesterday and today there have been a few showers and now cooler weather has set in.
I was so excited to see the Covid-19 numbers dropping. We had the lowest number of new cases since mid June.
Corona stats South Africa country-wide – July/August 2020 –
Friday 24th July – 13944 new cases – 250 deaths (245 771 recoveries/169 882 active)
Tuesday 28th July – 7232 new cases – 150 deaths (287 313 recoveries/ 165 191 active)
Wednesday 29th July – 11 362 new cases – 240 deaths (297967 recoveries/165659 active)
Thursday 30th July – 11046 new cases – 315 deaths (309601 recoveries/164756 active)
Friday 31st July – 11014 new cases – 195 deaths (326 171 recoveries/159007 active)
Sat 1st August – 10107 new cases – 148 deaths (342 461 recoveries/152 676 active)
Sun 2nd August – 8195 new cases – 213 deaths (347 227 recoveries/155 892 active)
Monday 3rd August – 5377 new cases – 173 deaths (358037 recoveries/150 286 active)
Total cases: 516862   Total deaths: 8539
Psalm 32:8
I will instruct you and teach you in the way you should go; I will counsel you with My loving eye on you.
The best is yet to come.
Keep the smile going.
God bless you.
In His Grip,
Helga xx 🙂
Braces:
1 year, 265 days.