Monday
Today was the day…
I visited the orthodontist. It's now August. Next appointment is mid September. Is it possible that I may have only 4 more orthodontic appointments? I'm too scared to imagine that to be the case but if I get this treatment finished in January, it's not impossible.  There will be other appointments to get the implant done, but I am beginning to sense that my visits to wonderful Dr Strydom are numbered.
One of the banes of orthodontic life is the introduction of elastics and today I discovered not all elastics are created equal. "Have you been using Fox?" I didn't know it but yes I have. Today I got introduced to Impala as well. It's a whole new world out there.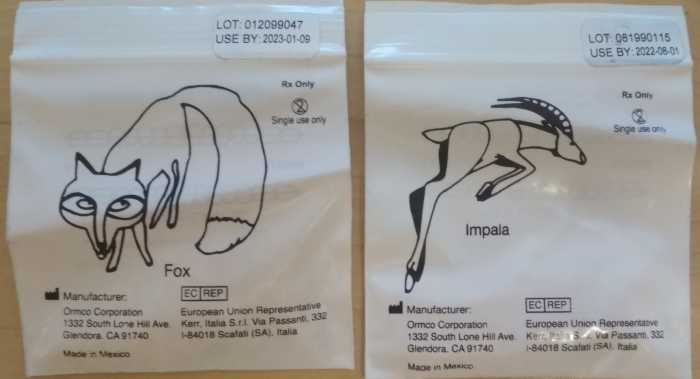 And diagrams to match…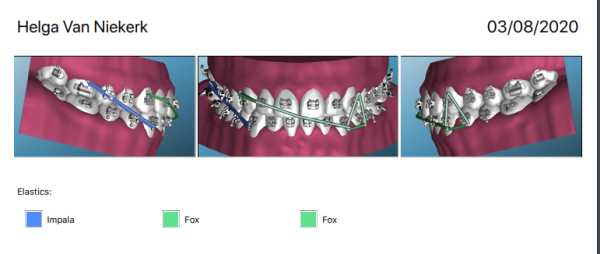 Trying to teach this dog new tricks was always going to be a challenge, but I think I've got it sorted. Fortunately the front one only needs to be put on at night. The side ones are not that visible and he really wants those on 24/7. The only reason I don't complain about this is because it speeds up the process.
With that visit behind me I returned home to do a bit of lunchtime work and then went down to Echo to see progress. It's looking good. This is the living area looking through towards our bedroom…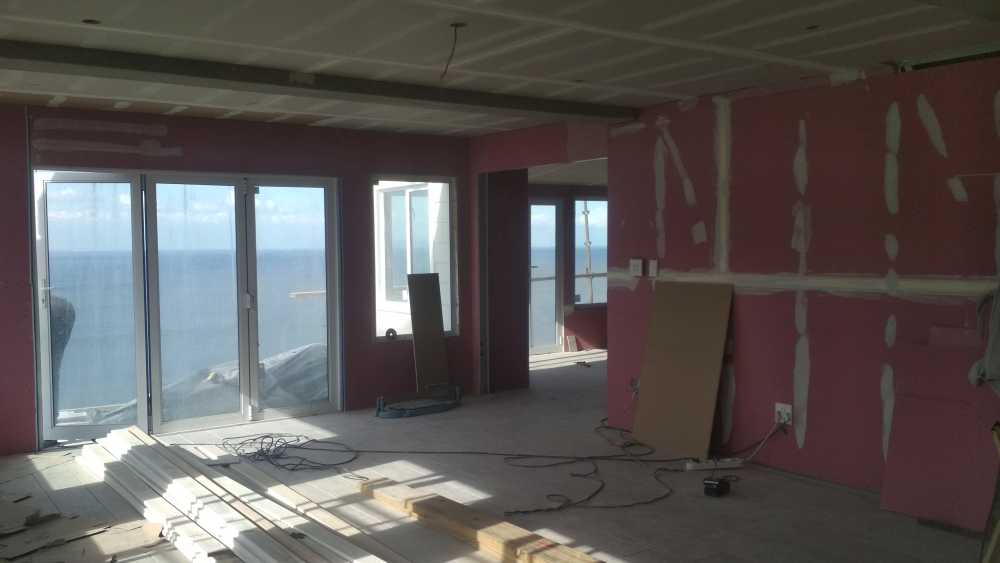 This is the kitchen pass-through…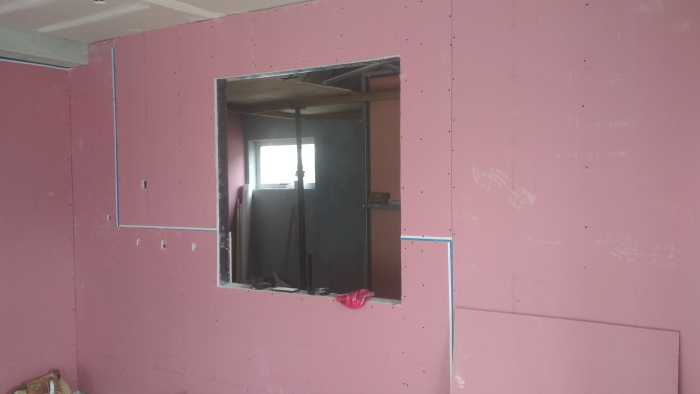 My bedroom ceiling is almost complete…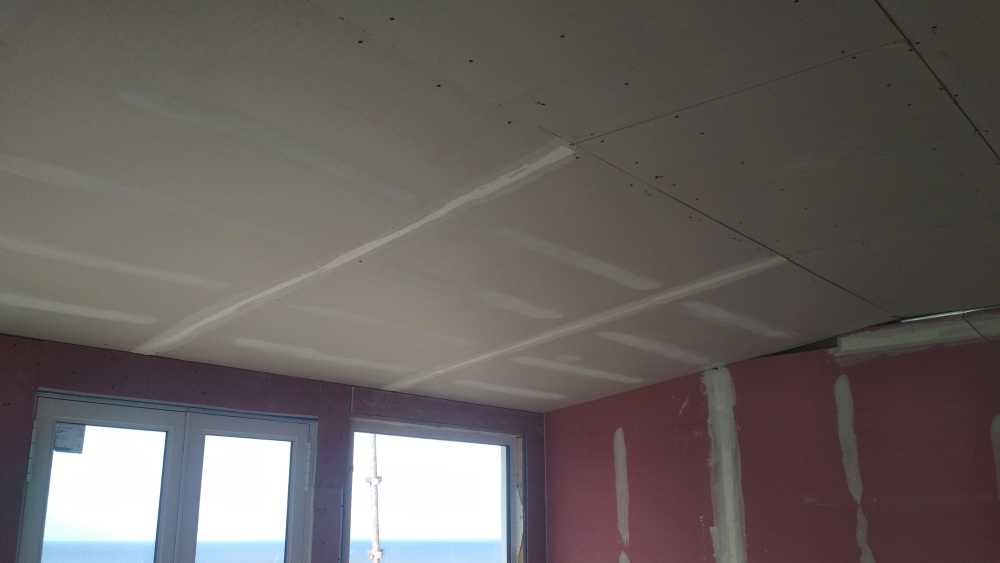 And the stairwell is coming along…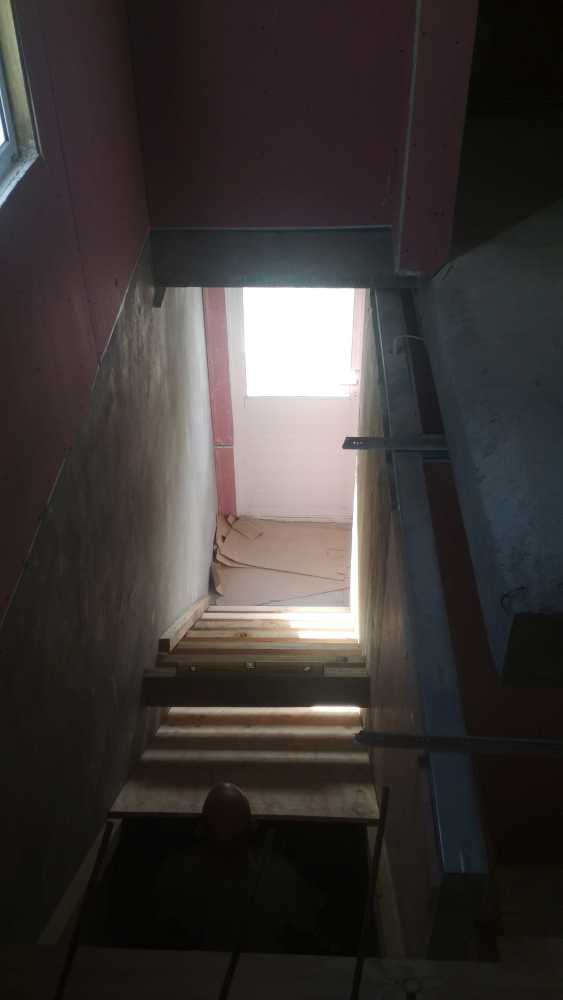 Outside, I took a comparison photo from the back boundary…this was Nov 24-2019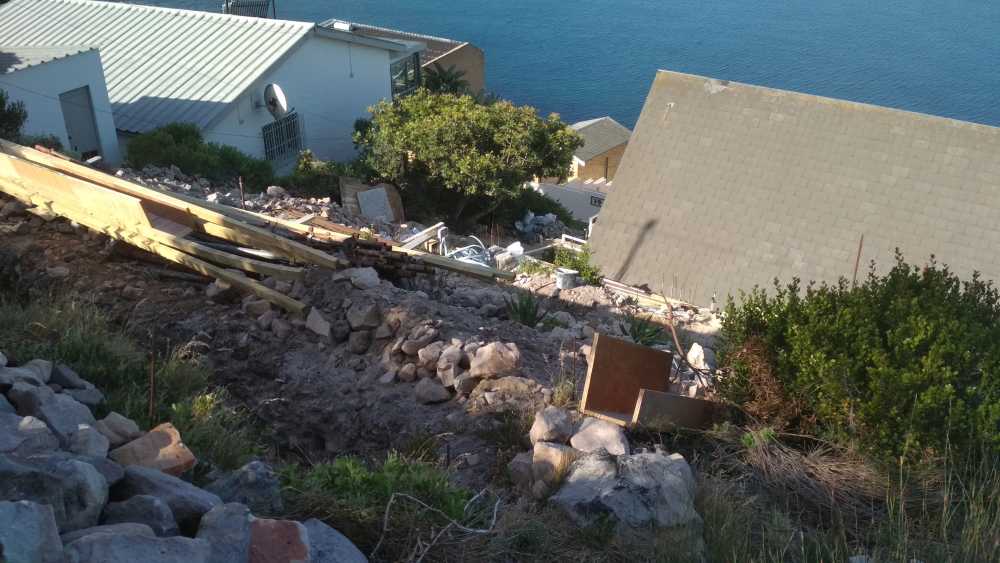 This was today…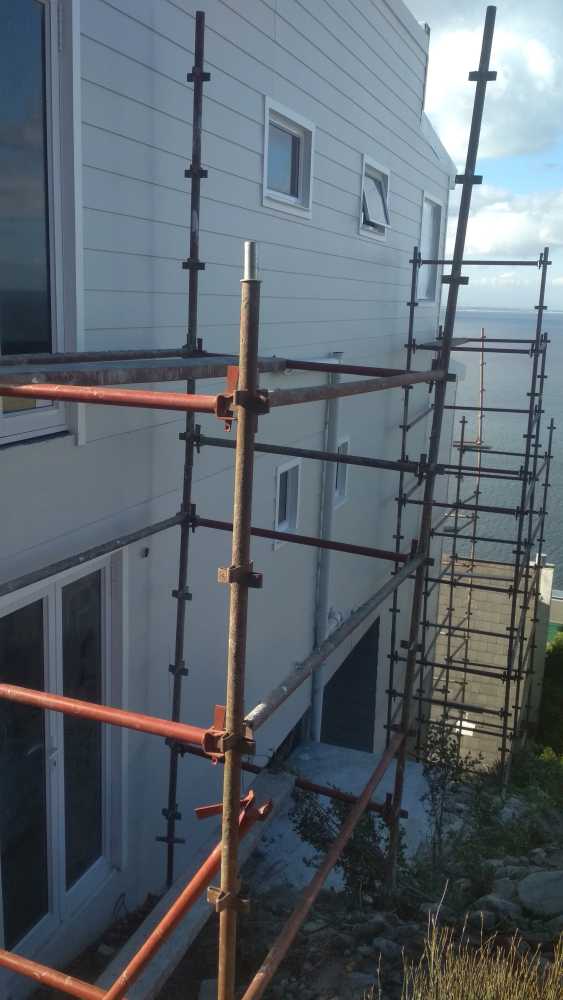 Not long now.
Today Stacey sent me this positive news from Swellendam: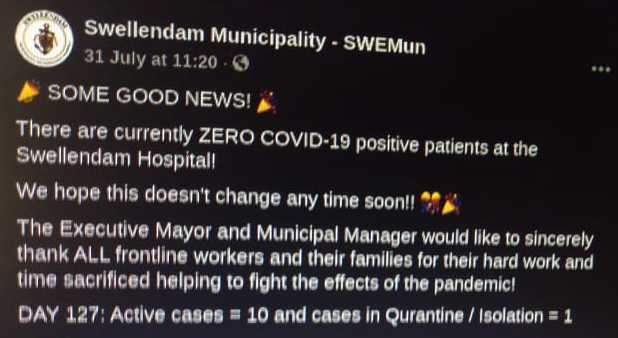 We are seeing a decline in the Western Cape which is hopeful.
Corona stats South Africa country-wide – July/August 2020 –
Friday 24th July – 13944 new cases – 250 deaths (245 771 recoveries/169 882 active)
Monday 27th July – 7096 new cases – the lowest for a number of weeks – 298 deaths (274 925 recoveries/ 170 537 active)
Tuesday 28th July – 7232 new cases – 150 deaths (287 313 recoveries/ 165 191 active)
Wednesday 29th July – 11 362 new cases – 240 deaths (297967 recoveries/165659 active)
Thursday 30th July – 11046 new cases – 315 deaths (309601 recoveries/164756 active)
Friday 31st July – 11014 new cases – 195 deaths (326 171 recoveries/159007 active)
Sat 1st August – 10107 new cases – 148 deaths (342 461 recoveries/152 676 active)
Sun 2nd August – 8195 new cases – 213 deaths (347 227 recoveries/155 892 active)
Total cases: 511485   Total deaths: 8366
We push on.
Psalm 119:130
The entrance of your words gives light; it gives understanding to the simple.
The best is yet to come.
Keep the smile going.
God bless you.
In His Grip,
Helga xx 🙂
Braces:
1 year and 264 days