Sunday
Today was the day…
Mike and I returned to Scarborough Beach. We were there in July last year, when Mike felt compelled to pray. He got this inkling that the challenges in getting our plans passed would now melt away and things would get easier. So we sat on the rocks and prayed for that. That was Sunday 21st July 2019.  It was a beautiful winter's day and we took this pic..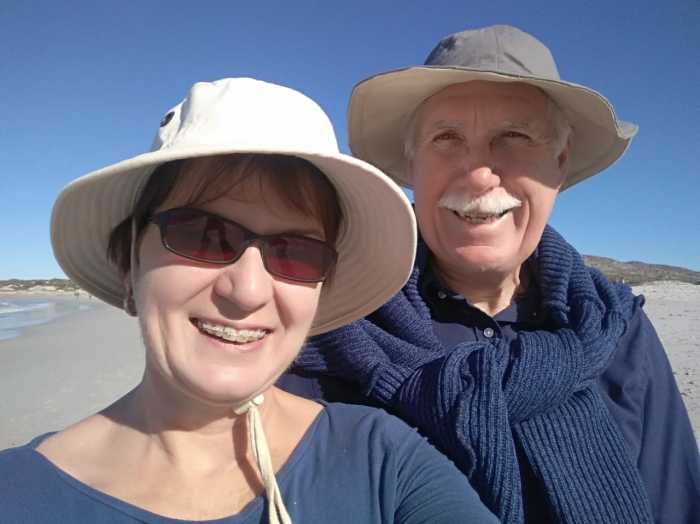 Fast forward to today…spot the difference!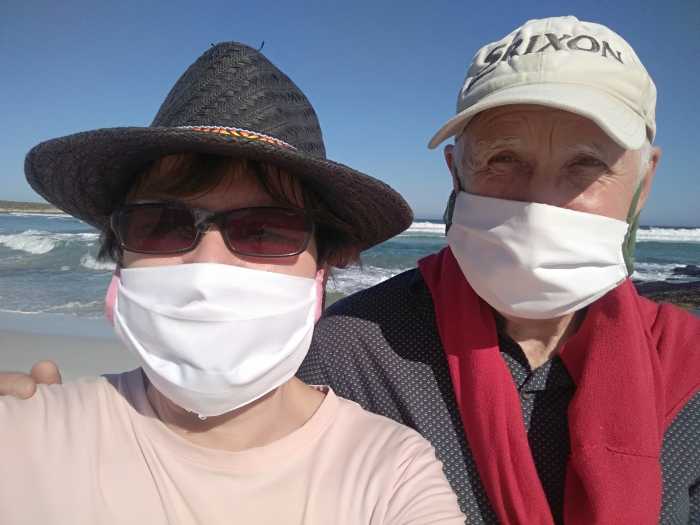 I think when Google reminds me of this day in a year's time, we'll either shake our heads remembering the masks and social distancing, OR, we'll say, "I can't believe we are STILL doing this!"
But it was still a beautiful winter's day and the beach was buzzing with locals enjoying the weather, the sand and the sea.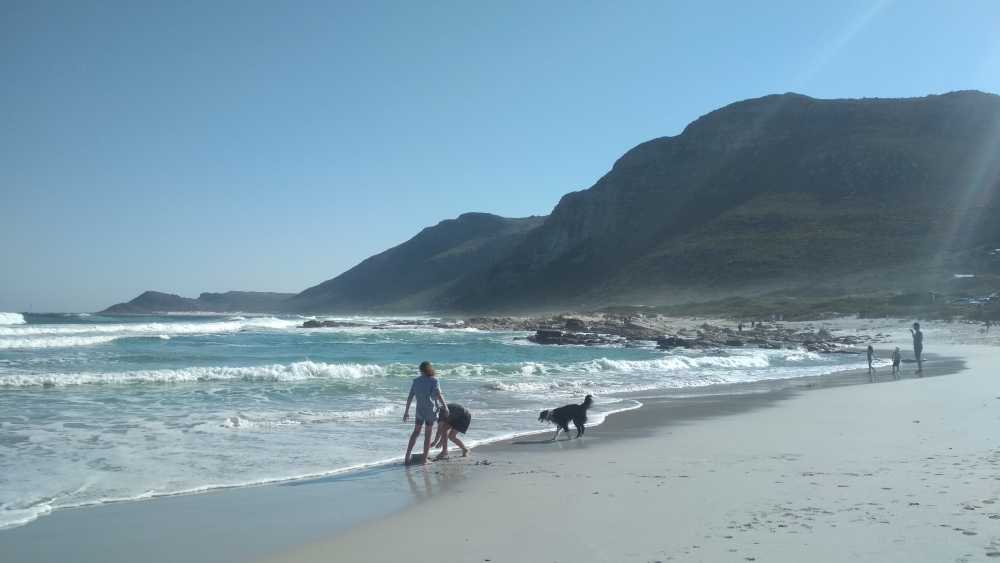 This was our view from the rocks.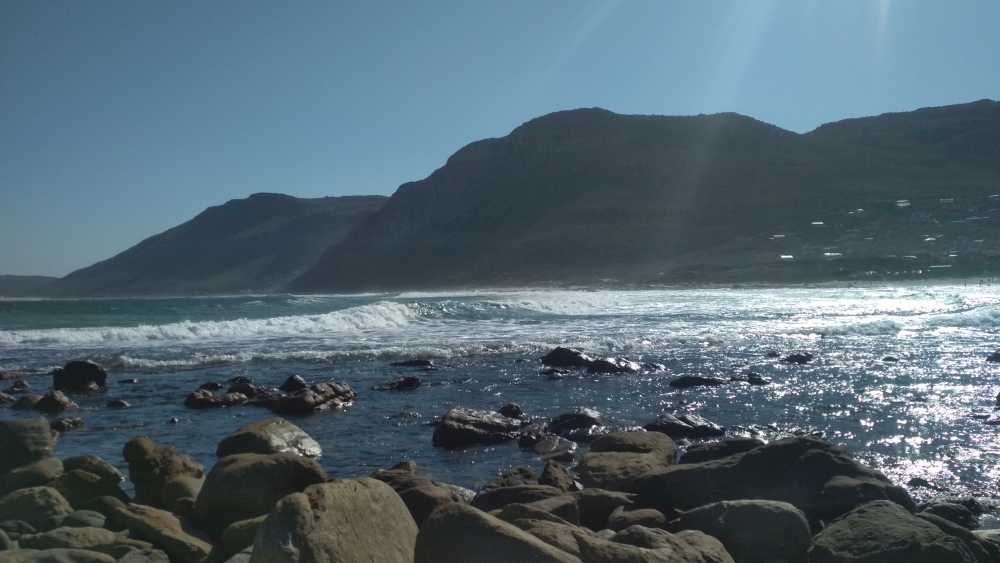 We thanked the Lord for how far we have got. It's crazy to think that it may be next month that we could possibly start moving in. That still sounds ambitious but maybe it will be October.
We got home at just about lunchtime and I was able to Skype with Stacey and Elsie who is still beyond adorable with her toddler babble and reference to us as Granny and Blampa. David came for lunch which was great as well.
We had a quiet afternoon and are now geared up for the week ahead.
Corona stats South Africa country-wide – July/August 2020 –
Friday 24th July – 13944 new cases – 250 deaths (245 771 recoveries/169 882 active)
Sunday 26th July – 11233 new cases – 114 deaths (265 077 recoveries/173587 active)
Monday 27th July – 7096 new cases – the lowest for a number of weeks – 298 deaths (274 925 recoveries/ 170 537 active)
Tuesday 28th July – 7232 new cases – 150 deaths (287 313 recoveries/ 165 191 active)
Wednesday 29th July – 11 362 new cases – 240 deaths (297967 recoveries/165659 active)
Thursday 30th July – 11046 new cases – 315 deaths (309601 recoveries/164756 active)
Friday 31st July – 11014 new cases – 195 deaths (326 171 recoveries/159007 active)
Sat 1st August – 10107 new cases – 148 deaths (342 461 recoveries/152 676 active)
Total cases: 503290  Total deaths: 8153
Proverbs 4:6
Do not forsake wisdom, and she will protect you; love her, and she will watch over you.
The best is yet to come.
Keep the smile going.
God bless you.
In His Grip,
Helga xx 🙂
Braces:
1 year and 263 days