Sunday
Today was the day…
I started reading a book out loud. What happened was last evening, Mike and I went for a walk to the end of the street and on the way back in, we stopped at the Little Lookout. It was dark, so the lights of Kalk Bay were glimmering in the distance. It's a photo that is difficult to capture. We sat on the couch enjoying the view. Julian has filled a bookshelf from floor to ceiling with books. I took one off the shelf and announced my intention to read it. As I read the first page, I realised this is Mike's kind of book, so this morning, I told him I'd read the first page to him. He was hooked…not only on the story-line but also on me doing the reading. Every now and again, I'll read him a chapter. We've never done this before but it's quite fun because it gets me off my cell phone and it's something we can do together. I'm sure Julian would like to know which book it was…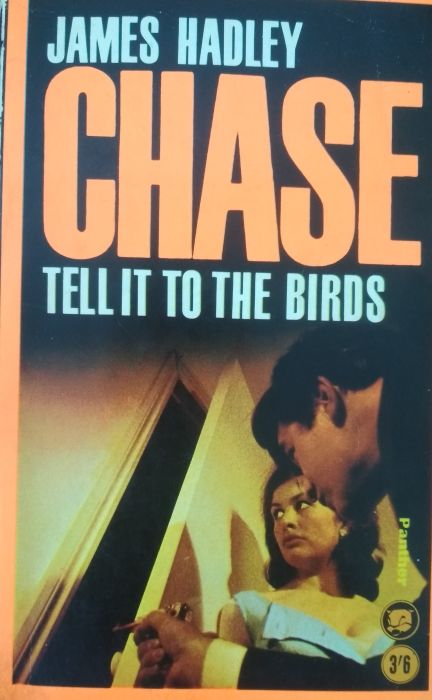 Today concluded three days of on-off rain showers. Finally, this afternoon, the sun has come out and the wind has turned to the south-east. We didn't swim this morning. In fact, I've done very little exercise apart from going up and down the stairs.
I had a friend come for tea this morning. I met her on the street and saw her out at noon. A short while later, Ken arrived and was met on the street and settled into the Little Lookout. Yeah! First official guest.
David came for lunch.
Then this afternoon, the guesthouse guests came up to our house to see the view before they left. Then we had a delivery and I went down the stairs again to pick it up. Mike and I had done a bit of shopping quite early, so taking that into account, it's only 5 times I've gone down and up the 83 steps.  I'll do it again just now when I walk to the end of the street. We sure are used to them.
A new week lies ahead.
Psalm 31:24
Be strong, and let your heart take courage, all you who wait for the Lord!
The best is yet to come – we are only passing through.
Keep the smile going.
God bless you.
In His Grip,
Helga xx 🙂