Monday
Today was the day…
We didn't go to the beach because there was early morning rain. As the day progressed, the rain passed, the clouds cleared and the sky was blue. I worked the morning and then at 1:30pm, on a whim, I decided to go and apply for my new driver's licence. You never know how bad this kind of application is going to be. There may be long queues. Having done no exercise, I chose to walk to the Traffic department. I was sure to take all that was required: photos, proof of address, my expiring driver's licence, my ID and the eye test I had done at the optometrist. Five years ago when I had my last eye test for driving, I failed it and they said I could only drive with glasses, but as the years have passed my distant vision has improved. The optometrist now says I don't need driving glasses.
With all this in my backpack along with R140, I set off for the traffic department. I braced myself for a very long queue and with it, a lengthy wait. As I approached, I noticed all the social distance spots on the pavement. I got closer and closer to the door. There was no one in the queue! Not one person. I walked straight in. I was given a green form to complete which I did. I handed over all my documentation and was told to wait outside. I sat for a few minutes, before being summonsed. I went into the waiting room and took a seat. A young girl had just passed her driver's test and was getting her licence. I waited the short time it took to process her and then I was next.
Done and dusted in about 20 minutes.
I walked home via the mountainside road. The view is always so lovely…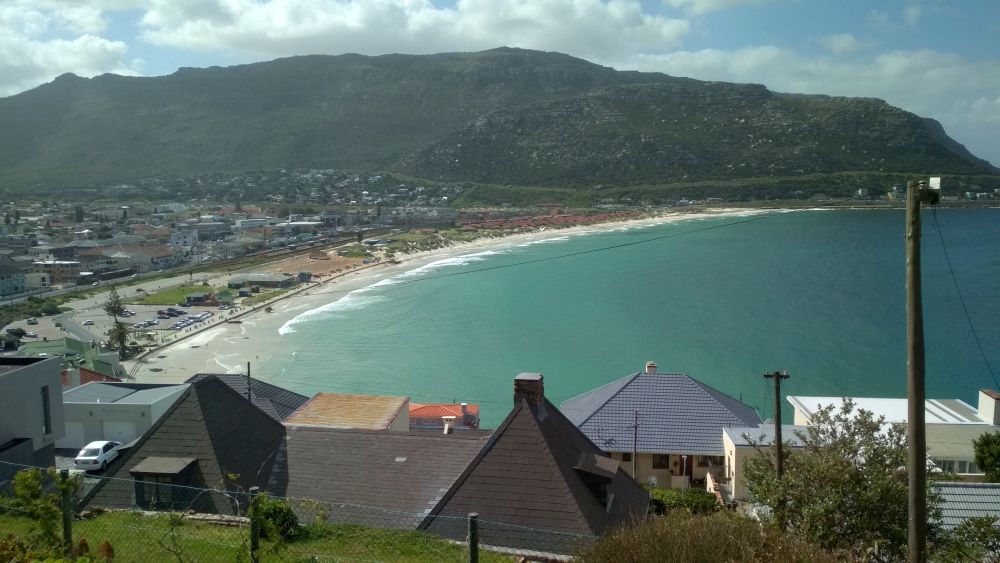 Spring flowers on the path connecting Hillside with Highway…
The other thing I did today was use my cruise voucher. We booked a cruise and had it cancelled due to Covid, so we rebooked for early this year and that was cancelled as well. Hopefully, April 2022 won't be cancelled.
So that was two jobs done!
And 7 hours or work.
Psalm 27:1
The LORD is the stronghold of my life– of whom shall I be afraid?
The best is yet to come – we are only passing through.
Keep the smile going.
God bless you.
In His Grip,
Helga xx 🙂