This morning as Mike and I were discussing our plans for the day, I said I may be brave and when at the Mall, go try on a smaller pair of jeans. My jeans are so baggy. Weight is no less but jeans are very loose. I have traditionally always been a size 37, which is not available, so I've opted for 38. Perhaps today I will try on a size 36.  That's when Mike made a blunder.
"Why don't you try on mine," he enthusiastically offered, "throwing me a black pair of jeans."
Mike has been skinny his whole life. He is happy to be wearing 34.
Not having too much confidence I put on his size 34 male jeans and that's that!
They are mine now!
#783 of my 1000 thanks – I scored a pair of black jeans! I measured them against my size 38 and they were about an inch smaller, so perhaps they are 37 in ladies size. They are slightly loose around my waist but are so comfortable.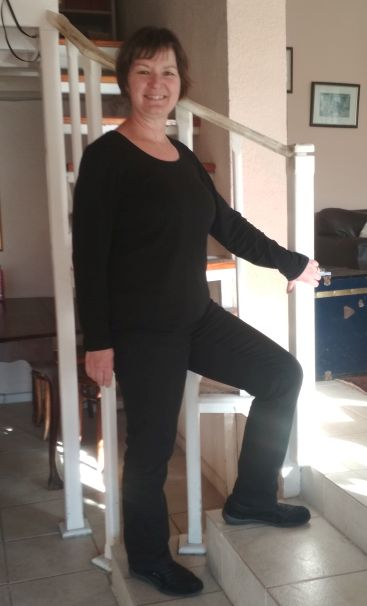 He may get them back. I might be brave enough to try size a Ladies 36 after all. But like David, if I need something to wear, I can always try Mike's cupboard!
The 9th September (9/9) is always a sad day. It's the day my older brother, Arnold died. His death was so unexpected, was also a Sunday and was 11 years ago today.  His loss was very painful to our family. Today, however, I had the thought that he would want us to be happy. He was a kind and gentle guy who was an alcoholic and died because of it. He was 4 years older than me and I always saw him as a big protector and peace maker. I'm sad that his life didn't turn out as it could have done, but I live knowing that it's not about now. We don't know how God uses those who have gone before. I like to think that possibly the Lord is putting my Mom and brother to good use….who knows perhaps they are orchestrating our grand build.  We will only know when we get to heaven. Meantime, we live by faith.
Psalm 90:1-2
Lord, through all generations You have been our home! Before the mountains were born, before You gave birth to the earth and the world, from beginning to end, You are God.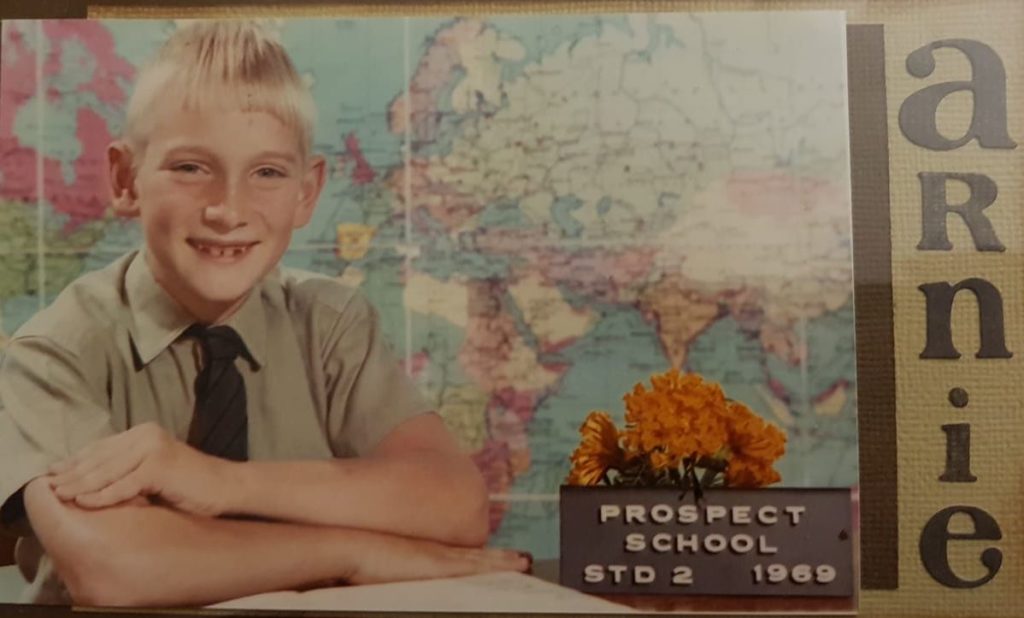 We have actually had a lovely day. It began with croissants, cappuccino and the newspaper in bed.  Then Mike went to Clovelly driving range, while I stayed home and cleaned up before doing a quick shop. David joined us for lunch. In the afternoon Mike & I went and visited show houses, getting ideas of old and new floors and windows. It was very interesting. We came home, had tea and went to church.
With the blog behind me, I need to do some work, so I can start the week one step ahead of the pack. That's the idea anyway. Not sure if I will get it right.
These are the days.
Keep the smile going.
God bless you.
In His Grip,
Helga xx 🙂