Wednesday
So here we are on the 11th November 2020. After a year of building, we are in the house and have been for more than 3 weeks.  Our old house is 3/4 empty.  Having started from virgin land, we are now down to this: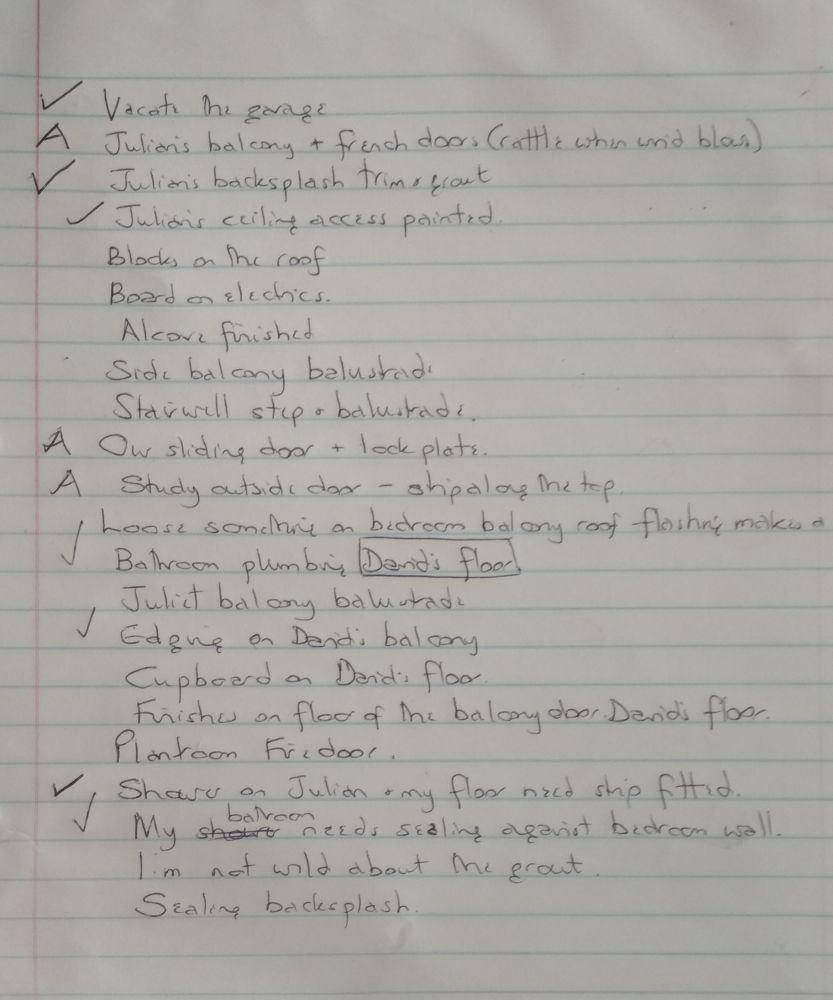 So nearly done. David's unit needs a bit of finishing but he should be able to move in within a week. The next big project here is to get the solar panels on the roof. That may start tomorrow. Today, the scaffolding went up.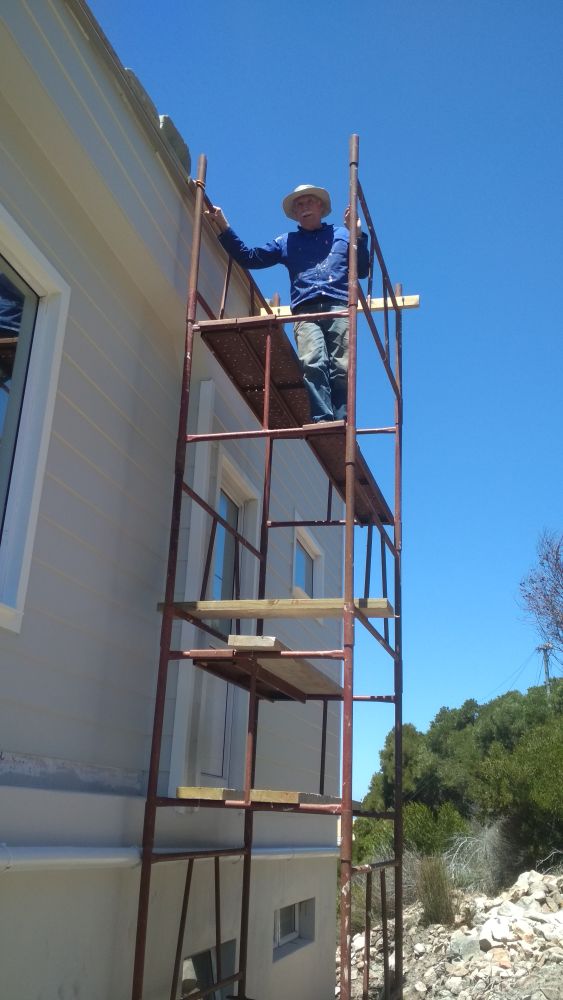 I also went up to enjoy the view. Here's Courage putting on one of the panels…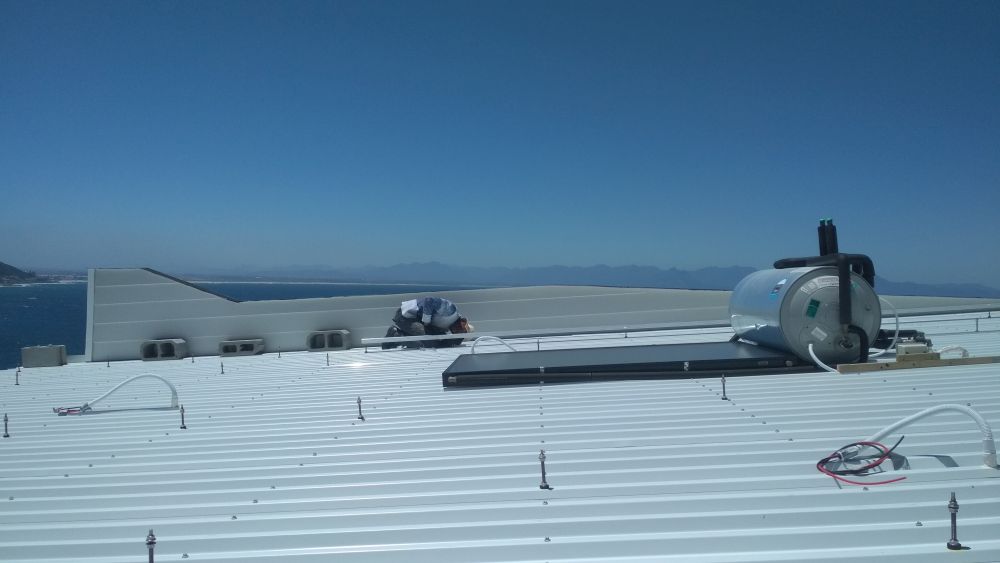 View of Elsie's Peak from up there…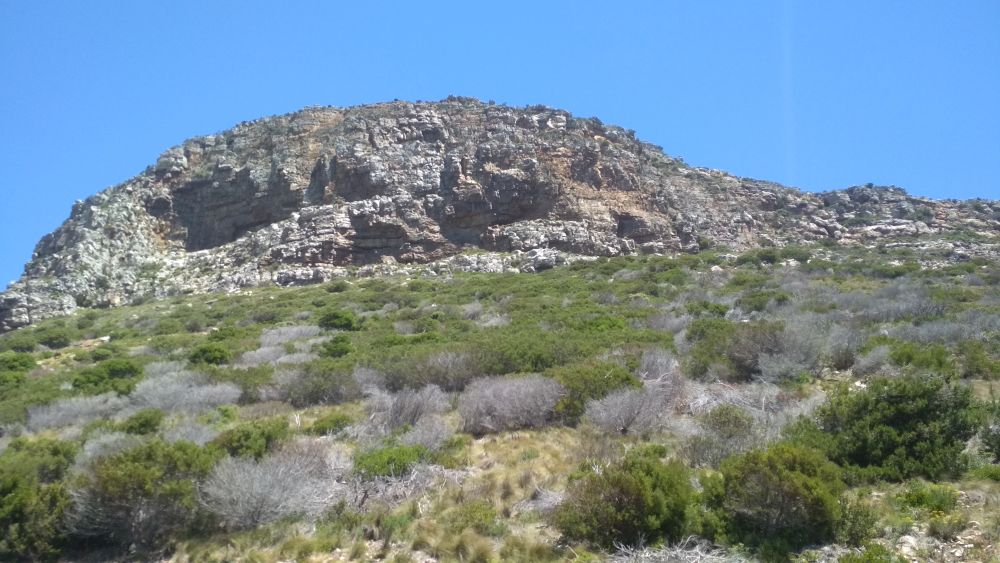 I worked my 3 hours +1 and from tomorrow can work up to 5 hours, which is great. It's good news to have work picking up.
Covid numbers in the Western Cape –133 new cases over the last 24 hours.
Covid 19 stats – South Africa
Friday 24th July – 13944 new cases (maximum we had in a day)– 250 deaths (245 771 recoveries/169 882 active)
Wed 4 Nov – 1712 new cases – 46 deaths (660185 recoveries/50778 active)
Thur 5 Nov – 1866 new cases – 92 deaths (671579 recoveries/41158 active – big drop)
Frid 6th Nov – 1761 new cases – 72 deaths (675593 recoveries/38833 active)
Sat 7th Nov – 1731 new cases – 40 deaths (678738 recoveries/37379 active)
Sun 8th Nov – 1372 new cases – 20 deaths (679688 recoveries/37781 active)
Mon 9th Nov – 1247 new cases – 36 deaths (680726 recoveries/37954 active)
Tue 10th Nov – 1729 new cases – 106 deaths (683194 recoveries/37109 active)
Total cases: 740250  Total deaths: 19951
2 Corinthians 12:9
My grace is sufficient for you, for My strength is made perfect in weakness.
The best is yet to come.
Keep the smile going.
God bless you.
In His Grip,
Helga xx 🙂
Braces:
1 year and 364 days