Monday
Today was the day that…
Was a solid work day. I worked for most of it and had some great success. The most important thing that happened was 7 teacher contracts that left Saudi Arabia via courier on 4th June finally arrived at my house today! They initially said they would arrive on Wednesday which was wholly unsuitable as that's my op day, so I was thrilled to see on the tracking page they were with the courier. They came around lunch time and I am now arranging for the Cape Town teachers to come and collect them from me. There is one in Durban who I will courier it to.
Valerie Gail came to pick up some stuff for her charity shop so that's cleared some space too.
My tenant is settling into the flat in Fish Hoek. This was unexpected. I didn't know how I was going to manage the renting process after my operation and then the flat would be empty for yet another month. Sooo, to have this done and dusted beforehand is such a blessing. So grateful for that.
I've handed over work to colleagues so tomorrow will be a relatively easy day. This surgery  is certainly the biggest surgery I've ever had. The recovery is going to be long and hungry. Once the first two weeks have passed, the following 4 should go from strength to strength.  And soon I'll be saying, "can you believe it's a year since I had my jaw surgery."
What was happening on this day in 2019? Let's go and see…
Julian was in town. Mike and I walked to and from Fish Hoek, 8km round trip and 21000 steps in the day. I did housework, cleaned my desk and organised a box for Truffles so she wouldn't sleep in my bed. I'd had my braces on for 214 days! That was all 15th June 2019. In the evening, we had dinner at the Galley. It was a beautiful evening…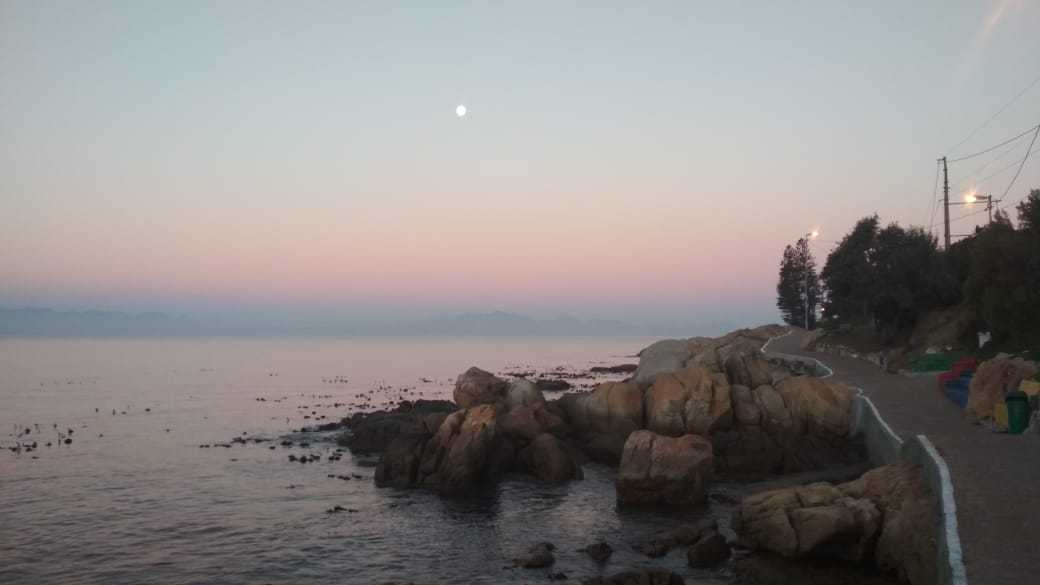 On the building front, I was trying to get Echo neighbours to sign our house plans so we could get them through Council. On 22nd June I wrote a private post about some of the difficulties we were having. Fast forward 12 months and those challenges are way behind us.  They seemed insurmountable at the time. It's always good to glance over your shoulder  and see how far you have come.
On April 8th 2016, I wrote this blog.
On that day the land started to be cleared.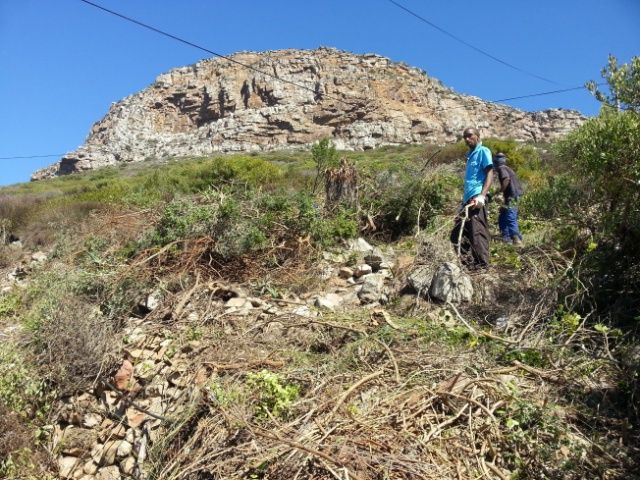 After that initial clearing, the vegetation would grow back and need to be done again, but that was the start. At the end of the blog, I wrote this: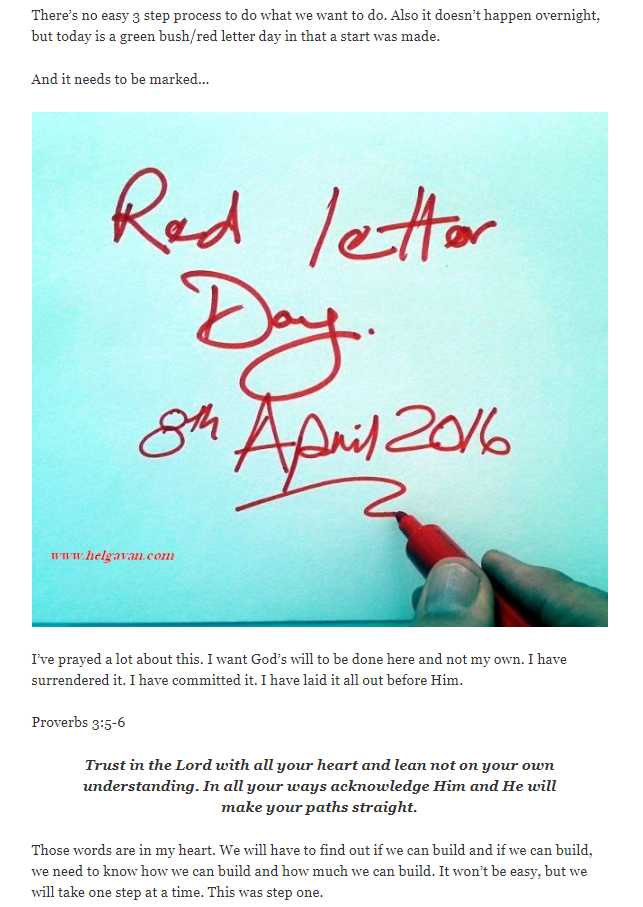 There have been a million steps over the last 4 years and we still have quite a few to go, but by God's grace, we are here…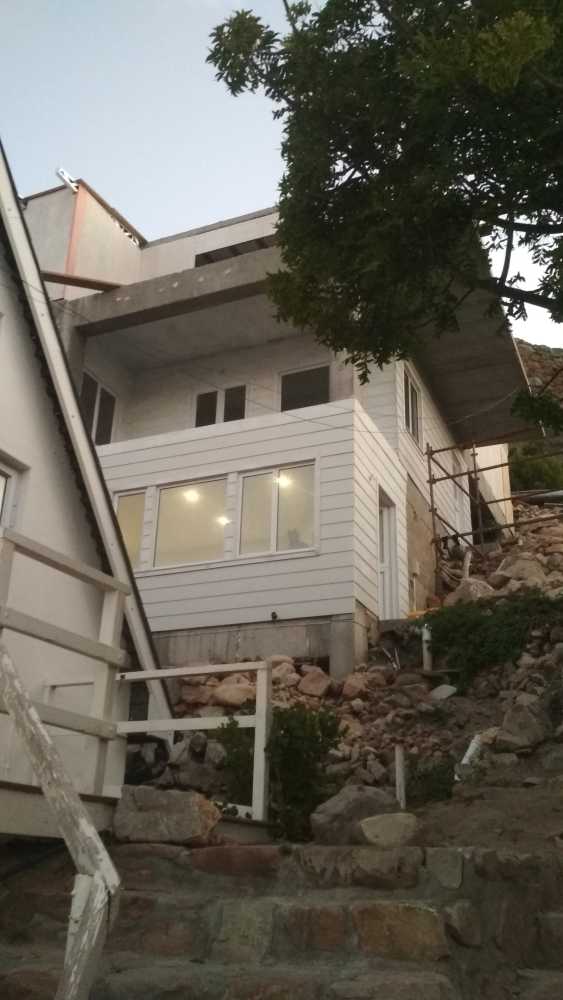 And that is still hard to believe.
Dream Big. God is Faithful.
Back to today. After a prolonged absence, this evening Julian arrives. Yup! How exciting is that?
Corona Stats – June 2020
Monday 8th – 2594 new cases – 82 deaths (26099 recovered/ 23700 active)
Tuesday 9th  – 2112 new cases – 82 deaths (29006 recovered/22823 active)
Wednesday 10th  – 2430 new cases – 48 deaths (31505 recovered/22706 active)
Thursday 11th – 3147 new cases – 74 deaths (33252 recovered/24032 active)
Friday 12th  – 3359 new cases – 70 deaths (35006 recovered/25567 active)
Saturday 13th – 3809 new cases – 69 deaths  (36850 recovered/ 27463 active)
Sunday 14th – 4302 new cases – 57 deaths (38531 recovered/30027 active)
Total cases: 70038. Total deaths: 1480
2 Thessalonians 2:16-17
May our Lord Jesus Christ Himself and God our Father, who loved us and by His grace gave us eternal encouragement and good hope, encourage your hearts and strengthen you in every good deed and word.
The best is yet to come.
Keep the smile going.
God bless you.
In His Grip,
Helga xx 🙂
Braces:
1 year and 215 days.