Thursday
Today was the day…
David left. I spent a couple of hours with him as he packed…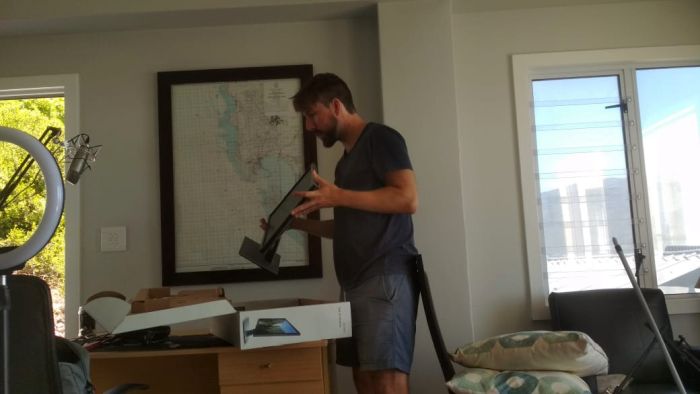 Just after 1:30pm, he was ready to roll…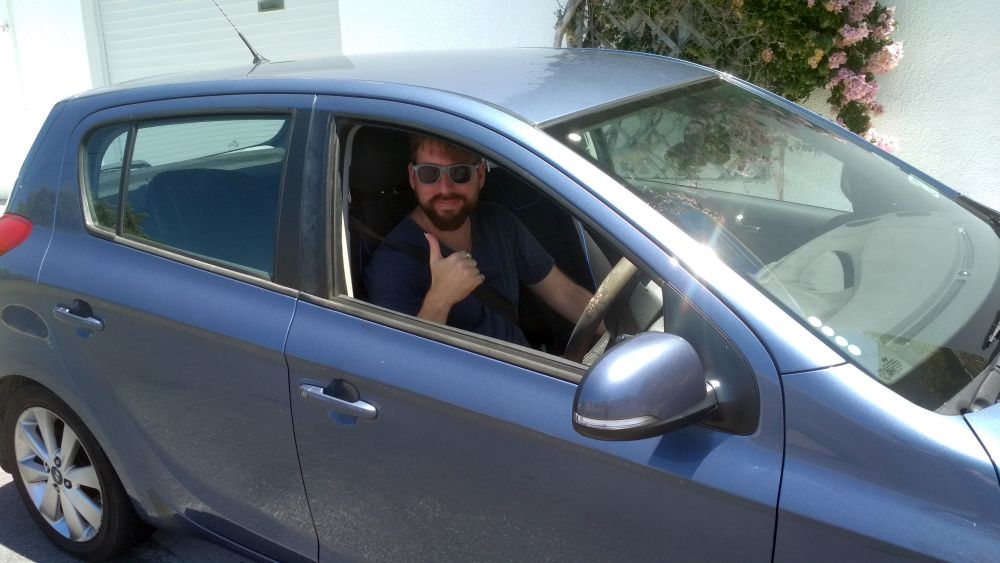 Let the next adventure begin…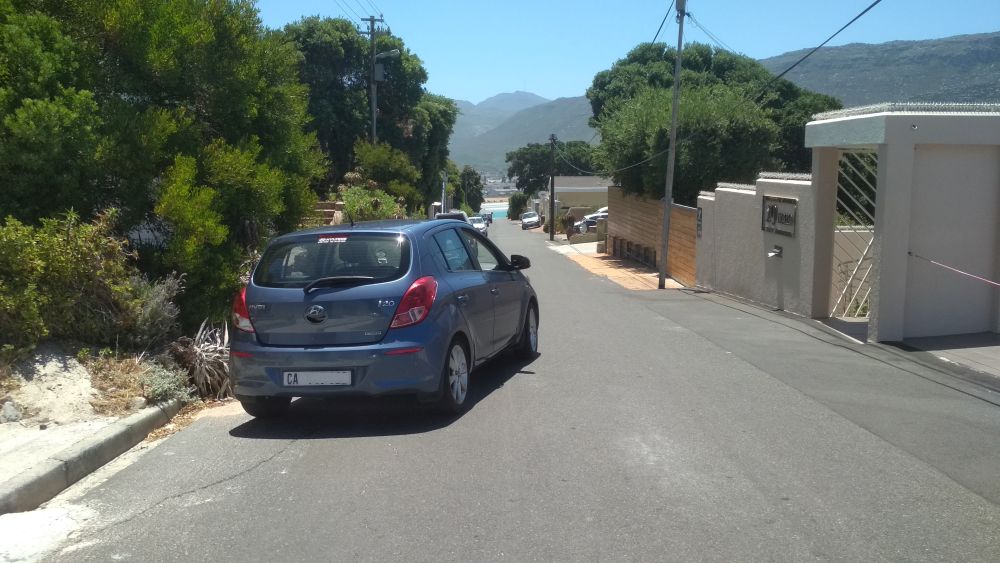 By 4:30pm, he'd arrived at his first destination and said it was amazing! I'll keep tabs on his travels. We will miss him, but I am also a little excited about getting his apartment in shape for the next guest!
The day was spectacular. Summer in special form. The beach had some inspirational art…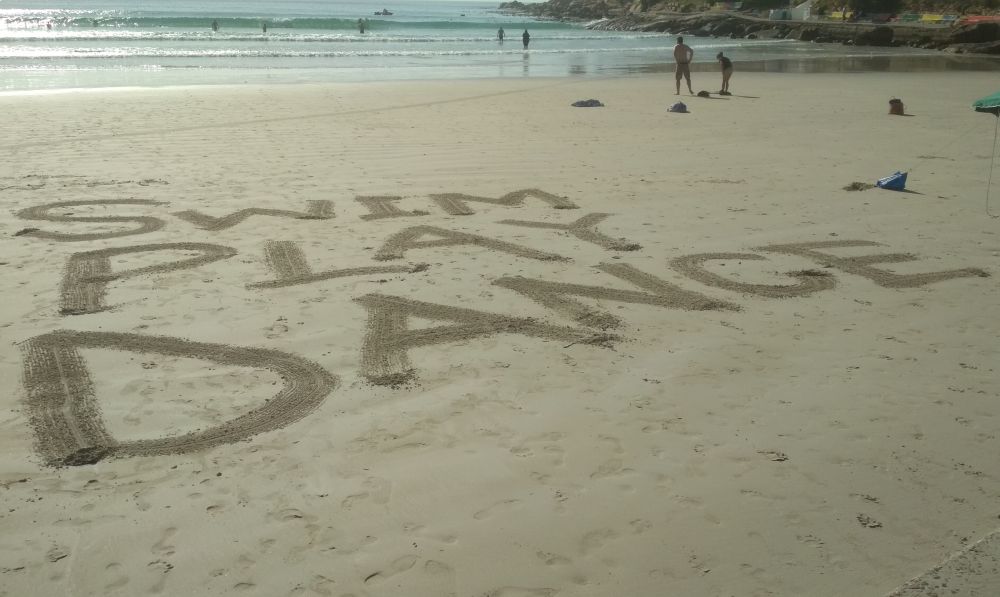 The water was fabulous and the net was being put out, so the moment the boat sped across to the barrel, I swam out there as well. It was lovely. Tomorrow looks like it may be a bit windy, but Saturday and Sunday look wonderful.
I worked for less than 5 hours. Tomorrow, with no swim, I'll start early and give it a good push.
John 15:16
You didn't choose Me. I chose  you. I appointed you to go and produce lasting fruit, so that the Father will give you whatever you ask for, using My name.
The best is yet to come – we are only passing through.
Keep the smile going.
God bless you.
In His Grip,
Helga xx 🙂