Tuesday
Today was planned out but there was a curve ball which radically changed its direction.  Elsie had an appointment with the paediatrician. She has not been gaining weight and she has started with a number of allergies. The appointment was at 10am in Worcester. I got a call from Stacey some time later saying that the check up seemed to be going well when the Dr asked if they could spend the night with her at the hospital! They didn't seem that coming. She had a tummy issue they wanted to sort out and they wanted to do a batch of blood tests. These things take time and it would be best if they did it all at the hospital.
By then it was lunchtime, so Mike and I jumped in the car and drove to Worcester to be with them. On the way to the tunnel…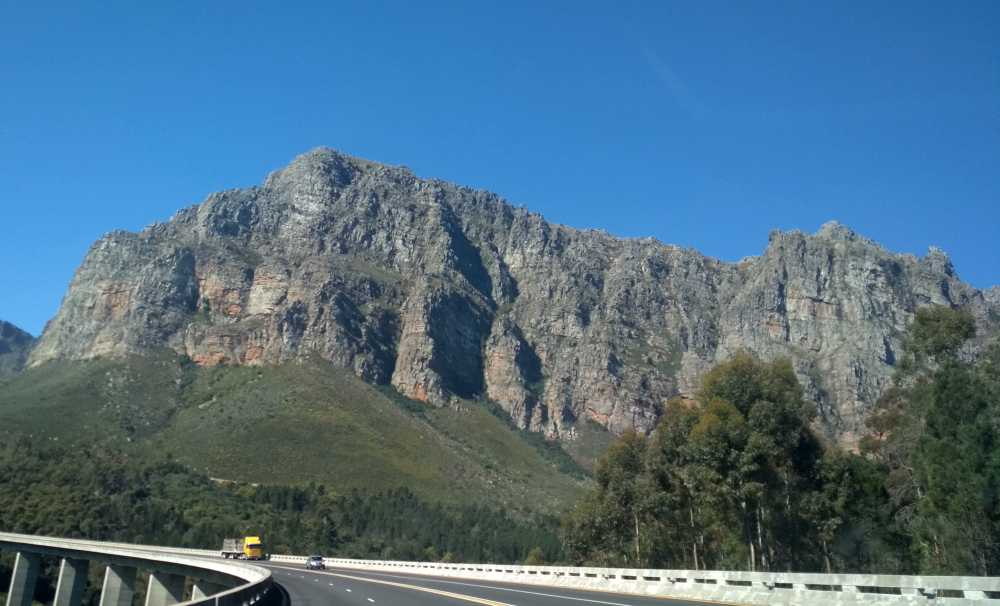 We found Elsie feeling better although it's never nice being poked with needles. I think she was overwhelmed by everything and hadn't slept all day. Add to that the strangeness and she was naturally tearful from time to time. Adrian and Stacey spoke for some time to the doctor and discussed what the blood tests were all for and the way ahead. Tomorrow she will see another doctor who will hopefully discharge her. Stacey is staying the night with her. I hope they have a good night.
Meantime, back home now, I've caught up on some work and Mike has caught up on a little project for David. I think there will be a video using this…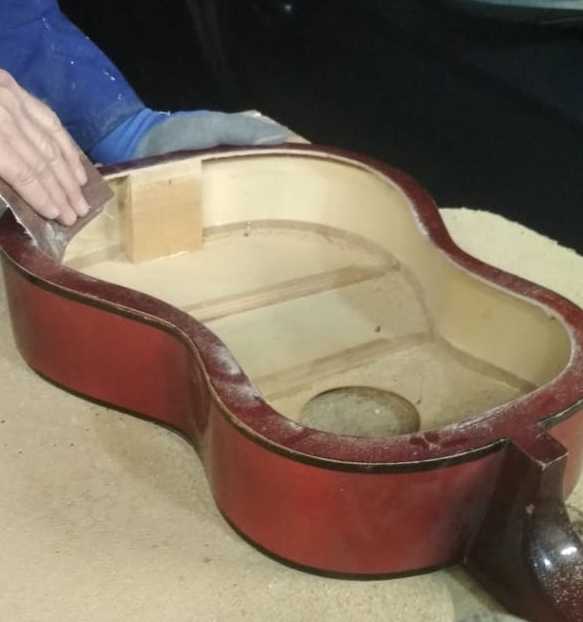 This morning when I was out at gym, the electrician came to sign the certificate of compliance for all of Mike's electrical work. Mike has so impressed me. He has methodically worked through the design and construction of our solar power system. He has watched endless YouTube videos and read countless instruction manuals and got everything perfect.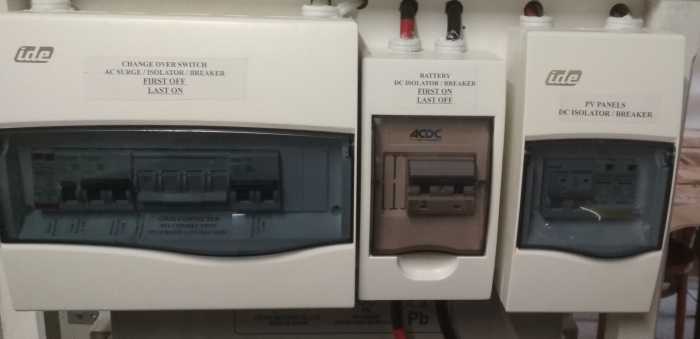 Today the electrician complimented him on a professional job. He looked at all Mike's work and said, 'you must have had a lot of time to be able to do this!' Mike agreed that if he was an electrician, he probably wouldn't make any money.
Today, I can't end my writing without mentioning Alan Day. If we hadn't gone to Worcester,  we would have gone to Alan's memorial service. I was sorry to not have been there to acknowledge the life of Alan and his contribution to our community over the last 30 years. Such a blessing to many.
Romans 15:33
The God of peace be with you.
These are the days.
Keep the smile going.
God bless you.
In His Grip,
Helga xx 🙂
Gym:
30 minutes on the treadmill
20 minute super circuit
10 minutes weight machines.
Braces:
Day 280