Friday
Today was the day…
I worked on the cottage and it now has a new name – it's grown up sufficiently enough for me to now start referring to it as 20 on Echo Guesthouse! From now on, I won't refer to "the cottage". Instead, my reference will be to the guesthouse, because that is what it is turning into and a whole lot quicker than we expected.
The plan was for us to finish it next week in time for Mike and David's birthdays and with the expectation that Adrian, Stace and Elsie would come stay. But that plan changed last night when I had a call from old friends who said they had found a dog and house sitter and planned on a camping trip away for the weekend, but every thing was booked. Did we have accommodation for them? Mike and I thought for a moment about how the cottage was in a complete state of disarray. We decided we could get it tidied up in time so we said yes!
So today we skipped our walk to the beach; I worked on paid work for a while and spent the rest of the day working with Courage to get the place back into shape. I even made a letterhead.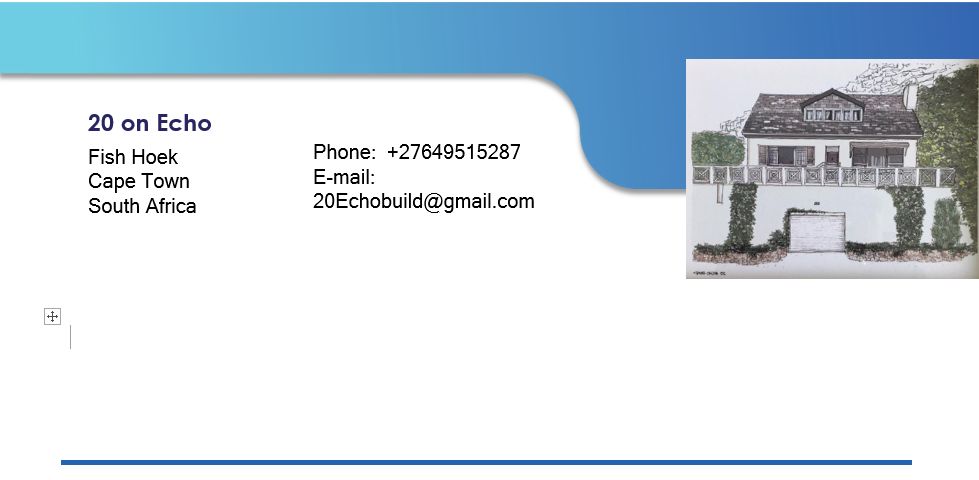 Mike went off to various places to buy  a whole bunch of stuff to get the place functional. We still have work to do, but the guesthouse is getting its first none-family guests this evening.  Lounge photos..
Dining area…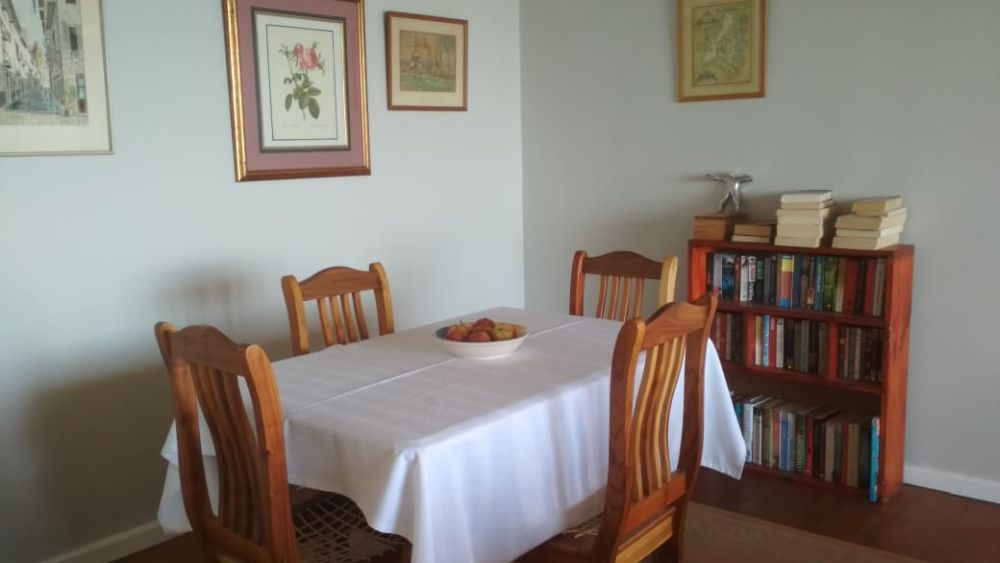 Kitchen…
Bedroom…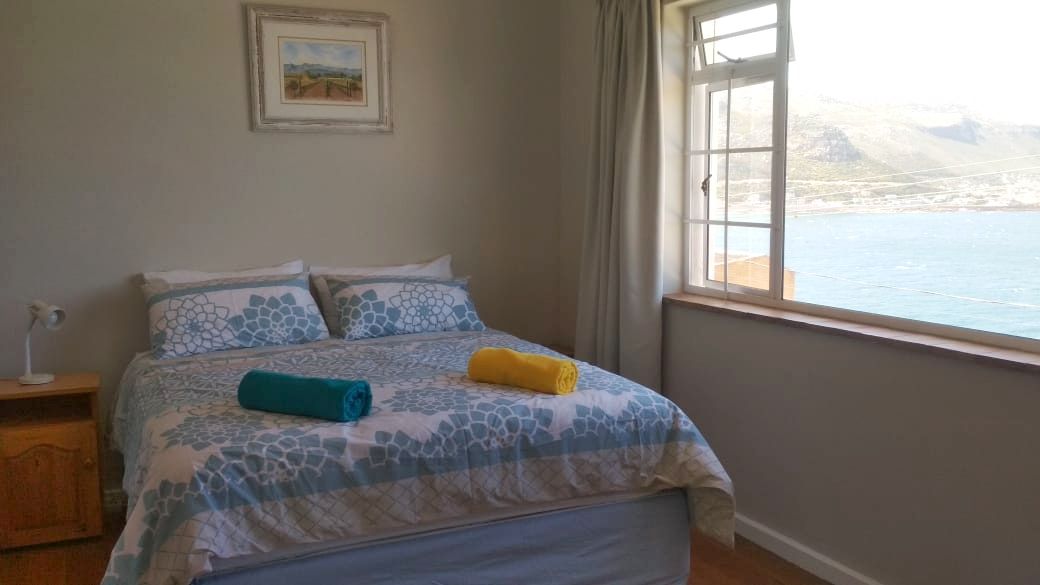 Who says you don't get exercise doing housework. I've walked 13400 steps today.  Tired but grateful.
John 13:34
A new commandment I give to you, that you love one another as I have loved you, that you also love one another.
The best is yet to come – we are only passing through.
Keep the smile going.
God bless you.
In His Grip,
Helga xx 🙂