Sunday
Today was the day…
I ended up working for more than 3 hours. It's just the nature of the season. January is a busy work month so I just had to jump in and work.
Mike and I started the day with a walk around Fish Hoek. We walked down to the beach and sat at the lighthouse enjoying the view…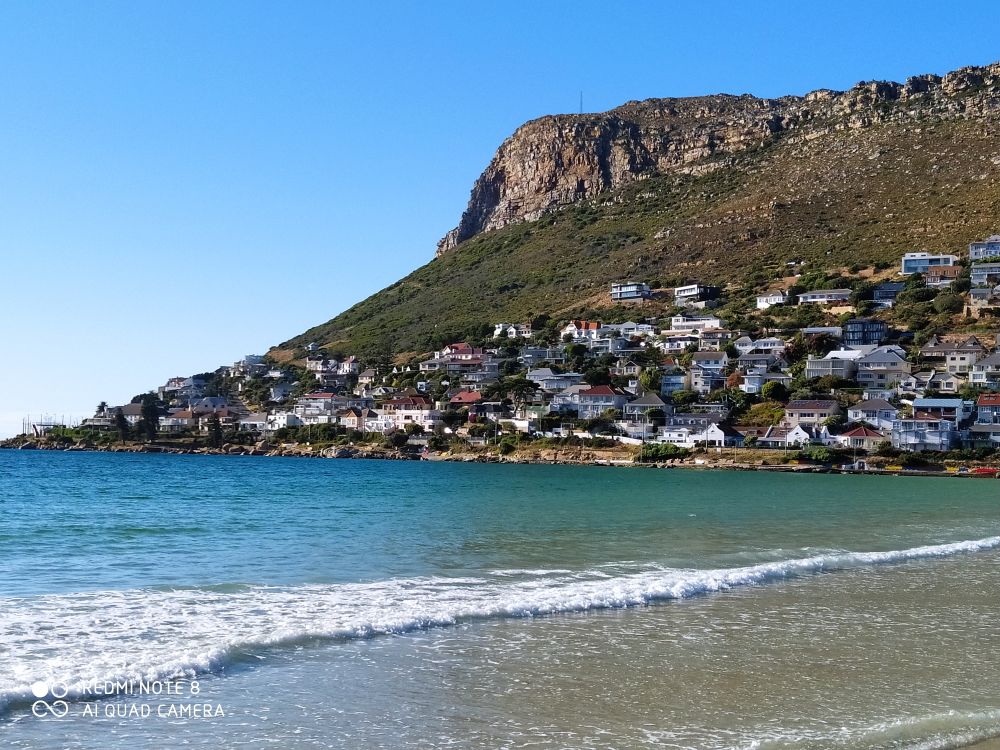 The two of us enjoying the view and the sunshine…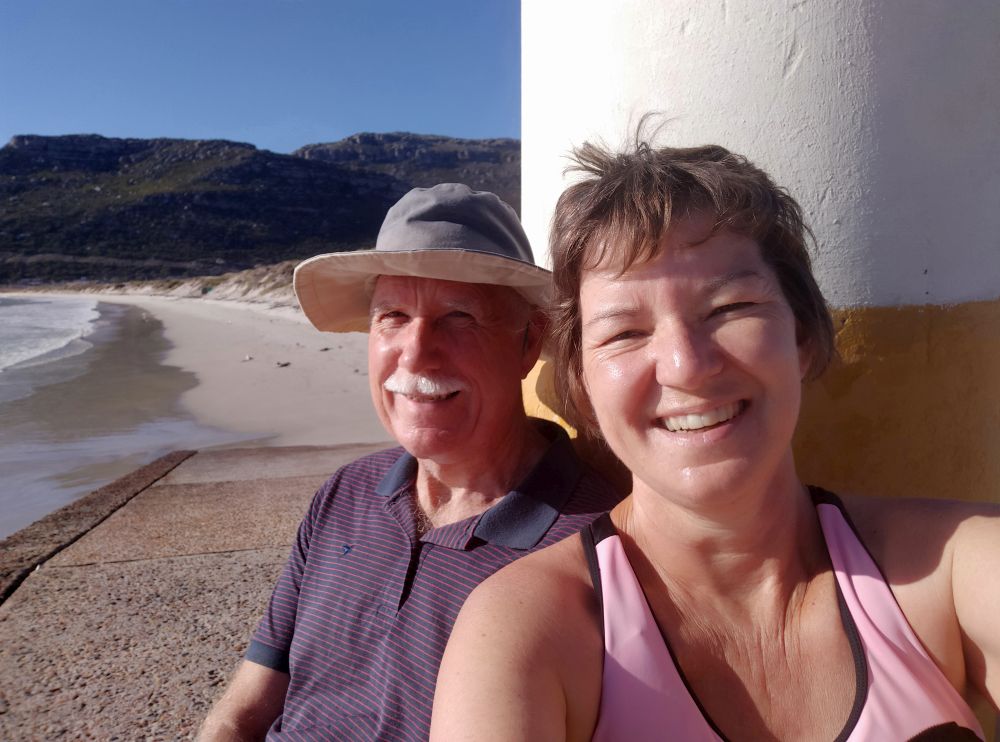 The walk included coming home via the start of Ravine Steps.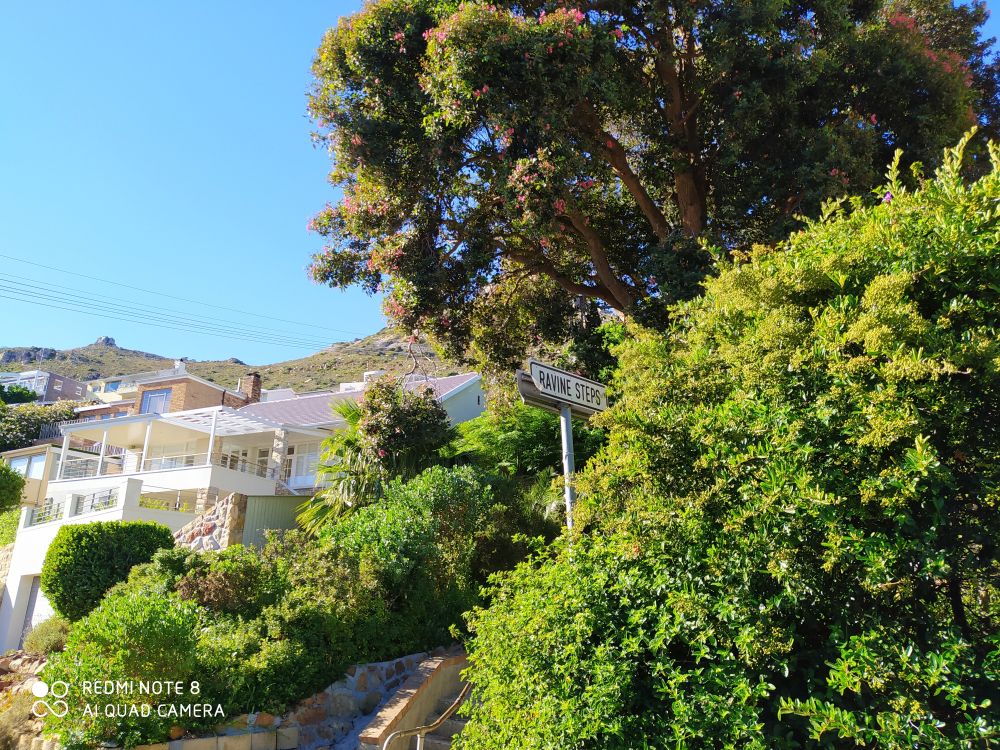 Onto Hillside, past picturesque paths…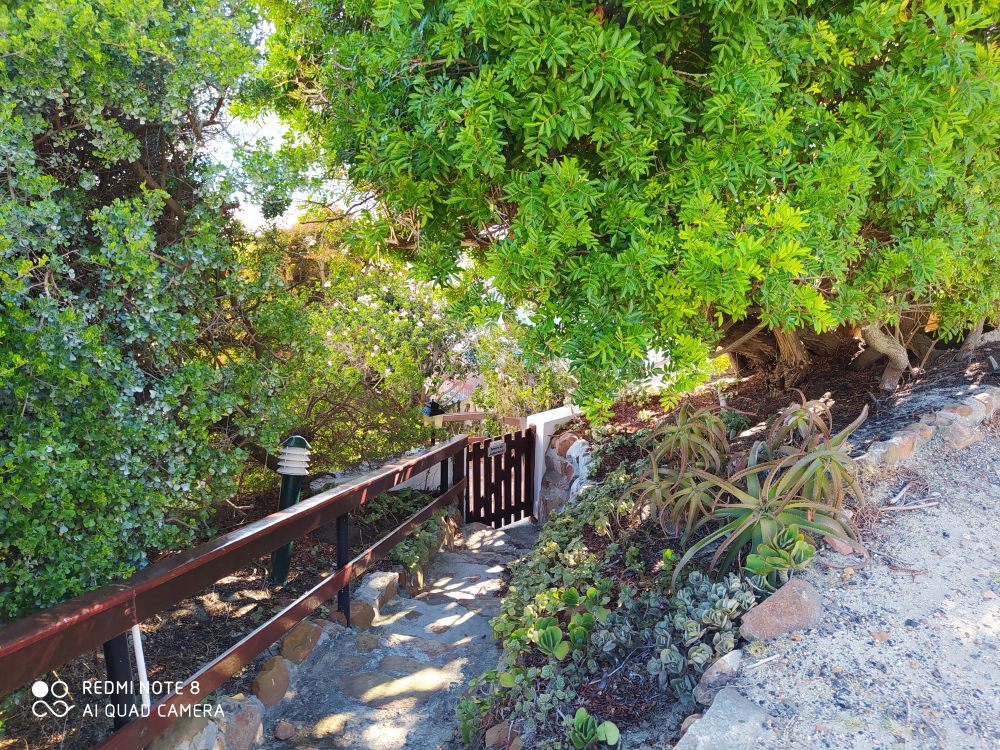 And eventually down Highway to Echo Rd…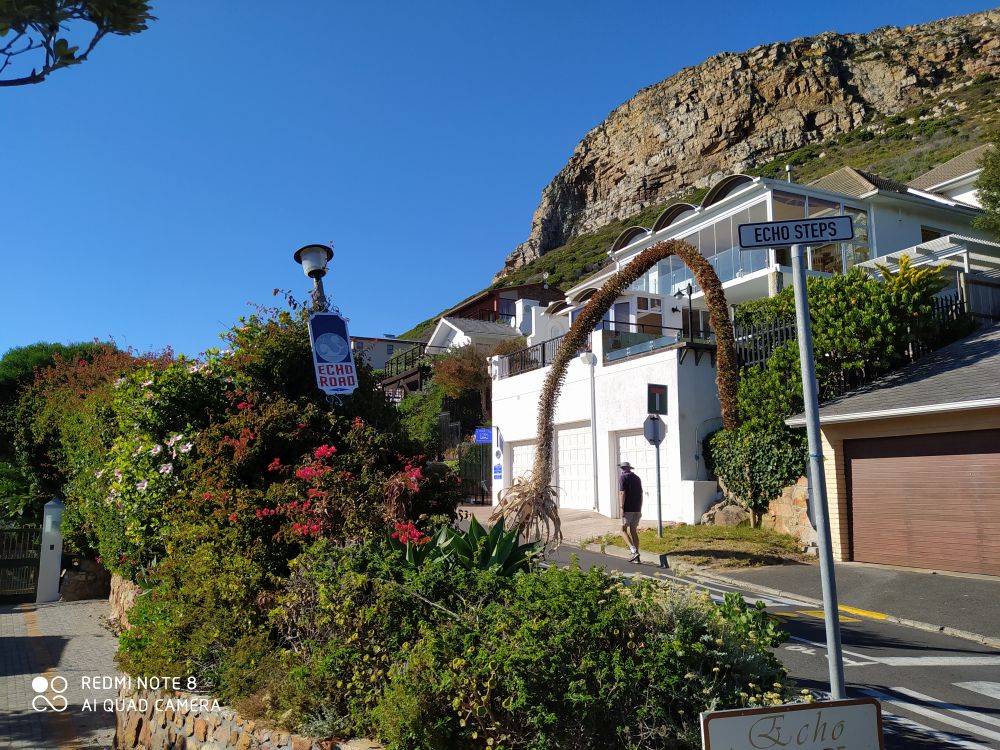 It was a lovely morning. We did the same walk this evening with Julian who had never been that way before.
I also got to video call with Stacey and Elsie.

This afternoon the wind picked up so it's been blowing, but I believe it's going to drop overnight.
The other thing about today is that it is 7 months since my jaw surgery. It does surprise me that, now I have my braces off, I can feel more numb-ness in my left lower gums. No pain, just numbness. I guess it's going to take a while to come back to normal. I've just Googled it and it says full sensation should return by 12 months. It's wonderful having my braces off. That certainly is a treat.
I'm ready for bed now!
Psalm 145:17
The Lord is righteous in all His ways and faithful in all He does.
The best is yet to come.
Keep the smile going.
God bless you.
In His Grip,
Helga xx 🙂