Monday
Today was the day…
I worked 7 hours and walked twice.
The first time, we walked to Fish Hoek passing Woolworths. To our dismay, a group of Woolworths workers had gathered before work to pay their respects to one of their employees who had passed away. They had photographs of this young woman – looked like she was in her 20s, who had died. They were holding a memorial. I don't know if she had died of Covid but it was so sobering.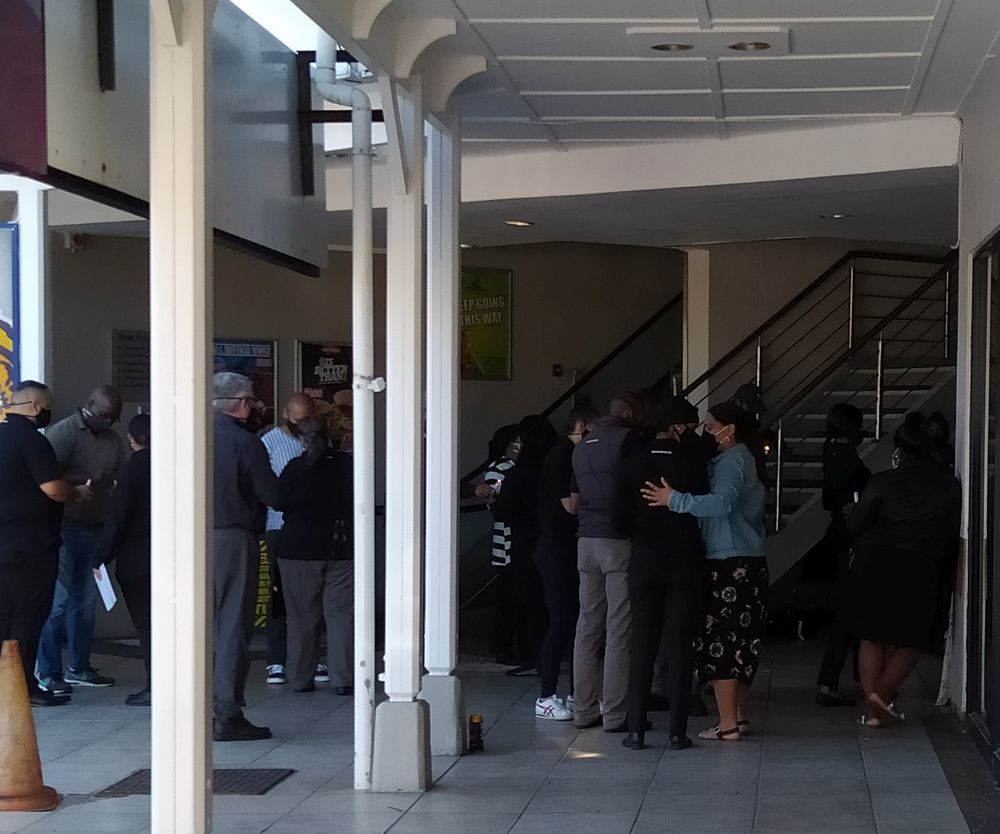 Our lives are in God's hands.
At lunchtime, Mike and I walked again. It was warm and the outing contributed to my tan.  The sea looked majestic, but with the lockdown, you can look but not touch! It won't be forever.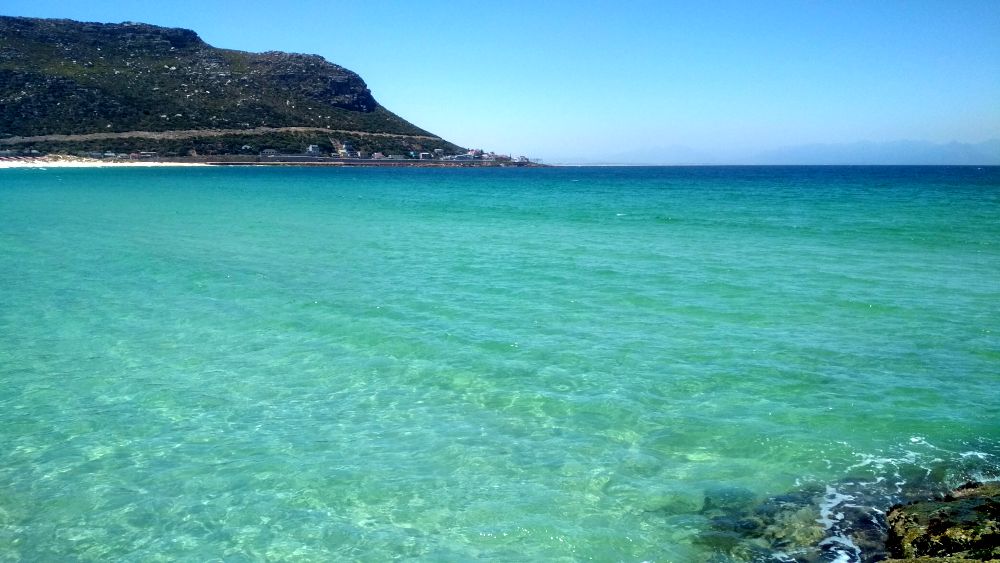 Mike has gone walking again – this time with Julian. He's certainly packing on the kilometres – he's probably walked 10km today.
Mike also worked a bit with Courage to start the massive landscaping project. First is the area outside Mike's study where an experimental wall will be built. Courage dug the foundation. Hot and thirsty work in the sunshine today.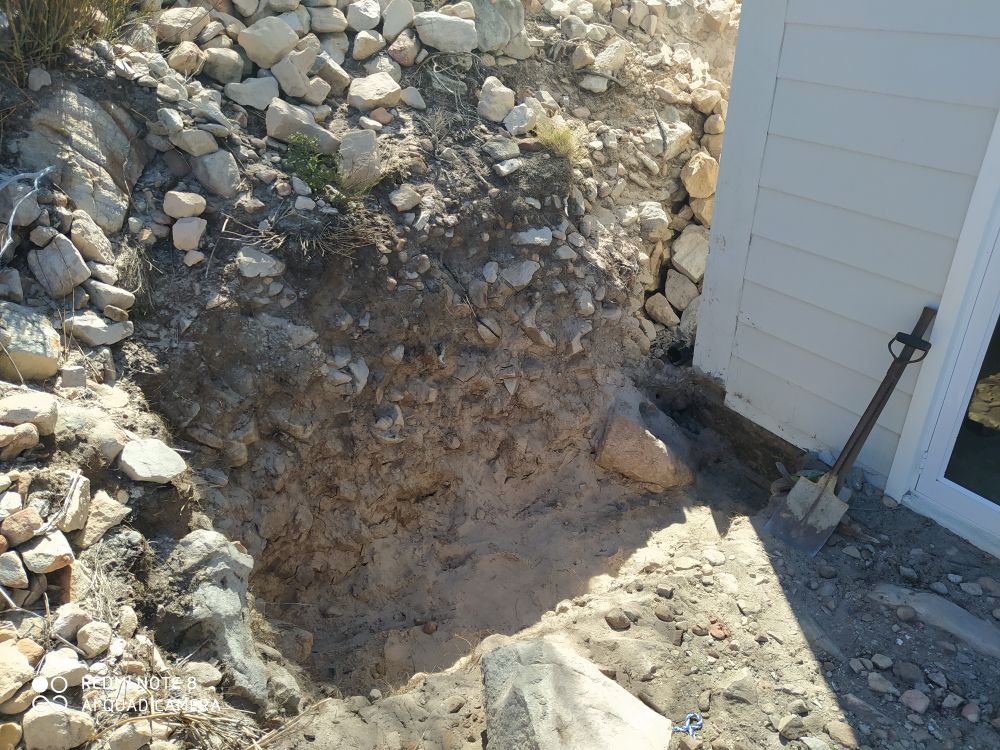 We look forward to how it's going to turn out. It's Mike's "practice" wall as if it works well, he'll maybe do the same round the other side.
It's been a productive day.
So grateful today to see the Covid stats in the Western Cape coming down. Today they dropped below 1000 new cases.
Jeremiah 17:7
Blessed are those who trust in the Lord and have made the Lord their hope and confidence.
Blessed.
The best is yet to come.
Keep the smile going.
God bless you.
In His Grip,
Helga xx 🙂