Saturday
Today was the day…
Mike and I finished moving the cubic meter of sand from the road to the patio. With this kind of manual labour, who needs gym!?
On the patio…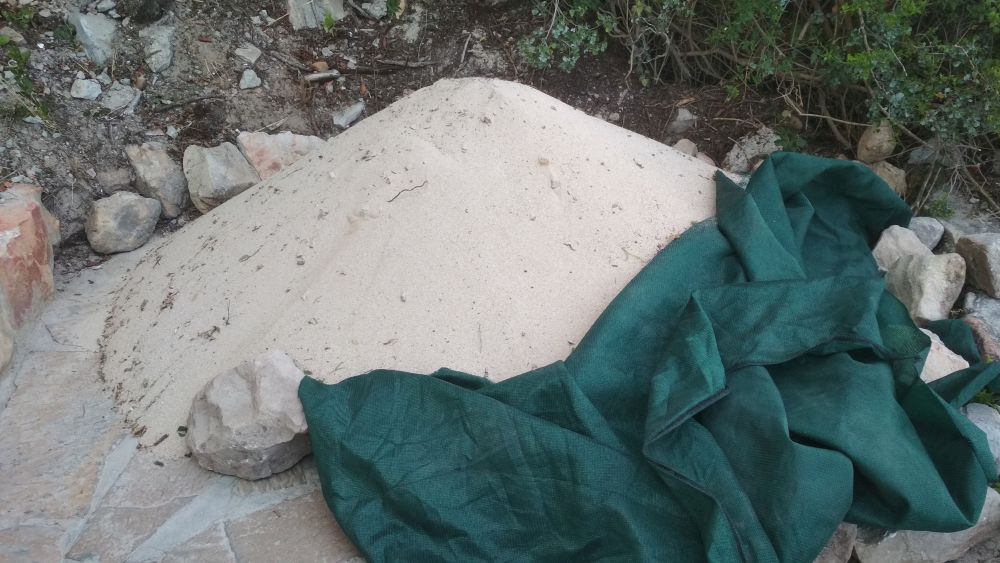 On the street…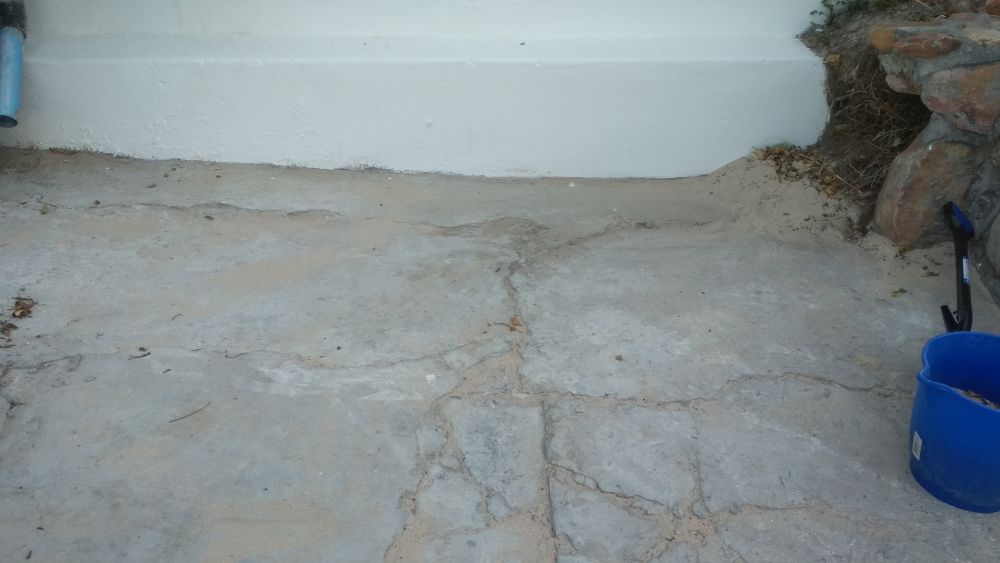 It was an amazing cardio workout. It made me remember the Grid. It was also good teamwork, although while I was doing some online work, Mike did 20 trips! I went down at that point and we rotated with me doing 2 trips and him 1 until I'd done about 15. That was all mid-morning. We had a break at lunchtime and walked to Fish Hoek. After an afternoon rest, we finished the job, which went quite quickly. Courage will be impressed when he arrives on Monday. The entire cubic meter was moved by Mike and I (but mainly Mike!)
The day actually began with me seeing this video. You may remember the event on Christmas Eve 2019.  Such a poignant testimony.
Life is so fragile. God is so faithful and with Him all things are possible.
This evening, He created a most majestic sunset….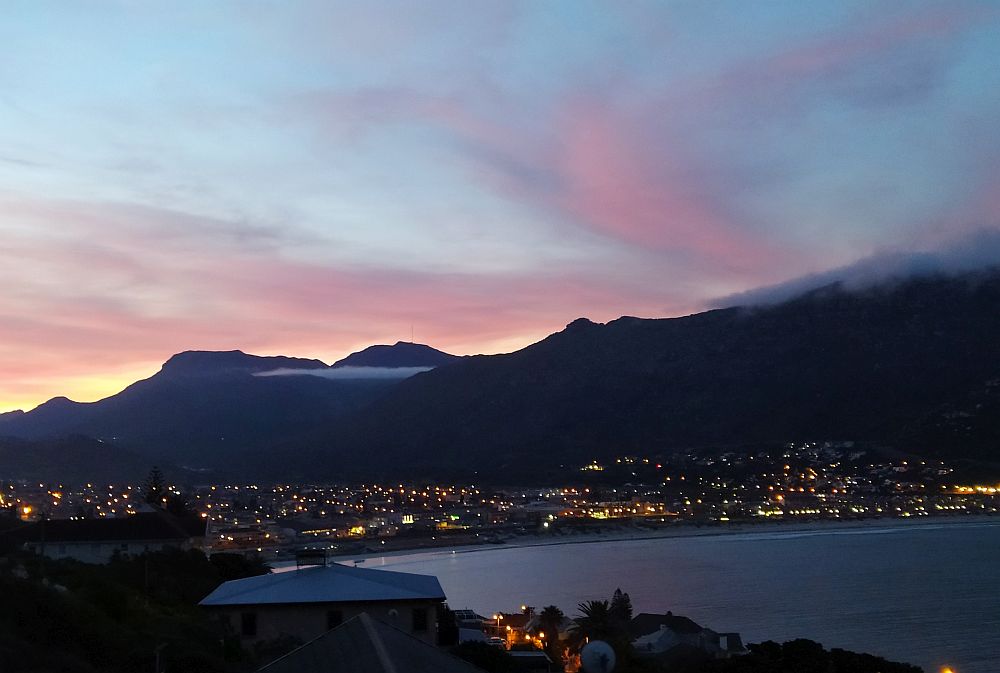 Psalm 4:8
I will both lie down in peace, and sleep; for You alone, O Lord, make me dwell in safety.
The best is yet to come – we are only passing through.
Keep the smile going.
God bless you.
In His Grip,
Helga xx 🙂