Sunday
Today was the day…
…of another exceptional sunrise. They are magnificent during autumn…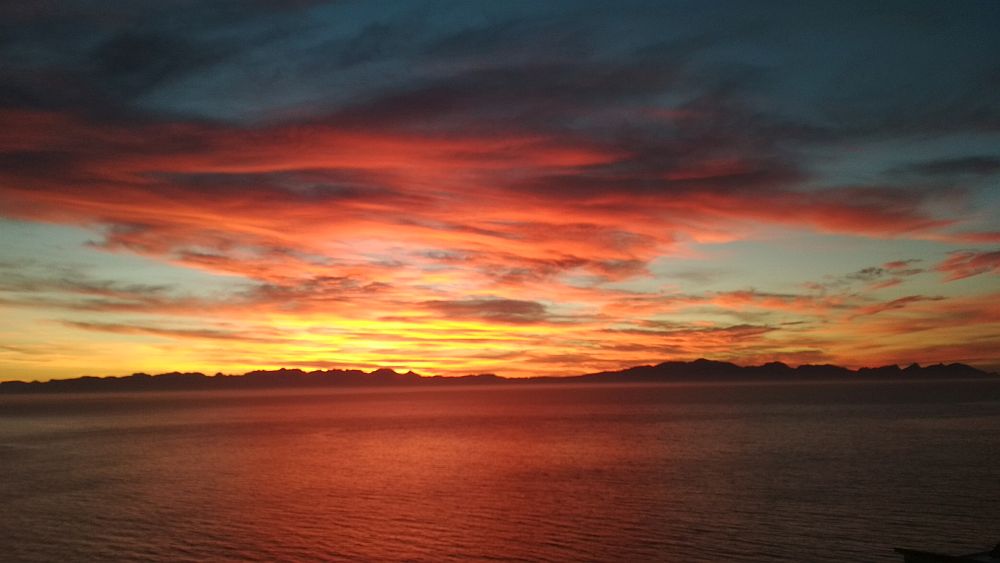 Mike and I went down to the beach. The swim was wonderful and Mike had a good run. On our return, the Beretta's came for coffee, bringing with them cake! It was delicious! After they left, I video chatted with the Swellendam family. Always good to catch up and share tea with Elsie!
Mike and I then walked to Harbour Bay. We came back along the coastal path which also entailed walking along the railway line. (There are no trains running from Fish Hoek to Simon's Town due to sand on the tracks, so it is safe). It was an amazing walk – seeing the coast from the tracks was a new perspective. We arrived home exhausted!
Old railway sleepers strengthen the sea wall.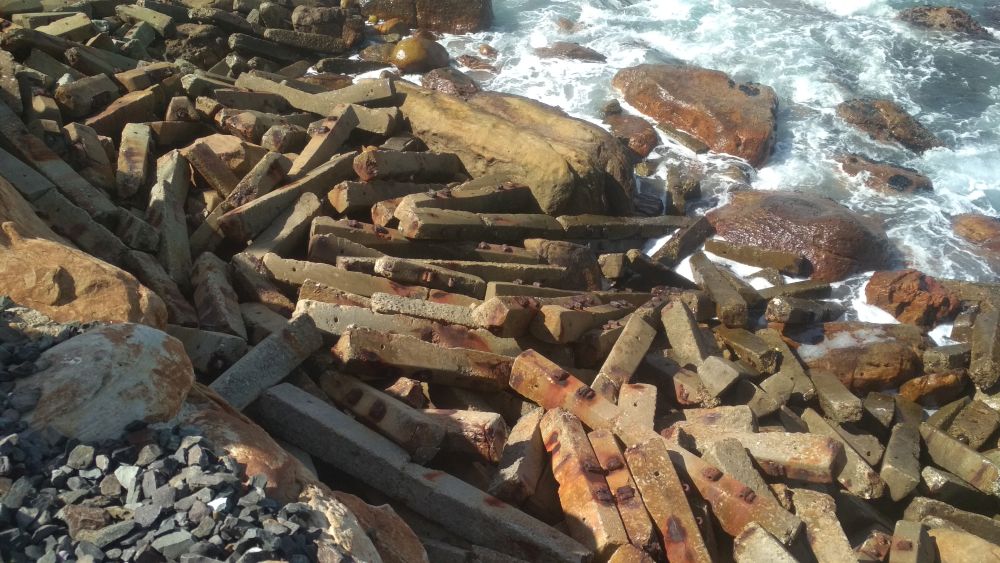 For some of the time, we walked along the wall.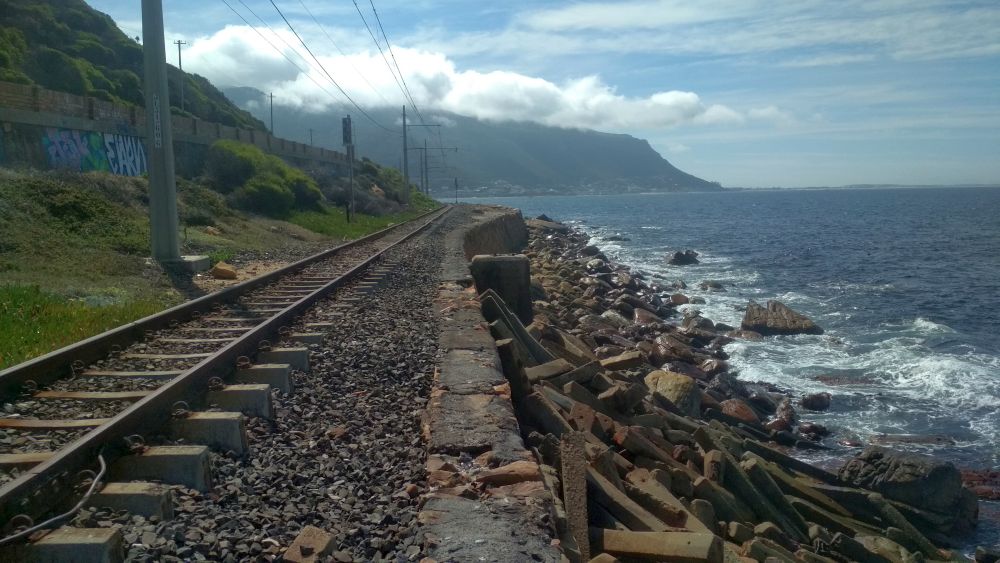 Beautiful flowers along the way…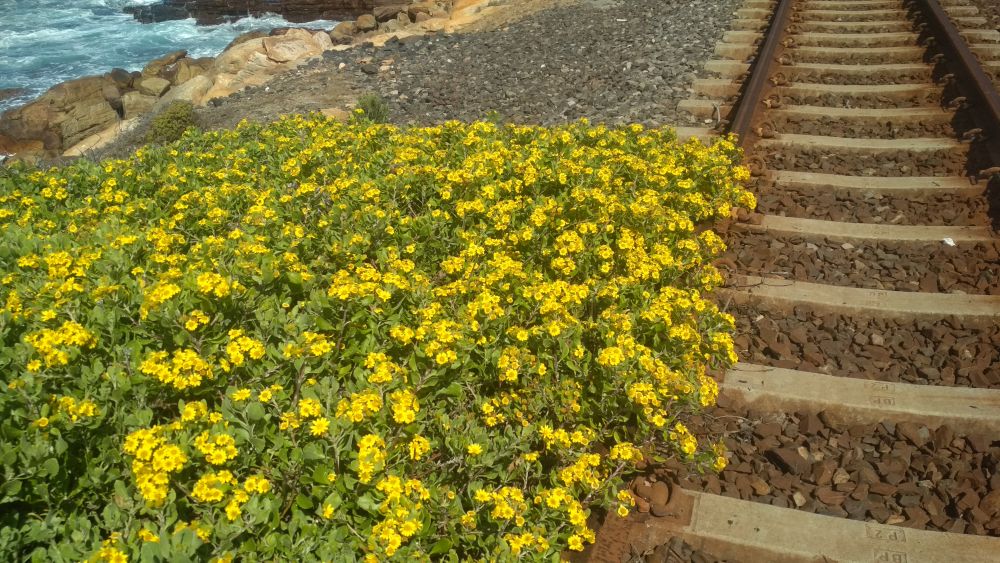 We had a late lunch with David. Then I cleaned the kitchen and have already climbed into my pajamas. It's the end of an enjoyable weekend. The new week lies ahead. Blessed to have plenty of work to do.
Romans 12:18
If it is possible, as far as it depends on you, live at peace with everyone.
The best is yet to come – we are only passing through.
Keep the smile going.
God bless you.
In His Grip,
Helga xx 🙂