Saturday
Today was the day…
Mike and I cleaned up the garage at our old house and Valerie moved in. I stopped by this afternoon to take her some thyme, wishing her a good time in our house! It was so lovely seeing her bringing back to life the house that has been emptying over the last 6 weeks.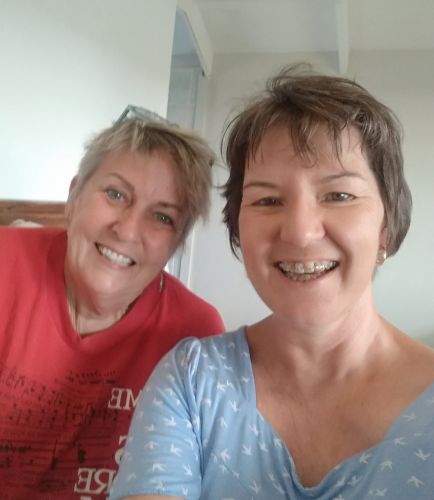 After cleaning the garage, Mike and I took his tools and three plastic tubs of stuff home. We lugged it up the 80 stairs and then collapsed in a heap and took the rest of the afternoon off.
We have just come in from dinner. David is teaching Mike guitar which is fun. Mike was David's first teacher when he was about 13, but he very soon needed more formal training and when he studied music in high school moved on to a qualified teacher.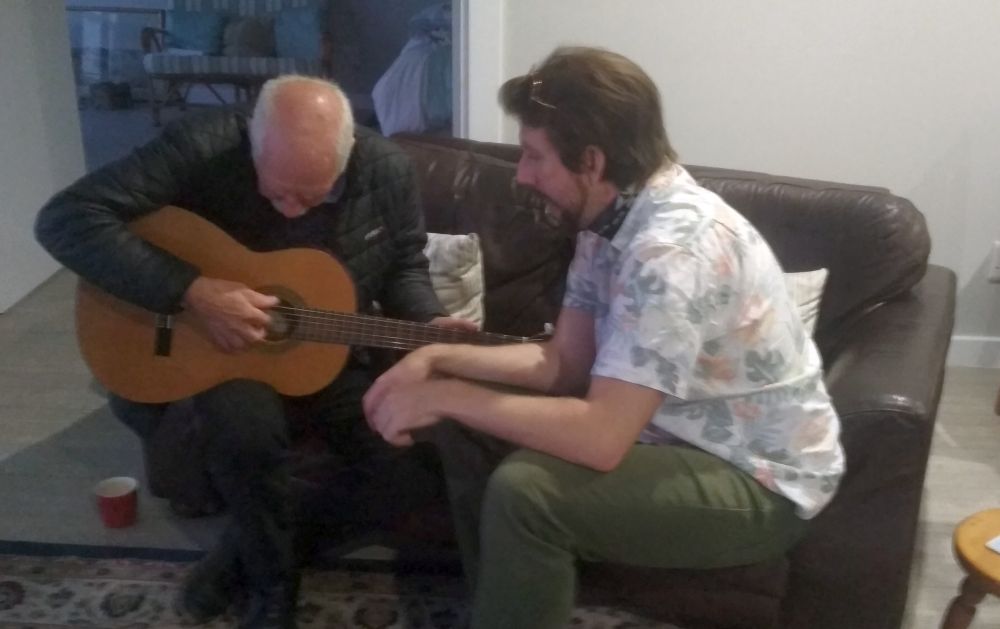 So Saturday ends and Mike's latest deadline is over. December is the month he will take a lot of time off and recover from all the hard work over the last year.
The other thing that happened today which made me so happy was I walked into Pick n Pay and saw this. I bought it immediately! How often would a supermarket like PnP stock this…Grapevine!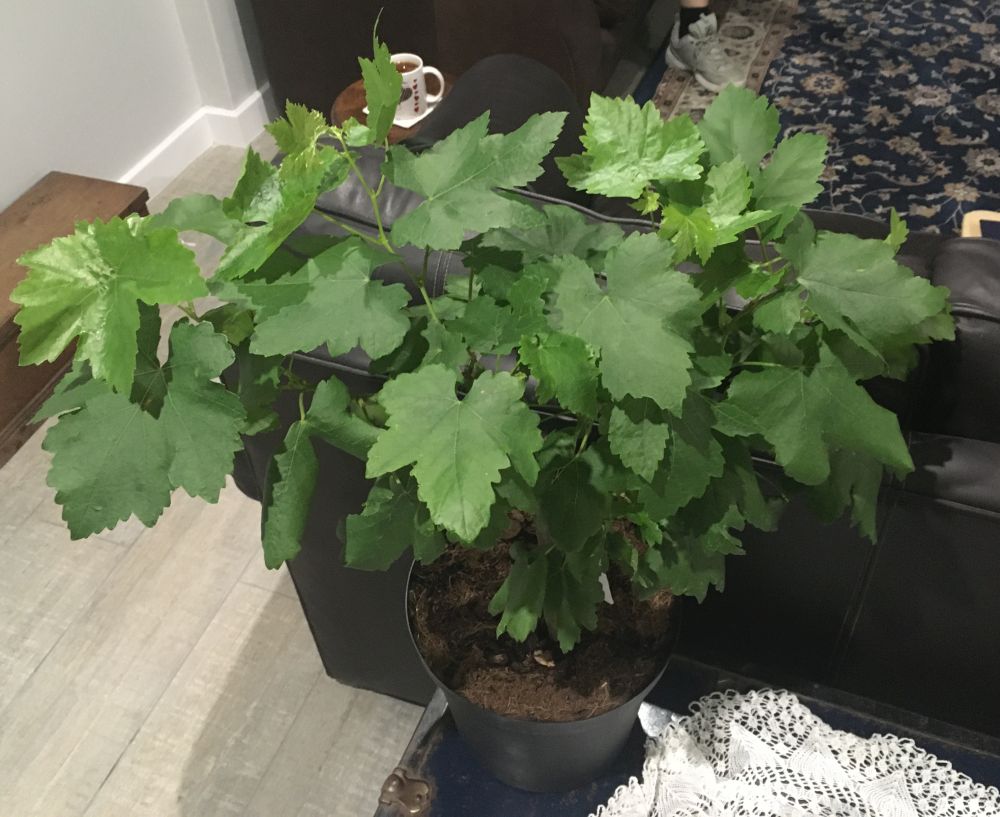 I'm so excited about my grapevine!
This evening we were at Harbour Bay and there was a private function on. Dozens of people milling around with no social distancing and no masks. That was unexpected.
Covid numbers in the Western Cape –723 new cases over the last 24 hours.
Covid 19 stats – South Africa –
Friday 24th July – 13944 new cases (maximum we had in a day)– 250 deaths (245 771
Sat 21 Nov – 2646 new cases – 86 deaths (707784 recoveries/36780 active)
Sun 22 Nov – 2270 new cases – 58 deaths (710099 recoveries/36677 active)
Mon 23 Nov – 2080 new cases – 65 deaths (711195 recoveries/ 37956 active)
Tues 24 Nov – 2493 new cases – 115 deaths (716444 recoveries/34725 active)
Wed 25 Nov – 3250 new cases – 118 deaths (716444 recoveries/ 37857 active)
Thur 26 Nov – 3069 new cases – 88 deaths (716444 recoveries/40838 active)
Frid 27 Nov – 3370 new cases – 89 deaths (722876 recoveries/37687 active)
Total cases: 781941  Total deaths: 21378
Psalm 138:3
In the day when I cried out, You answered me, and made me bold with strength in my soul.
God listens.
The best is yet to come.
Keep the smile going.
God bless you.
In His Grip,
Helga xx 🙂
Braces: 2 year and 15 days.