I don't know if we said 'this too will pass' too often last year when the drought began to have a serious impact on the city of Cape Town. Some didn't really want it to. There were  people who found themselves benefiting hugely from the drought. The production and sale of water tanks went through the roof. Plumbers were kept busy linking it all up. Bottled water companies made a killing. Bore-hole companies were in the pound seats. And along came Loo-Me – toilet foam that could spray into the loo and prevent too much of a toilet smell. Production went up and up as the population of Cape Town 'let it mellow!' Well guess what? Sales are down and it's now on special.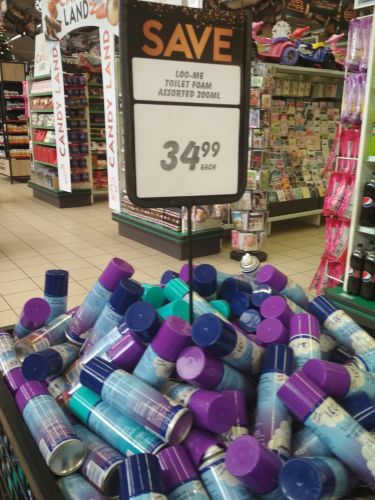 The drought has pretty much passed and we are so grateful. Dam levels are at 75.5%, double what they were a year ago. No wonder it was so severe. The City should have enough water to get us to winter next year. The residents of Cape Town are far more geared up for summer with most residential homeowners having water tanks.
And we can splurge 70 litres of water a day each. We are starting to undo some of the drought friendly habits we began last year. I'm washing my face at the basin and not out of a bucket, although today when I got in from gym the water was off. I used a bucket to wash. We are still flushing with tank water. We are still only doing laundry every other week. I'm using tank water for cleaning floors and other stuff. I don't think we'll ever return to squander the amount of water we did before the drought.
Summer is here, so we must still be conservative.
This too shall pass.
#929 of my 1000 thanks is for lavender. I love it….so does Truffles.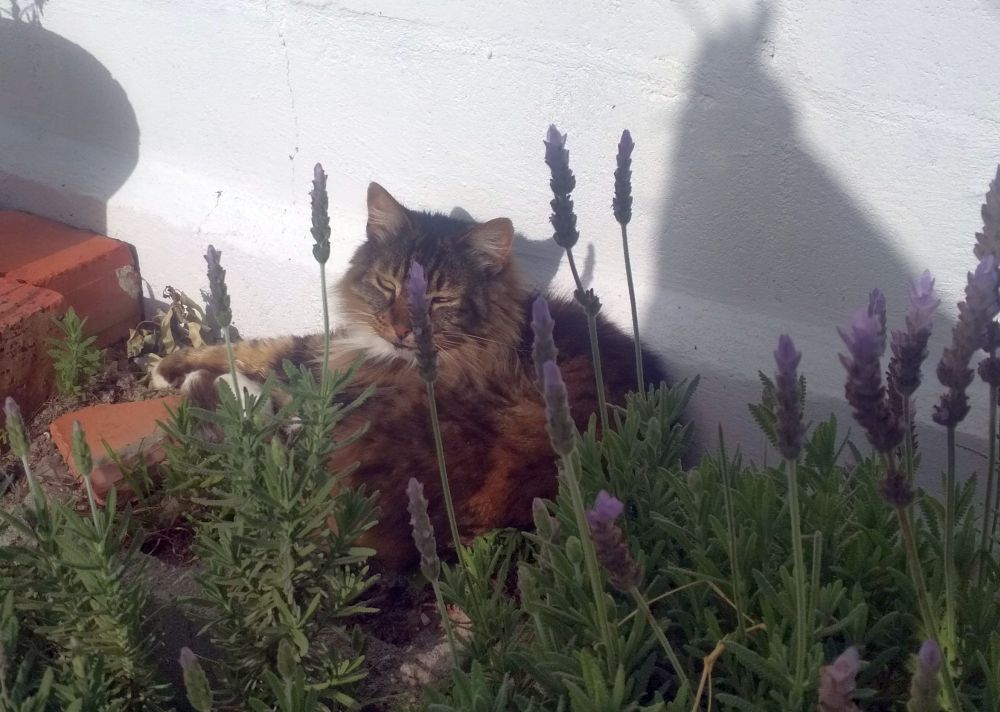 Ephesians 6:16
In all circumstances take up the shield of faith, with which you can extinguish all the flaming darts of the evil one.
These are the days.
Keep the smile going.
God bless you.
In His Grip,
Helga xx 🙂
Gym:
35 minutes on the treadmill
20 minutes on weight machines
5 minutes on the stepper.