2-12pm
It's something I've never thought of – it came out of the book Choose Joy by Kay Warren – instead of thinking that the trials of life come in waves, Kay suggests that life and it's problems can be compared to railway tracks, where there are two tracks running parallel to each other.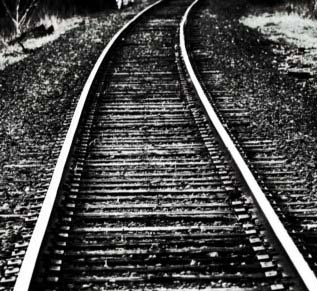 One represents joy, the other trials of different kinds. These tracks run parallel through out lives each and ever day. So each day, there are good things that happen as well as challenges that may occur. How annoying it is when we get in a shopping queue and the queue at the next till is faster, so we move, only to get a jam in that queue and find that the first till finished way before you! Small stuff like that can be so frustrating. I was reminded  of the joy/challenge tracks running simultaneously in my life today. There are roadworks between where I work at CCFm and were I live. Unless I take an extra 8km detour, I have to go through them. I have found that going Boyes Drive and then taking the back street of Kalk Bay is the quickest way. That works most of the time, but today it didn't. If I hadn't taken the back road, I would have sailed right through the 'stop and go' almost without stopping. Taking the back road resulted in a 10 minute wait! Grrrr! It meant I was late for an appointment.  I turned my car engine off and looked around for a moment. Picking up my cell phone, I got out and walked to the sea side of the road and took a photo … what a beautiful day…the sea was so still…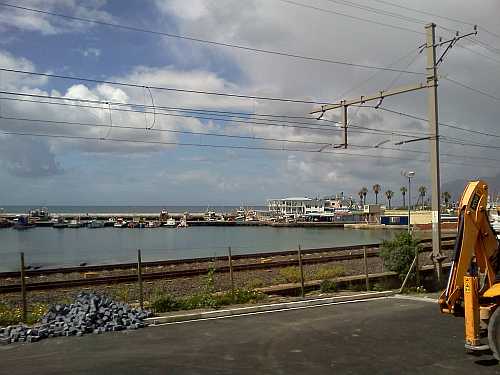 Kalk Bay looked quaint and picturesque. I was looking down the 'joy track.' It worked! I got back in my car not so stressed. I whatsapped Stacey and connected with her in Kuala Lumpur! She and Adrian were going out for dinner! Another joy – just connecting! 🙂 And it turned out I was only 4 minutes late for the appointment!
It has been a bit of a revelation seeing how joy/challenges really do run side by side through our daily lives. We choose to focus on the good stuff. We don't need to bury our heads when it comes to the tough stuff, but we can at least look for the joys of the day and embrace them when we find them. It will make a difference to your day.
Someone who has also 'got it' is Alison. I saw that when she posted this pic on FB with the title "Small things can breathe so much beauty!"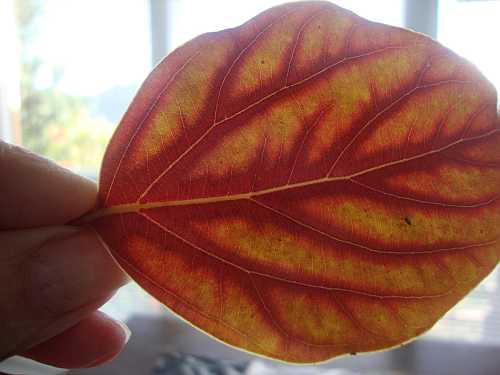 Amazing, hey!
Colossians 3:15 says, "Let the peace of Christ rule in your hearts, to which indeed you were called in one body. And be thankful."
So, it hasn't been a bad day. I'm off in a bit to have my hair trimmed. Dinner is under control. The only other work I need to do is show prep for tomorrow! 🙂
God bless you!
In His Grip, And Thankful…
Helga 🙂