It was a bit disturbing a few weeks ago when I went to put water in the kettle there were bits of red plastic floating in the water. The red plastic covering a pipe thingy was perishing. In the end I took all the plastic off and we continued to use it. I did mention to Mike, though that maybe a kettle would be a good Christmas present! By the time Christmas arrived, there was also other stuff oozing out the bottom of the kettle. How pleased I was to open my Christmas gift from Mike.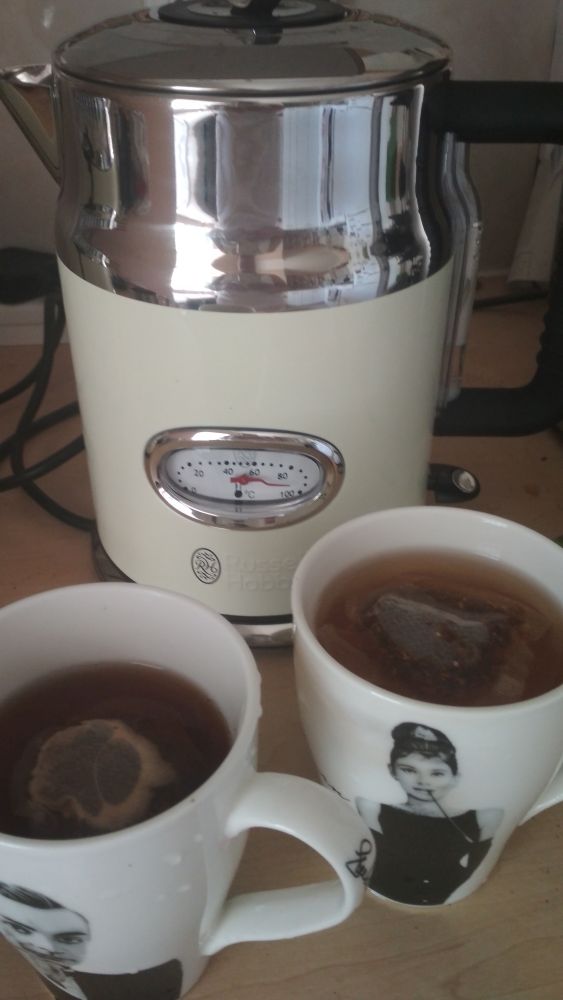 He also bought a matching toaster. Very nice!
So I finished the Great Divorce by CS Lewis. It is a thought-provoking book, but I'm not really fond of allegory. I prefer biographical or real life and when it comes to fiction, legal drama or historical. With my goal to read 12 books (in addition to the 66 books in the Bible), I have got a head start with a book Mike has just finished. It's this one…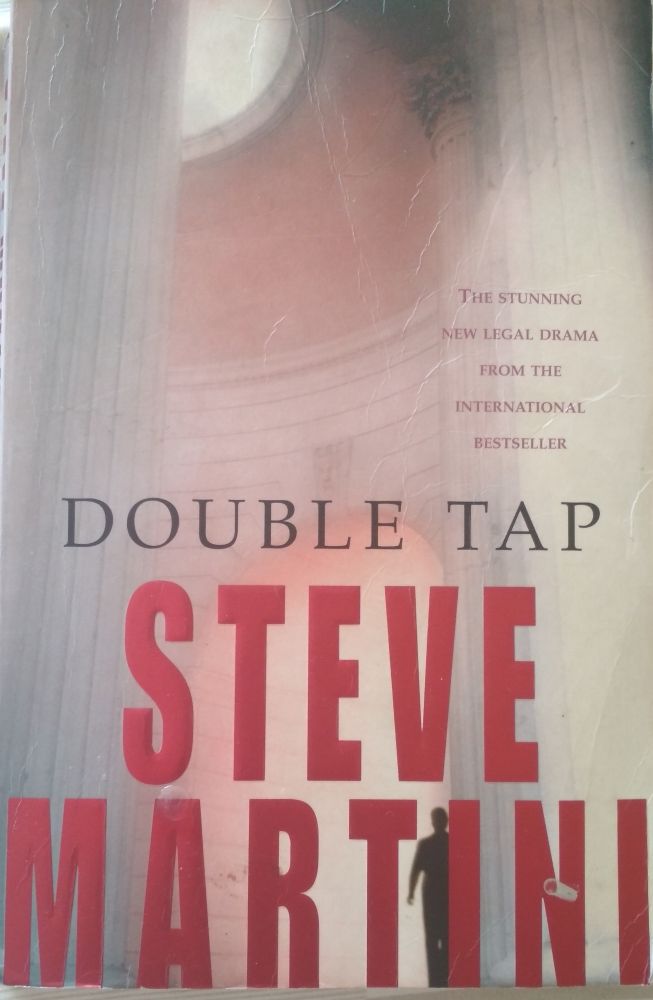 Good holiday reading. I like the final acknowledgements…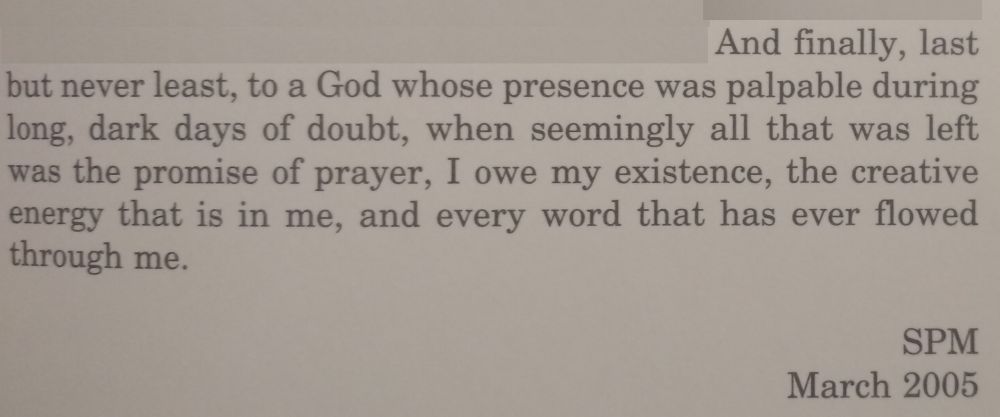 Does not everyone have 'long, dark days of doubt?'  I need to remember to depend on the promise of prayer and stay firmly in the arms of He who holds me in His Grip. There is a family who are struggling right now through dark days of adversity.  Please remember the Mun-Gavin family. On Christmas Eve at around 4pm, an accident occurred when a motorbike rammed into the passenger side of the car that Jaci Mun-Gavin was driving. The window smashed into her 13-year-old daughter's head and she suffered a serious head injury. Her name is Kiara. The promise and anticipation of Christmas was halted in a moment of time. Kiara was rushed to hospital, underwent brain surgery, was put on life support and remains in ICU.  The joy and excitement of Christmas morning was replaced with uncertainty and a moment by moment vigil at Kiara's beside. Kiara's Dad, Richard turned 40 on Christmas Day. Richard and Jaci have 7 children, 5 of their own and 2 adopted.
They need our prayers. You can read more about the family and daily updates here.
It's amazing that I have got to 999 of my 1000 thanks. It has to be for my beloved family. For Mike who I wake up next to every morning, who showers me with love and affection. Who keeps me grounded. Who makes me laugh. Who serves me and challenges me. We are so opposite but we compliment each other perfectly. Me the optimist – Mike the optimist-in-the-making. For Stacey and David. These two. It's hard to put into words the size of love this mother has for her children. They are adults now.  We have raised them to be independent – to go make lives of their own. And they have. Stacey married to wonderful Adrian and now having had ridiculously adorable Elsie – they are getting an inkling of the love possible for off-spring.  David flourishing as a phenomenally talented musician. All knowing Jesus – that makes my heart sing. I would love to be around them all the time. See them daily. But they have lives of their own and I need to step back and let them make lives of their own. My family doesn't end there…Julian, my wonderful brother, who shares my sense of humour. We have a solid bond that is a rich blessing. There is his daughter Jess and her husband Gerrie and my sister Anne and her son Darryl. Seldom does a day go by when I do not pray for these ten family members. What a blessing!
Isaiah 54:13
All your children will be taught by the Lord, and great will be their peace.
AMEN!
It has been a very quiet day for us. Mike ran to the beach this morning. I drove down and we had a swim. It was wonderful. Very crowded but with beautiful weather.
These are the days. Enjoy every one.
Keep the smile going.
God bless you.
In His Grip,
Helga xx 🙂
Gym:
Rest day.
Braces:
Day 46.