Sunday
If you can't go out to socialise, you can go out for a drive, so that's what we did. First we watched church on TV which was great.
We had a relaxing morning and then around about lunchtime, we went driving. We headed for Scarborough. The day was beautiful…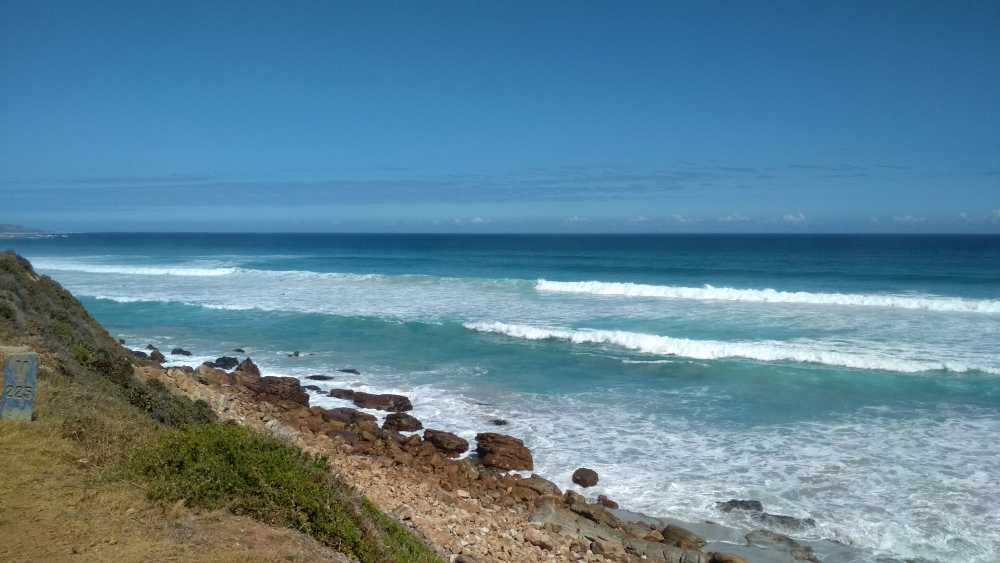 We carried on driving towards Cape Point and passed the Ostrich farm. Mike stopped at the sign to let a car go past.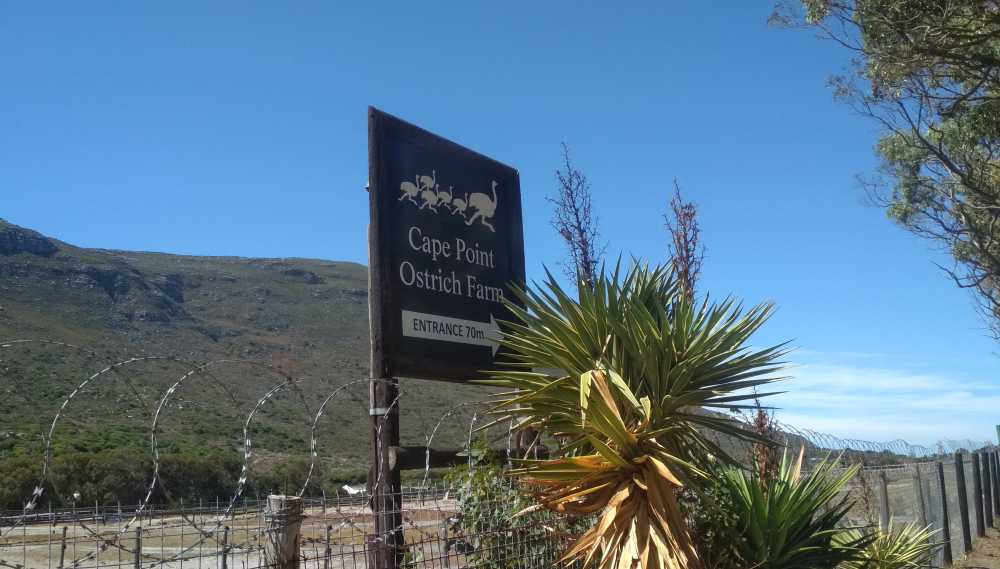 As he started to drive on, I suddenly spotted the guardian of the farm, standing at the fence.  Mike stopped again and I walked back to greet him. He actually gave me a bit of a beady eye…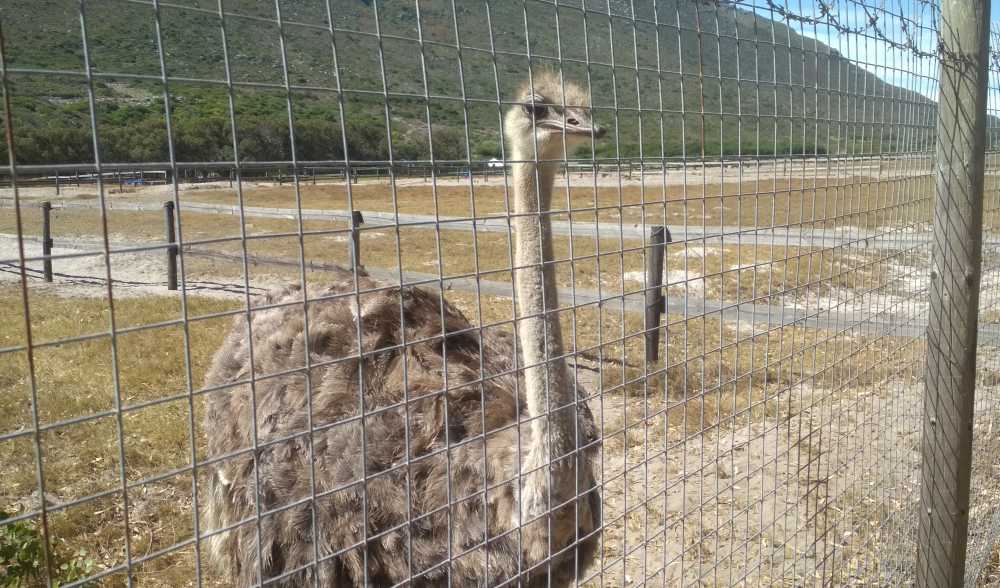 But he didn't move, so I got up close…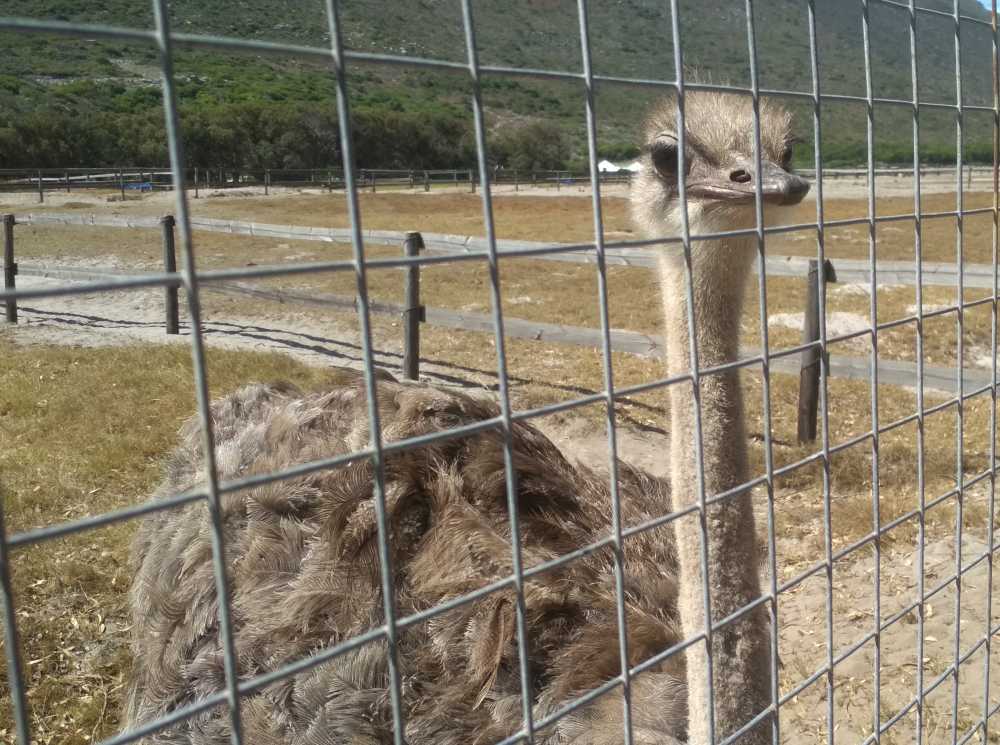 He wasn't comfortable with me being there and pecked at the fence as a warning but at no stage did he back off. According to Google, it's not the bite you need to worry about with an ostrich, it's their kick.  They can stomp you broken! (I know that is really bad English – it's just there for emphasis!)
5 quick ostrich facts:
World's biggest bird.
No teeth.
Three stomaches.
Fastest two-legged animal on earth – so fasted bird on land.
Largest eggs.
That was a good 3 minute stop!
We drove around to Fish Hoek and went via Echo.
Home for tea and now about to see what the President of South Africa has to say regarding the latest developments and the country's plans for the Corona Virus.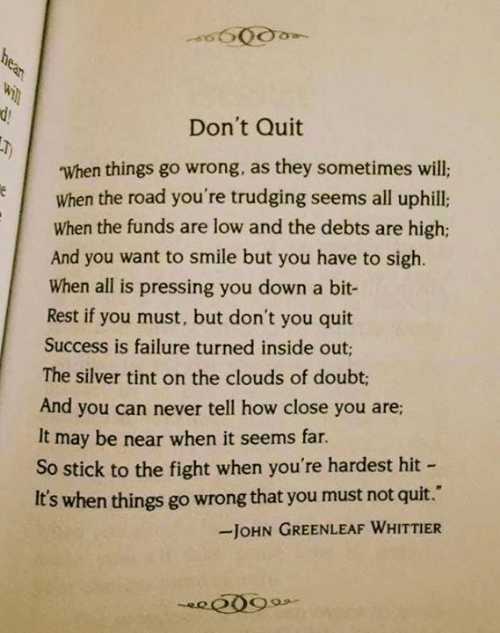 Psalm 37:37
Look at those who are honest and good, for a wonderful future awaits those who love peace.
These are the days.
Keep the smile going.
God bless you.
In His Grip,
Helga xx 🙂
Braces:
1 year and 130 days.