Sunday
Today, the last day of January, was the day…
It rained. It wasn't heavy pouring rain, but intermitted drizzle with light showers. The clouds rolled in over Fish Hoek, leaving the view decidedly grey.
Mike and I walked to Fish Hoek for a few groceries and plan on walking again but the forecast is for heavier rain. Mike's bread is in the oven. I rested, did a bit of work and read.
One of the events of the day was news of an Orca whale in the bay. We saw people stopping on Simon's Town road and looking out to sea, but couldn't see what they were looking at until a message came through the neighbourhood watch chat site saying there was an Orca. I spent several minutes staring out at the ocean and finally saw what they were seeing….it was a fin and because I was patient, I actually saw (through the binoculars) the whale jump. I was surprised. It looked like a dolphin. This is what an Orca looks like. Free photoshopped pic from the internet…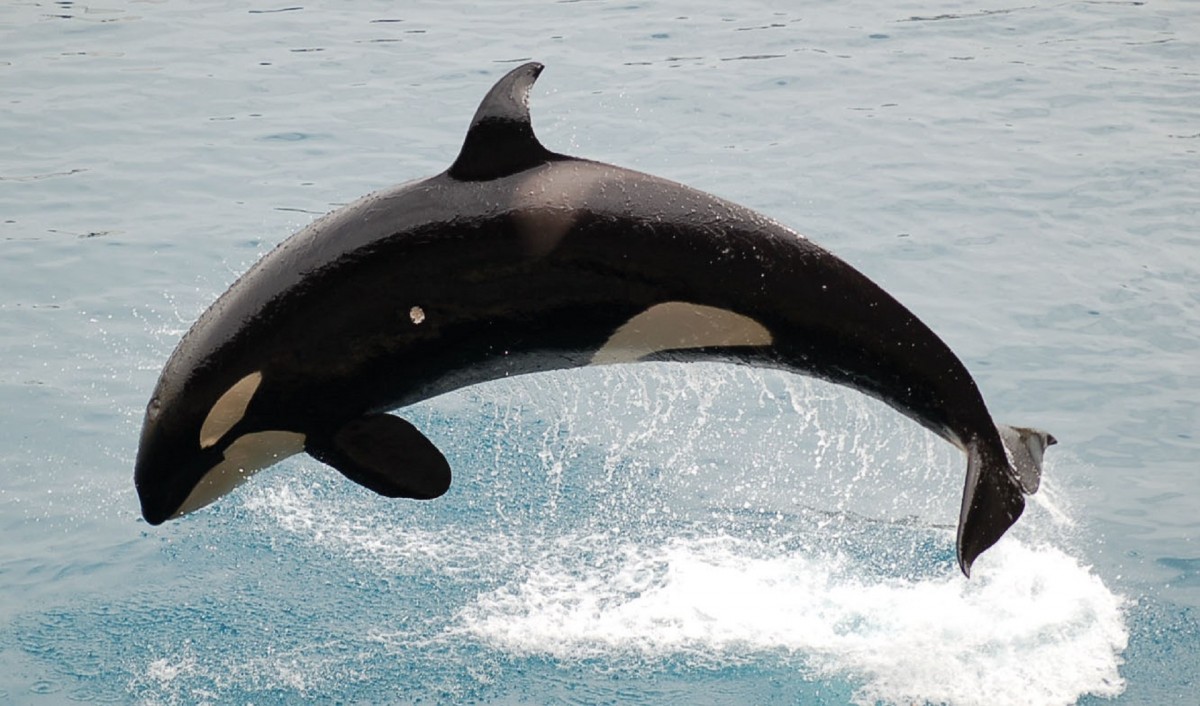 I'm told Orcas could be the reason the great white sharks have left the area. According to those in the know, the only animal that preys on great whites is the Orca whale – otherwise know as the killer whale. Here's that story from November last year.

It makes me feel more at ease swimming in the sea. The Orca won't come close to the beach and my liver I don't think is big enough or fatty enough to tempt one.
It's been a super relaxing day. And now it's time for tea.
Galatians 2:16
We know that  a person is made right with God by faith in Jesus Christ, not by obeying the law.
The best is yet to come. We are only passing through.
Keep the smile going.
God bless you.
In His Grip,
Helga xx 🙂