Thursday
Today was the day…
That we saw some serious signs of summer. It was beautiful and sunny and warm. In fact even now, we are sitting on the balcony and it's warmer outside than in. Summer is coming. This was our dinner view. With no wind, we enjoyed dining al fresco!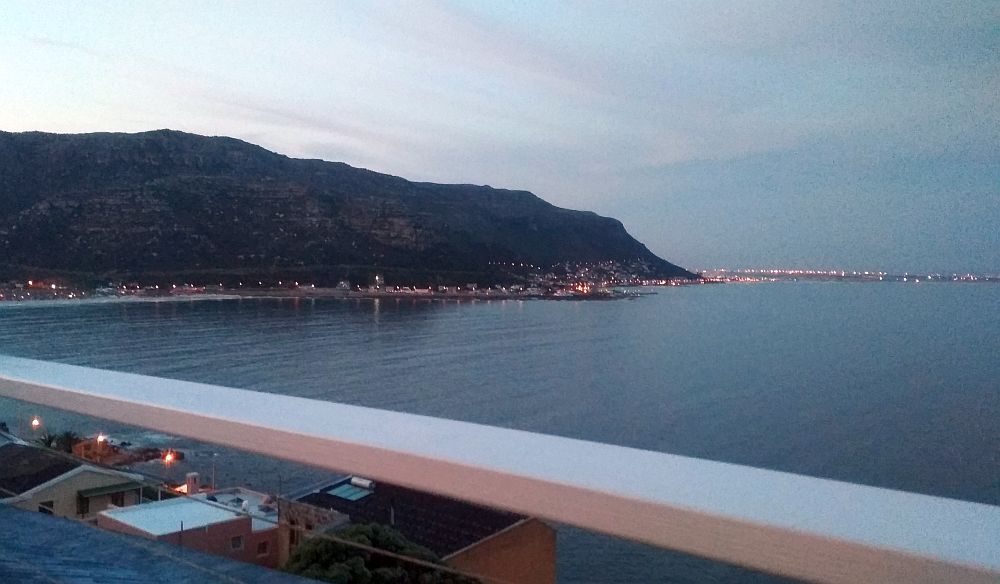 Today we had a pre-breakfast swim at the hot springs. We then checked out and had breakfast before hitting the road. We got home around noon and so I was able to catch up with work, get up to speed with the washing and enjoy the amazing weather. I also acquired a cracking headache which is getting better.
Today is 14 years since my beloved brother Arnie passed away. It was a traumatic day. I was thinking this morning that even though time passes, the pain remains. It is just slightly less acute than the day it happened. Arnie is missed. He would love this place. Arnold at 20. I was 16. xx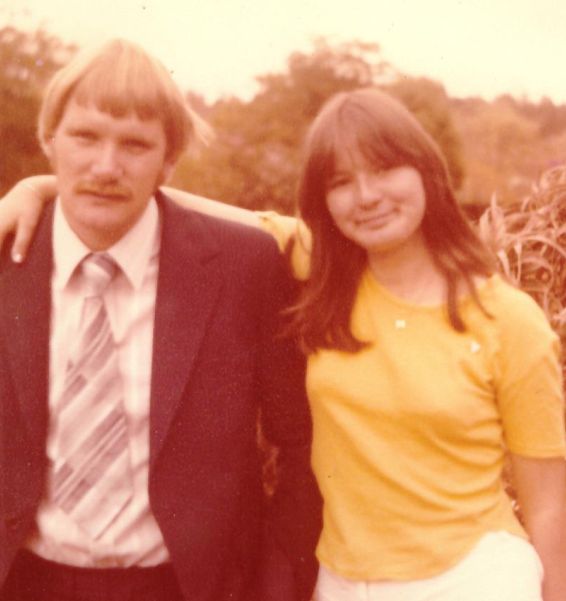 One day we'll meet again.'
Psalm 23:6
"Surely goodness and mercy will follow me all the days of my life, and I will dwell in the house of the Lord forever."
The best is yet to come – we are only passing through.
Keep the smile going.
God bless you.
In His Grip,
Helga xx 🙂