Wednesday
Today was the day….
We woke up in Caledon and had a lovely morning between the hot springs, breakfast and rest! The internet has been pretty bad here, so I couldn't work, but later in the evening, like now, it's finally working. The Victorian Spa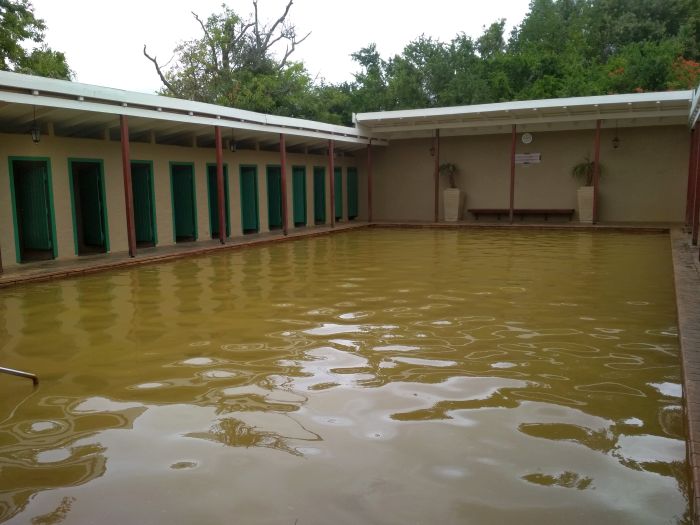 The highlight of the day was driving through to Swellendam for dinner with the family. The journey between Caledon and Swellendam is just so easy now the road works are complete. The road is smooth and the surrounding countryside is nothing less than spectacular. All the rain that has fallen has turned the rolling hills as green as England and being spring, the canola fields are spectacular.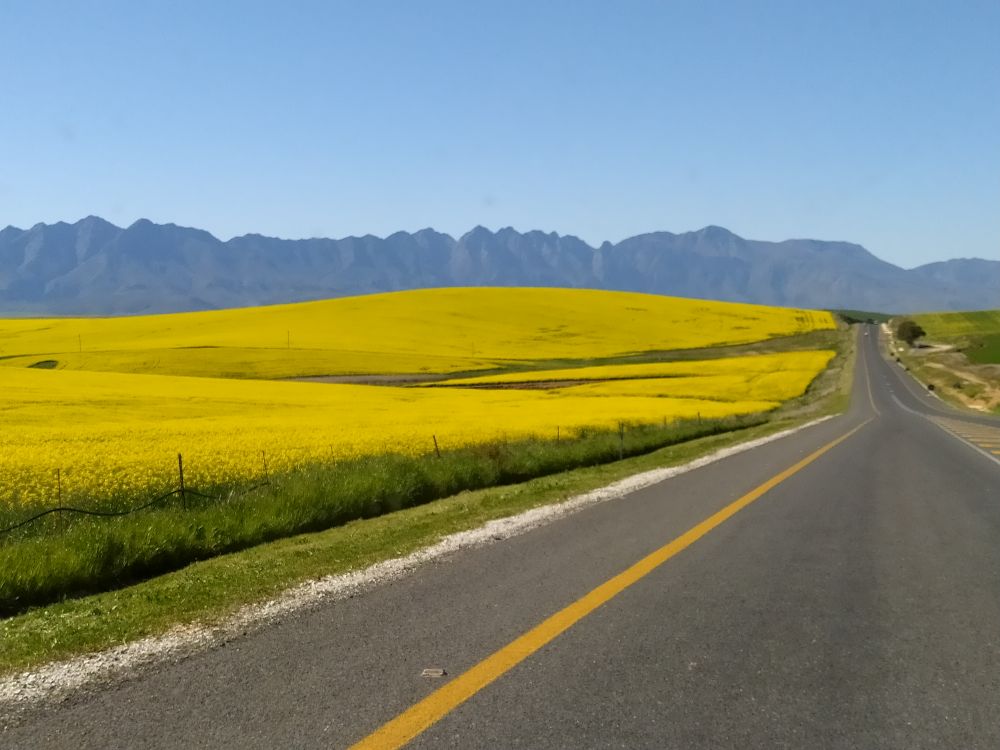 Everything is so clean and the farmlands so orderly – it's a pleasure to drive these parts. We saw what looked like a white eagle, which was quite amazing.
We arrived in Swellendam mid afternoon and shortly afterwards left for a walk through the nature reserve. There is a fantastic network of mountain bike tracks that make for endless places to walk.
One of the things we took was this! Martha the Mannequin.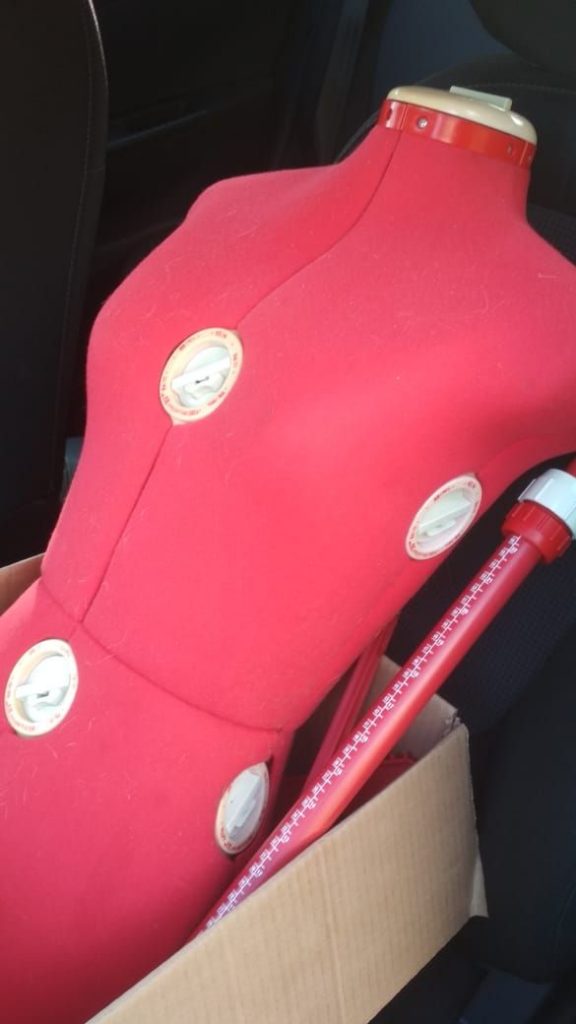 Elsie was fascinated. She kept looking at it and saying, "It doesn't have a head!" It was quite difficult to explain the purpose of such a doll. Whenever I tried to explain, she would say, "It doesn't have a head!" Eventually, I resorted to "Mama will make her a head" to which she responded 'it doesn't have arms!' So confusing! Elsie is also showing good negotiation skills. Dinner was about to happen but Elsie said she wanted some Flings. I told her she could have 2, to which she replied, 5! We had a lovely time together.
We arrived back in Caledon at just before 8pm. We met up with Julian who arrived for the night as well and we went to the hot pools for an evening dip.
Now back at our room, I'm in bed and ready to sleep!
1 Thessalonians 5:16-18
Rejoice always, pray continually, give thanks in all circumstances; for this is God's will for you in Christ Jesus.
The best is yet to come – we are only passing through.
Keep the smile going.
God bless you.
In His Grip,
Helga xx 🙂