Tuesday
Today was the day…
We went on a road trip to the hot springs! We stopped at Grabouw to pick up Mike's passport. It took an hour and a half.  While Mike was waiting in the queue, I walked the 4km round trip into Grabouw and back.  He was almost done when I arrived back.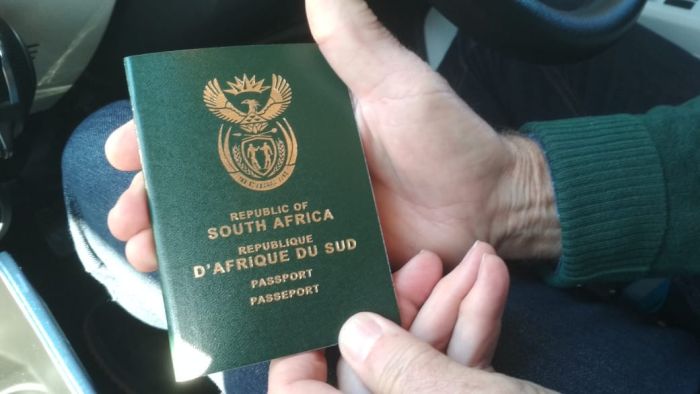 The countryside is so clean and green. Plenty of rolling canola fields.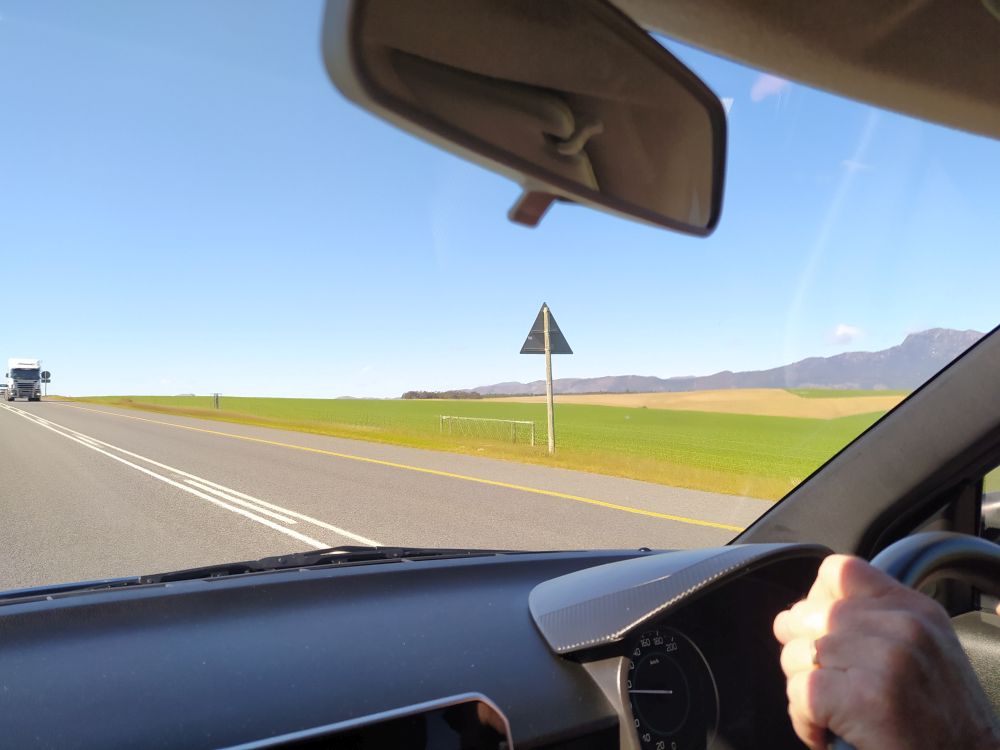 Room view…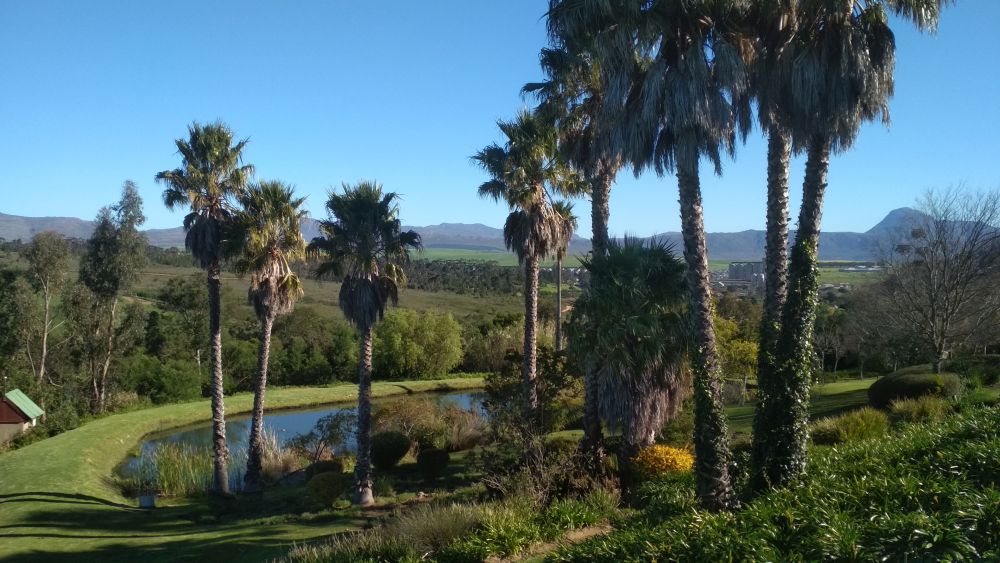 Looking the other way out our window….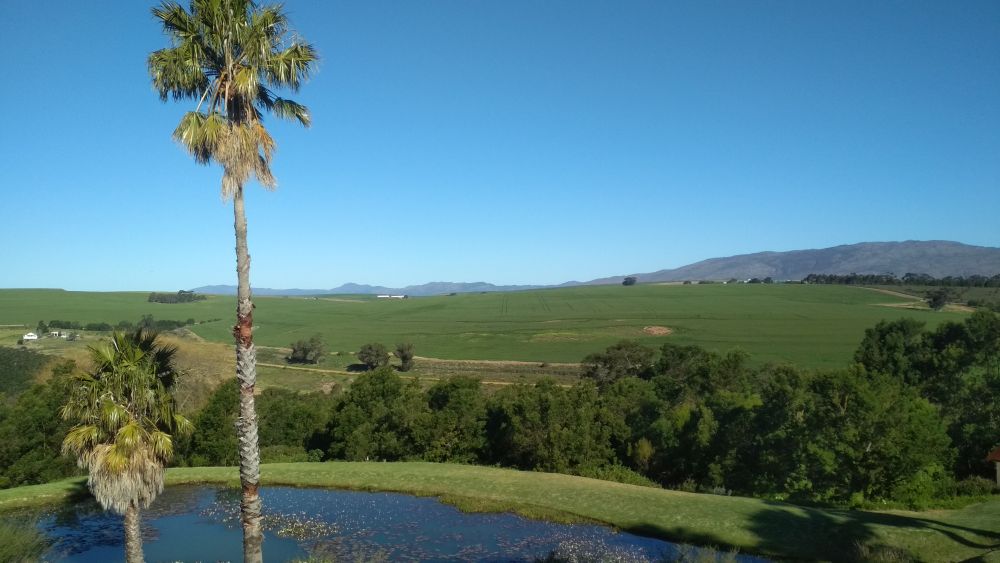 The hot springs do not disappoint…
The hot water has already done my ankle good. It can't help but open up the blood supply to my ailing tendon. The ligament doesn't have a chance!
We are about to go out for dinner. Fat Henry here we come! As much as I love sitting in my rocking chair, it is good to get away and have a little change of environment. And tomorrow, we get to see the Swellendam family!
Yesterday, I downloaded this from Facebook. It just goes to show the importance of being vaccinated.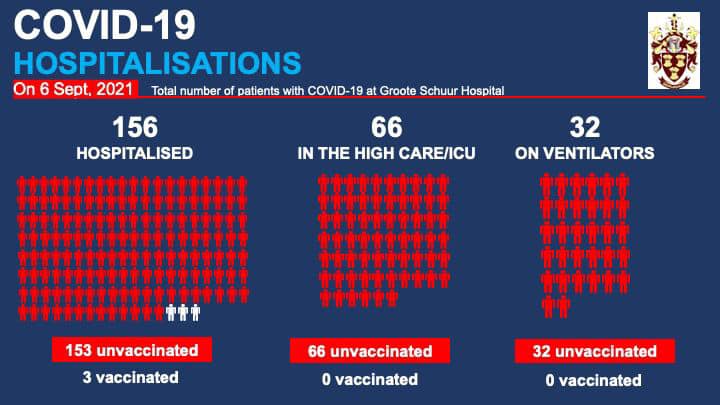 It is really startling to see stats like this.
Proverbs 15:8
The Lord delights in the prayers of the upright.
The best is yet to come – we are only passing through.
Keep the smile going.
God bless you.
In His Grip,
Helga xx 🙂