Friday
Today was the day…
That was gloriously sunny – was really summer in winter. I did a bit of work early and then Riana picked me up and we went to the beach to meet up with friends.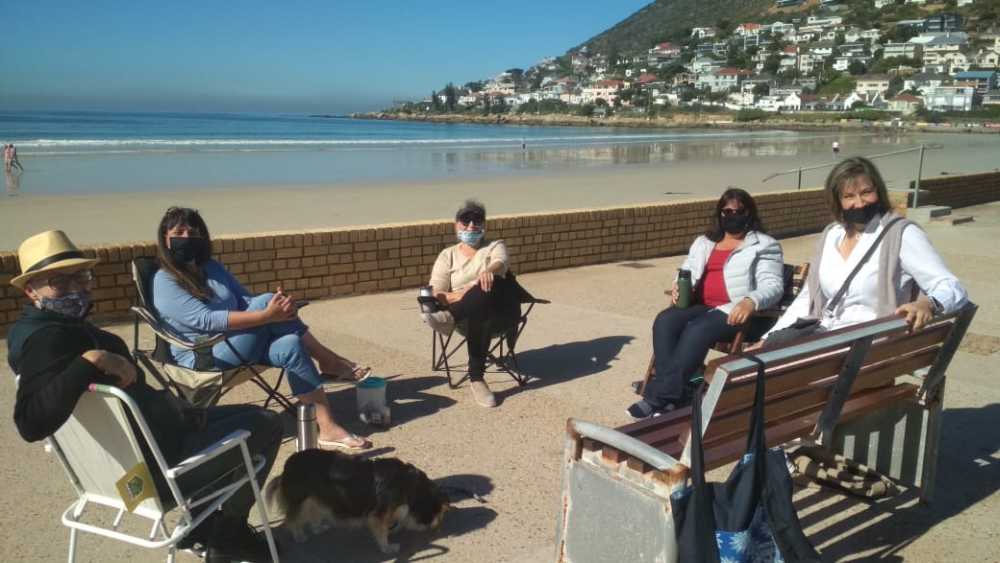 At about 12 noon, I left and walked along the Cat Walk towards Echo. There was so much activity. Council painters….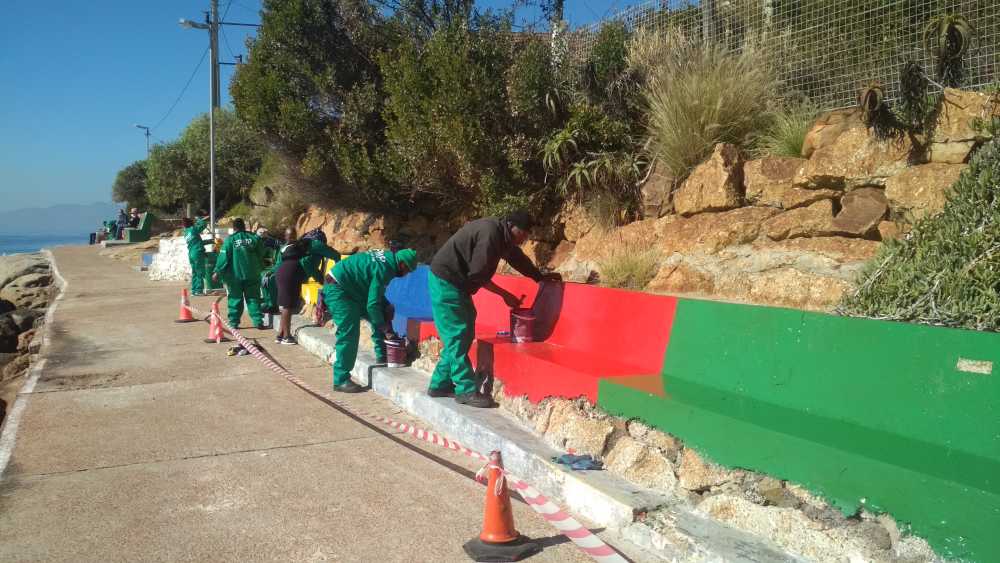 And an artist at work…painting of a different kind.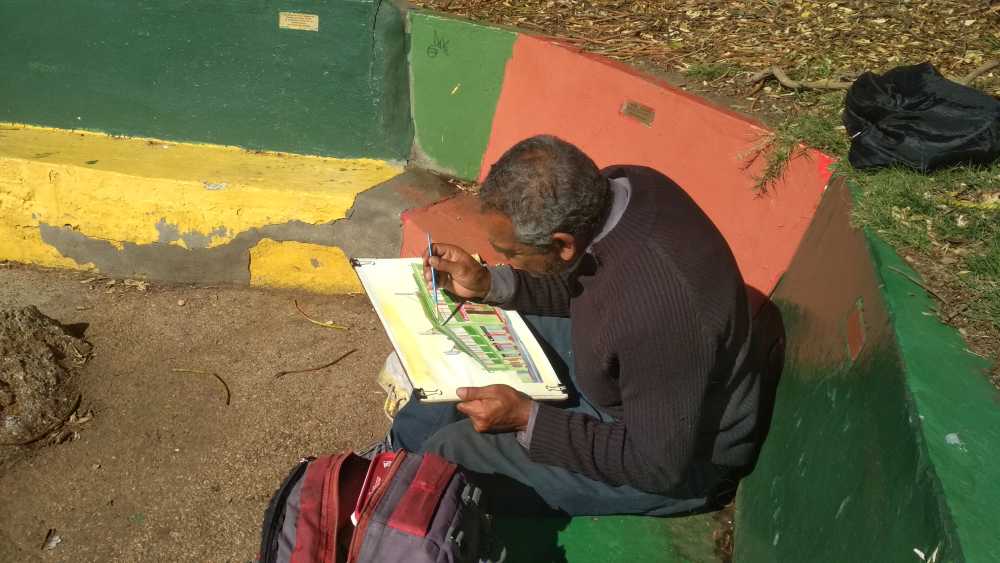 The day was spectacular. I hung out at Echo for a while. We can now access the top floor through the staircase which makes it so easy.
When we got home around 2pm, Julian arrived at the same time. This afternoon we put my cell phone photos on the TV screen. First we looked at memories of Egypt and then we went right through the progress of the build. It's amazing how far we have come.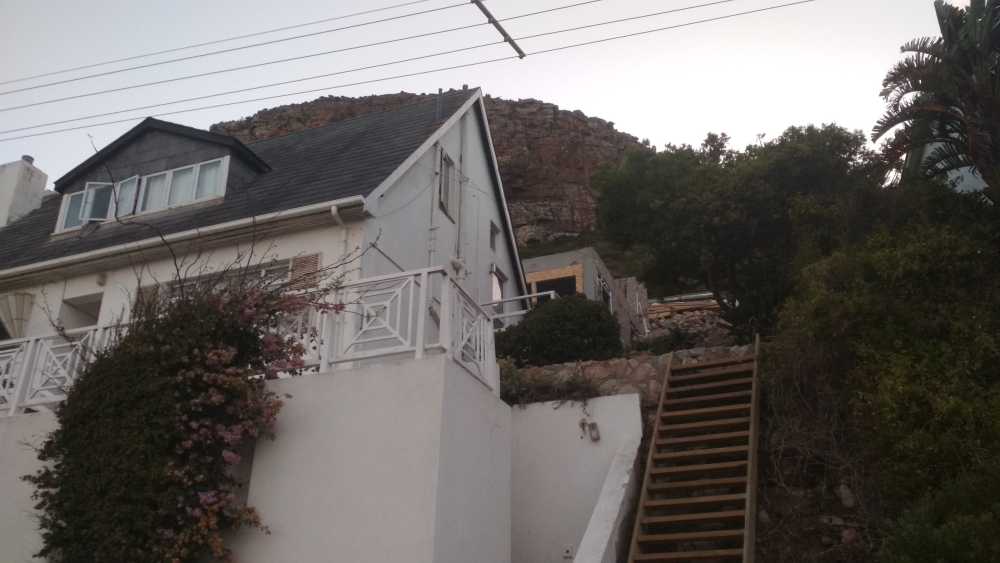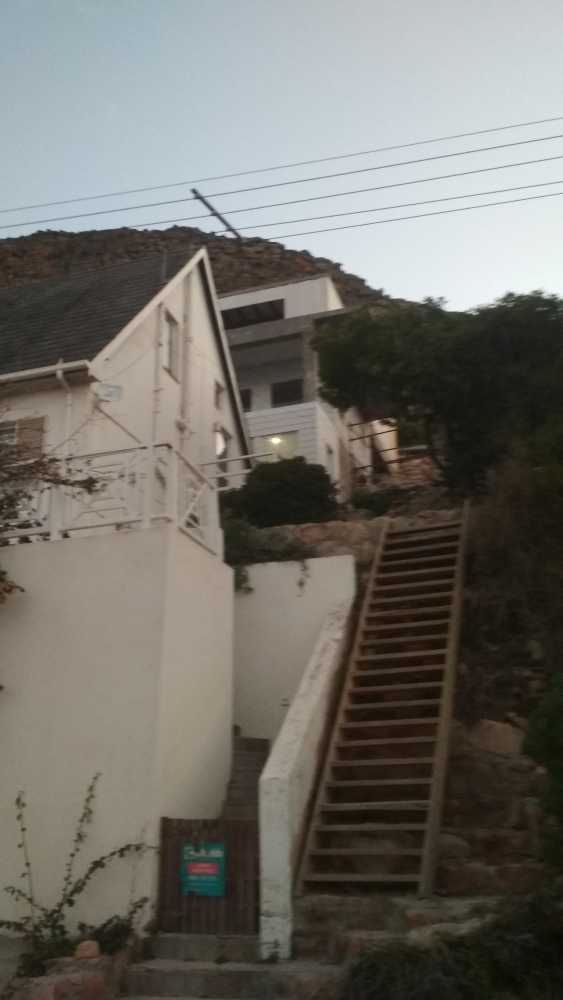 I'll have to take a latest one from the road.
Meantime, Anne is home from the hospital. I am so glad!
Corona stats South Africa country-wide – July/August 2020 –
Friday 24th July – 13944 new cases (maximum we've had)– 250 deaths (245 771 recoveries/169 882 active)
Friday 31st July – 11014 new cases – 195 deaths (326 171 recoveries/159007 active)
Sat 1st August – 10107 new cases – 148 deaths (342 461 recoveries/152 676 active)
Sun 2nd August – 8195 new cases – 213 deaths (347 227 recoveries/155 892 active)
Monday 3rd August – 5377 new cases – 173 deaths (358037 recoveries/150 286 active)
Tuesday 4th August – 4456 new cases  -345 deaths but this may be over a couple of days (363 751 recoveries/148 683 active)
Wednesday 5th August – 8559 new cases – 414 deaths (377266 recoveries/143313 active)
Thursday 6th August – 8307 new cases – 306 deaths (387316 recoveries/141264 active)
Total cases:538184   Total deaths: 9604
We hope for the best but there is a sense that the numbers are on the decline.
Proverbs 2:6
For the Lord gives wisdom; from His mouth come knowledge and understanding.
The best is yet to come.
Keep the smile going.
God bless you.
In His Grip,
Helga xx 🙂
Braces:
1 year and 268 days