There are lots of special moments being with the family. Elsie is so absolutely adorable. Adrian and Stacey could catch up on a bit of sleep this morning when I took her and even though she was awake and varied from niggly to screaming her lungs out, I embraced the special moments. Adrian and Stacey went for a walk this afternoon. Elsie slept. I made Bobotie.
#693 of my 1000 thanks is for these special moments with Elsie. She is already growing so fast.
And now the weekend is over for us and we will start for home probably quite early tomorrow morning, leaving the family to enjoy Father's Day together. We will come back next month some time. 🙂
Today I did some reading and then Mike and I went for a walk. I love walking around Swellendam. There are a number of old historic buildings and lots of houses that are probably 60-70 years old. They have thick walls and deep stoeps decorated with broekie lace trimming. Large lush gardens with manicured lawns and nurtured rose bushes abound, all flourishing in this climate. It's a lovely place to walk around…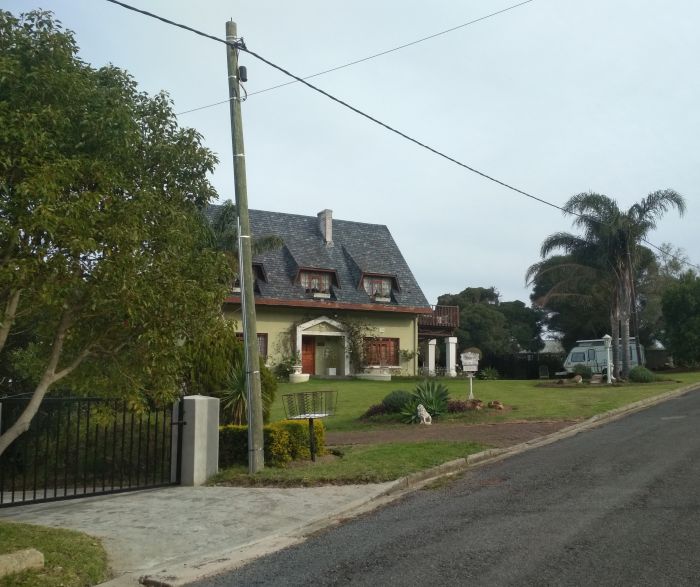 Mike and I also followed a track through the nature reserve. It's so quiet and peaceful.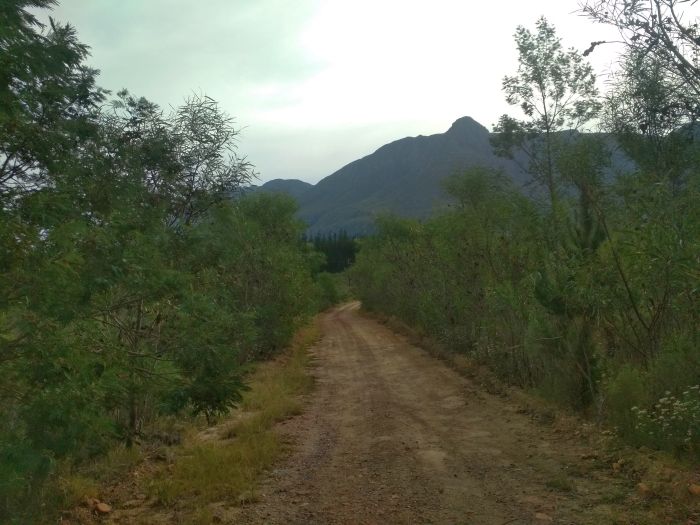 Yip, Swellendam is a wonderful place to visit. I love coming here, but it seems I am a city girl and despite the strong allure of the family, Cape Town is where I appear to be destined to stay.
Proverbs 24:3-4
By wisdom a house is built, and by understanding it is established; by knowledge the rooms are filled with precious and pleasant riches.
A good verse for us.
These are the days.
Keep the smile going.
God bless you.
In His Grip,
Helga xx 🙂