Wednesday
Today, Mike got our solar working and right now as I write, half the house is off the grid! Mike has done so well. We now just need to get the electrician in to check his work and give us a certificate of compliance. It means that if/when load shedding returns, I can carry on working. It will make a world of difference to us. Well done Mike! They are working!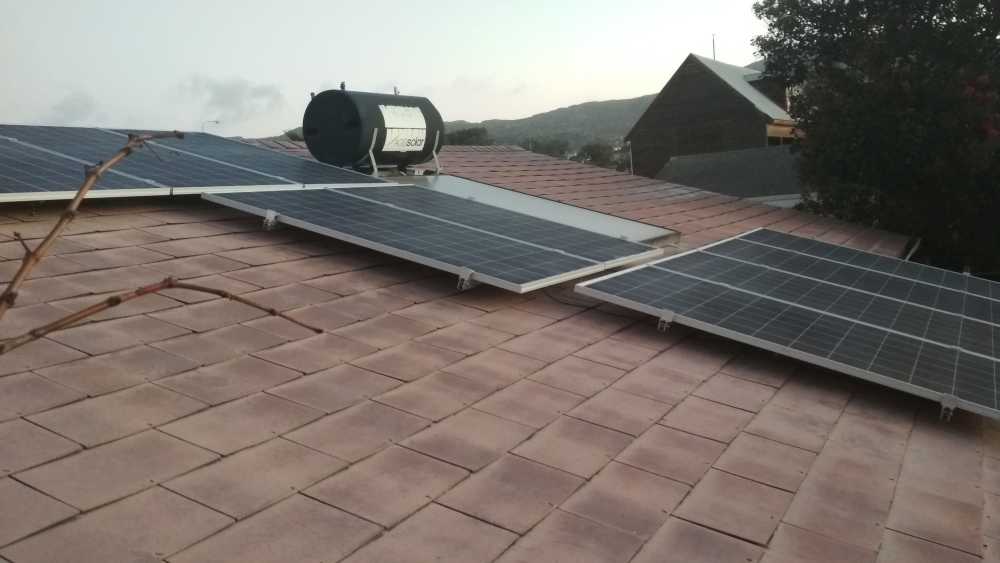 Talking of solar systems, look where ours is…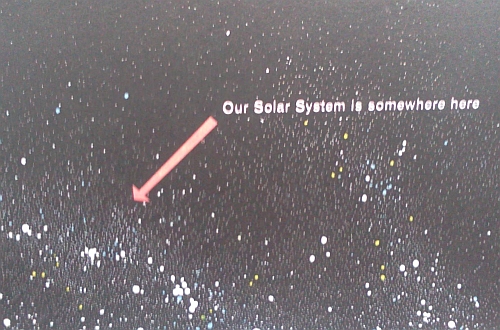 Can you imagine how small earth is considering that is the location of our solar system? We sit on this infinitesimal  spec of dust amidst a gargantuan universe, poised for a fraction of a second of time within eternity. It is remarkable. It's a constant reminder that all that happens is not about now. The best is yet to come.
Today began late for me. I overslept! I've been trying to have less coffee and so only have had one cup today. We had tea to start the day and coffee mid-morning. I worked and then went for a walk. We  had woken to the sound of heavy rain, but it soon ended and by lunchtime, it was a wonderful day for a walk.
This afternoon, Mike got his solar thing going and I did some more work into this evening.
It's been a good day. I also had a chat with my sister which was extra special!

Acts 3:20
Times or refreshment will come from the presence of the Lord.
These are the days.
Keep the smile going.
God bless you.
In His Grip,
Helga xx 🙂
Gym:
The walk. 6.5km in an hour and a quarter. It was good.
Braces:
Day 260