Wednesday
Today I shredded! Hundreds of sheets of paper went through my tiny shredder two pages at a time. Paper from more than a decade ago – anything with personal details – got shredded. It was so cathartic. I put one bag of shredded paper out yesterday, filled another bag today and am onto my third.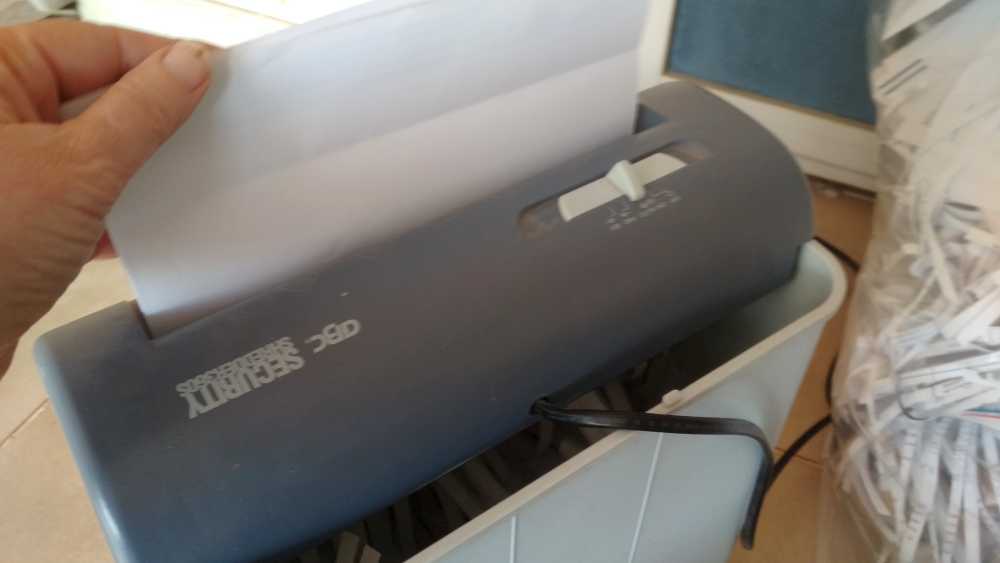 We are on track to cleaning out all the files, sorting, shredding, saving, scanning and refiling endless documents that make up a rich life of 30 years in this house. If we are to move out next year, there's no time like the present to thin out all we have. When we come to move, we will be grateful for the work we are doing now.
And of course, special treasures are found.
Stacey at about 2 years old…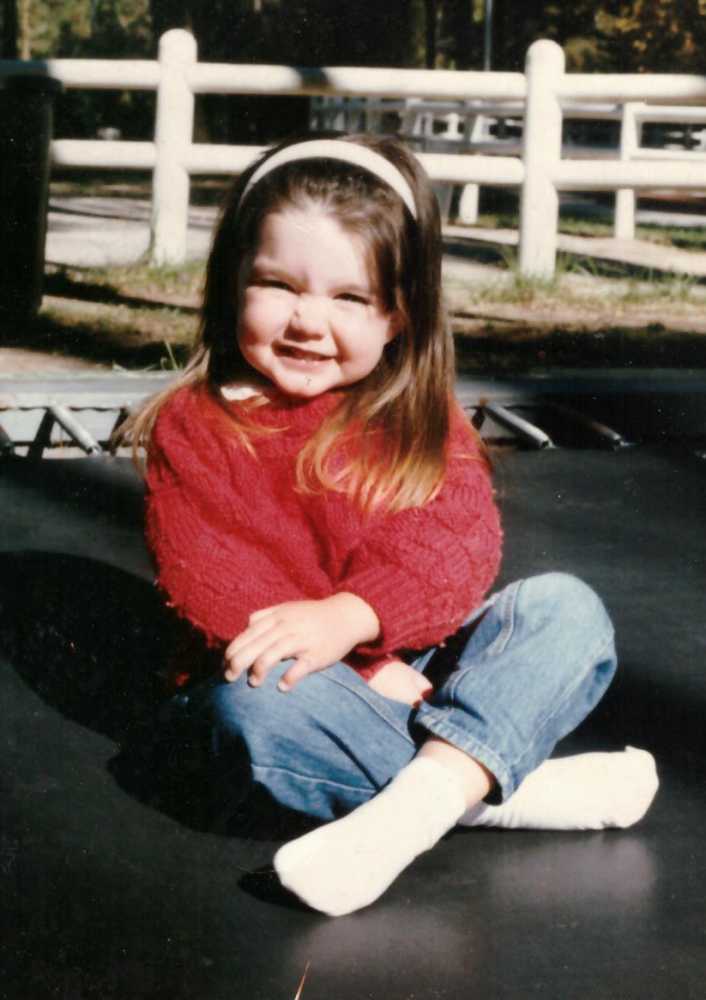 David at 3 or 4…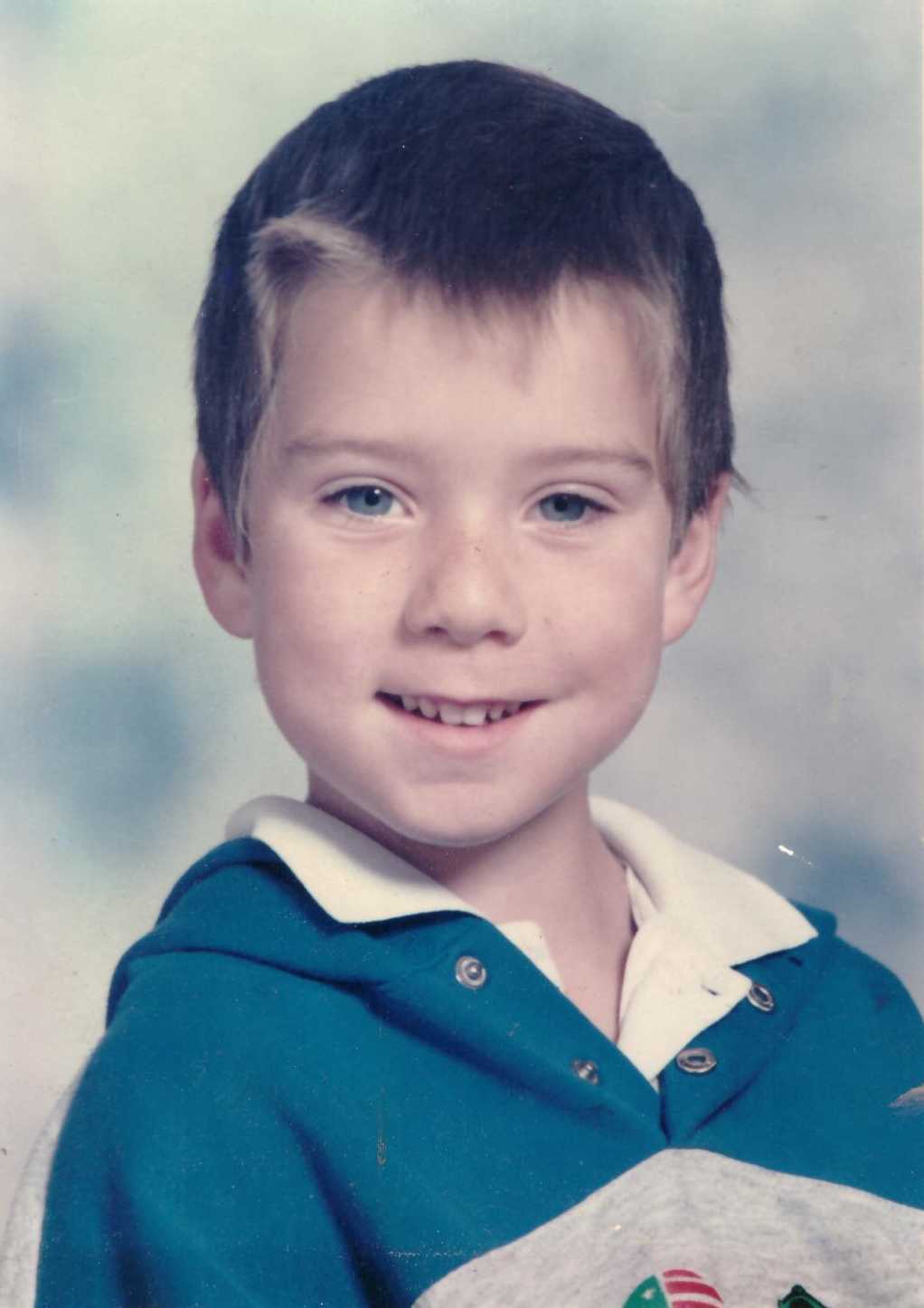 The two of them – David must have been 5 and Stacey 8…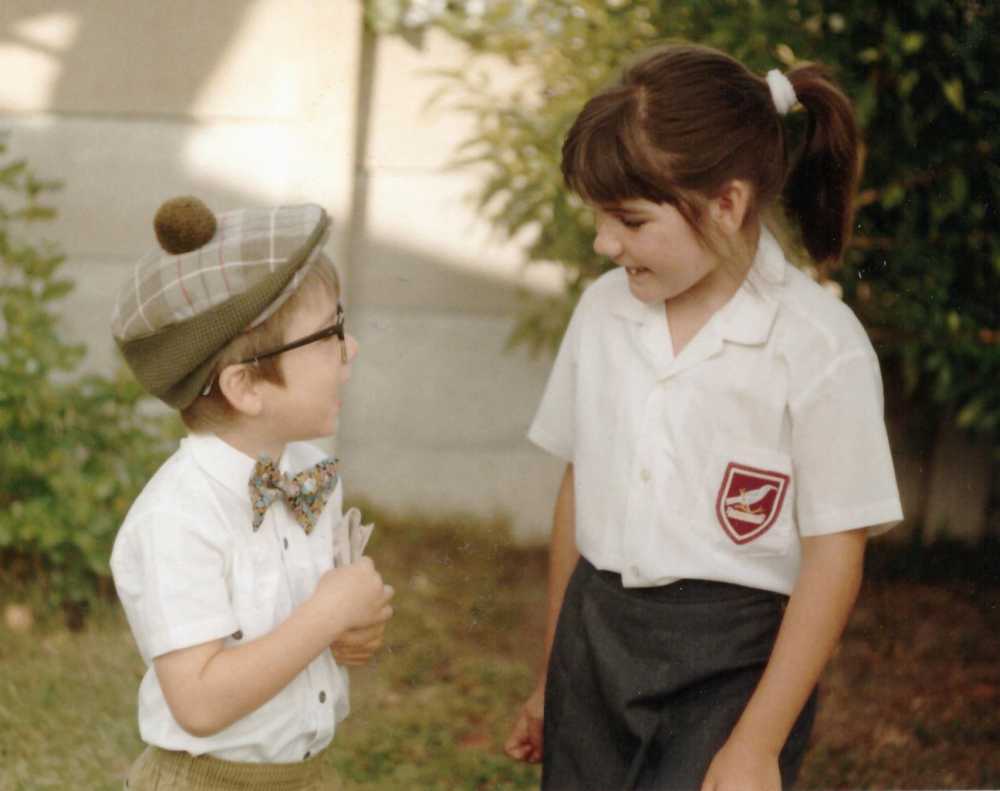 Stacey swimming with Granny…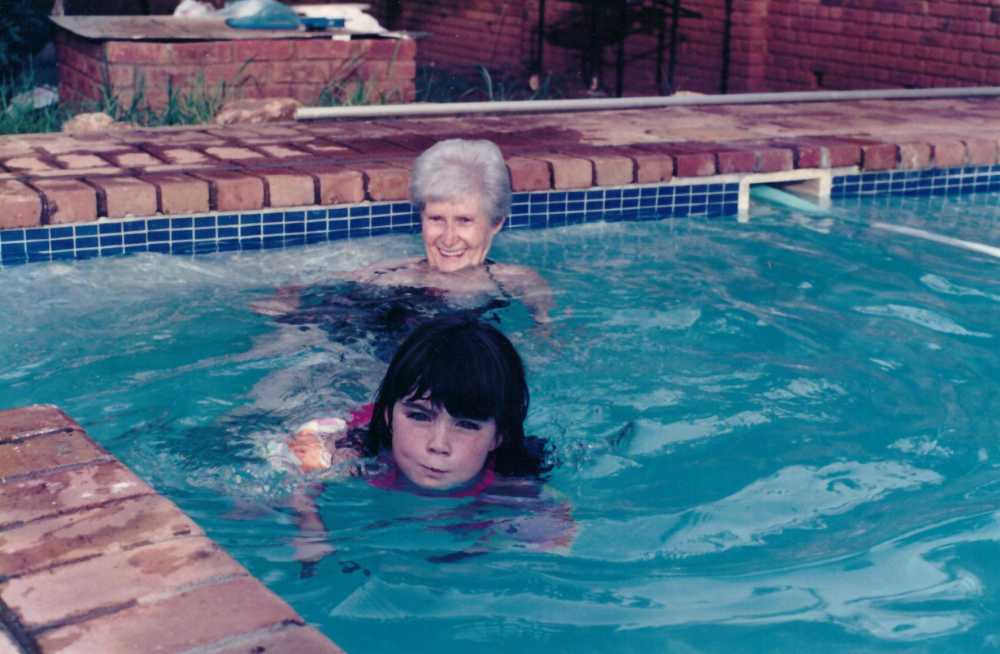 Such lovely memories!
Today, I worked first, then went to gym, met Riana for a chat and came home for more work and the shredding. That's been the nature of the day. Work, shred, work, shred! If I just tackle a file or two every day, I will make great progress.
I also stopped by Echo today….just briefly in order to let the cleaner in. As I drove along Highway Rd, I passed dozens of houses all built on the mountainside. Many of them, huge big complicated builds. They all took time. They all had to go through the motions of getting planning permission and trudge through the required process. But they got built. There is no reason for us not to anticipate building at Echo.
It's not such a big dream that it cannot be accomplished.
It's within our ability. God has given us the resources and opportunity. There's no reason why we shouldn't get the house built and move in before the end of 2020. I came home with renewed hope and vision. We will do this!
Psalm 32:8
I will instruct you and teach you in the way you should go; I will counsel you with My loving eye on you.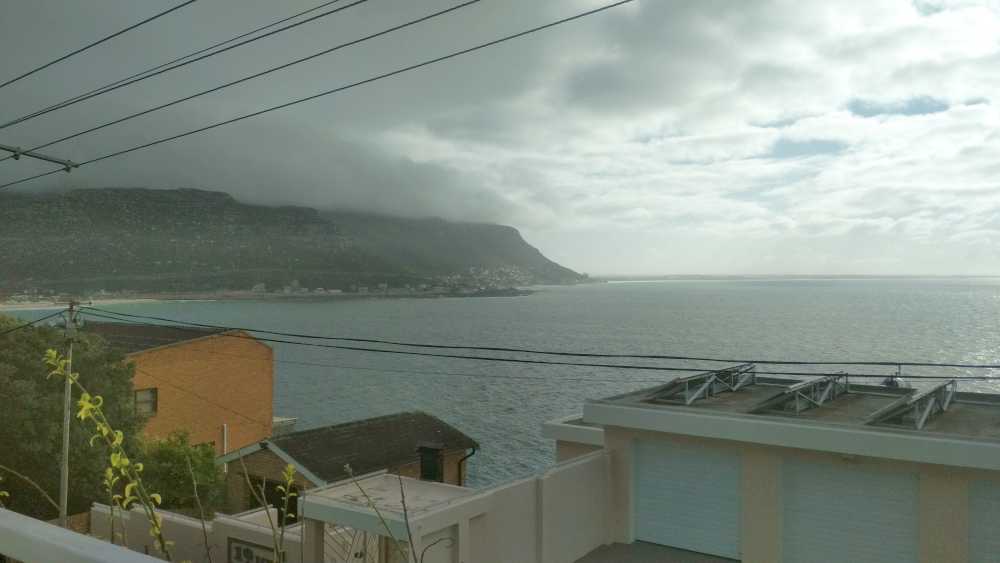 These are the days.
Keep the smile going.
God bless you.
In His Grip,
Helga xx 🙂
Gym:
60 minute cycle ride (23km)
Braces:
Day 295