Thursday
Today I bought electricity. Mike has been monitoring how much we have been using in order to see how effective our solar system is. I didn't think it was so impressive until I compared it with last year. This is what I've bought over the last 18 months. The blank ones are from when I bought for Echo. It's been roughly R1000 per month, but last year from 8th August to 15th September, I bought R3000 electricity. At that time the cost of per unit was less as well.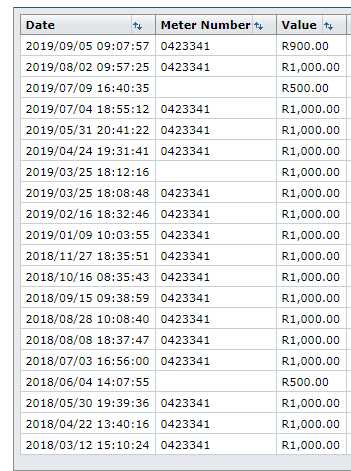 Mike has tweaked his system and we hope to see it even more efficient in the future.
Today, we woke up late. I had coffee, did a bit of work and then late morning, I went to gym. Came home, did some more work and then showered. Then it was off to the airport to pick up Julian. We had a lovely dinner at the Blue Water Cafe and David was able to join us as well.
I have also been going through Mike's Dad's war photos. During WWII he was mainly in Italy and Egypt and there are some fabulous photos of his time there. I will be scanning them and uploading them here in the coming days just to keep this special family record. Meantime, here is his battalion.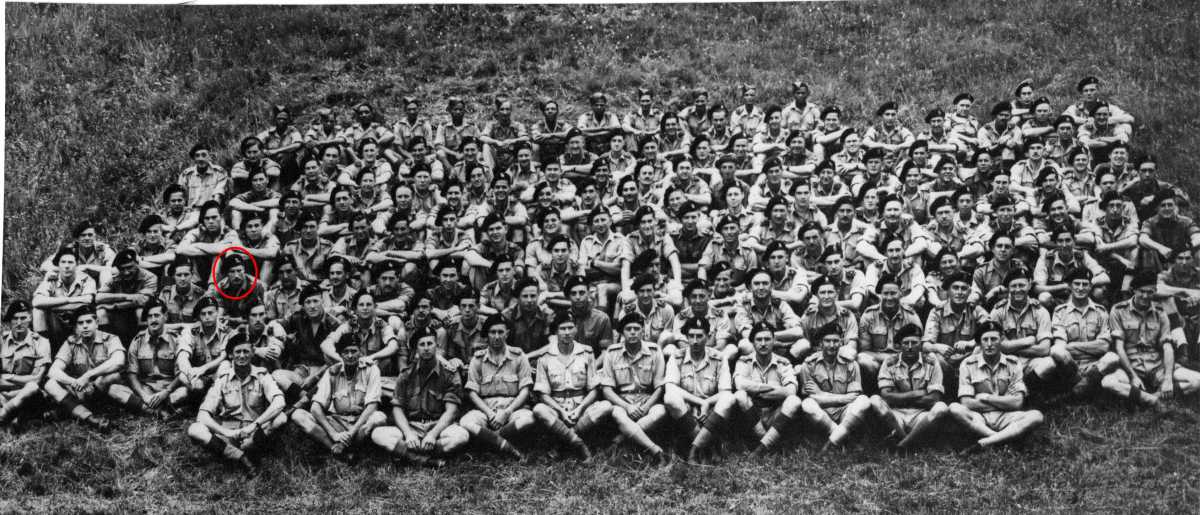 Brave men.
James 3:17
The wisdom that comes from heaven is first of all pure, then peace-loving, considerate, submissive, full of mercy and good fruit, impartial and sincere.
We need to strive for that wisdom.
These are the days.
Keep the smile going.
God bless you.
In His Grip,
Helga xx 🙂
Gym:
5km run in 38 minutes 17 seconds. I wrestled between wisdom and being reckless as my heart rate went up to 178 bpm. I had to walk to bring it down a bit.
Also did the super circuit.
Braces:
Day 296