Lock Down Level 4 – Day 8
Friday!
Today was the day…
I woke late – last night Mike and I had coffee late, so I ended up sleeping until 2:30am and then waking up. I stayed awake until about 4:30am and then went back to sleep again and as you can imagine, woke up at something to 8am! It was wonderful. I worked from bed for the first few hours of the day.
Mike went to buy new toilet seats to fix a couple of toilets. We found out how to arrange a permit for Courage who is our handyman. The flat in Fish Hoek needs complete cleaning and disinfecting, the toilet needs fixing, an outside wall needs water proofing and the locks need to be either changed or oiled.  So I have got the permit form, filled it in and tomorrow I will go to the Fish Hoek Police Station to get it stamped. Hopefully, they will stamp it. I guess these things are happening all the time. It will at least give Courage some work. I'm learning about Gazett
I feel the whole Corona virus is coming closer to home. The guy round the corner whatsapped to say his daughter and her partner who had only gone to the supermarkets during lock down both contracted the virus. While they are on the mend, they say it was pretty rough.
I went shopping – first to Harry Goeman's nursery where I bought seed balls and the special nectar powder. Then I went to Clicks, Woolworths, Pnp clothing (new pajamas!!) and Food Lovers. Each time, I tried disinfecting parts of me – either the shopping or the handles of the shopping bags, my keys, my wallet and multiple times, my hands. The pajamas are in isolation until tomorrow when they will go through the wash. All the groceries got soaped down before being packed away. It was great to get out, but with the Corona numbers growing, it's definitely best to stay in.
I had tea with Sue. She goes back to work next week. It's been super duper having tea with her this week.
I did a bit more puzzle and closed up the one gap. There are 52 gaps left with 51 pieces to go into them.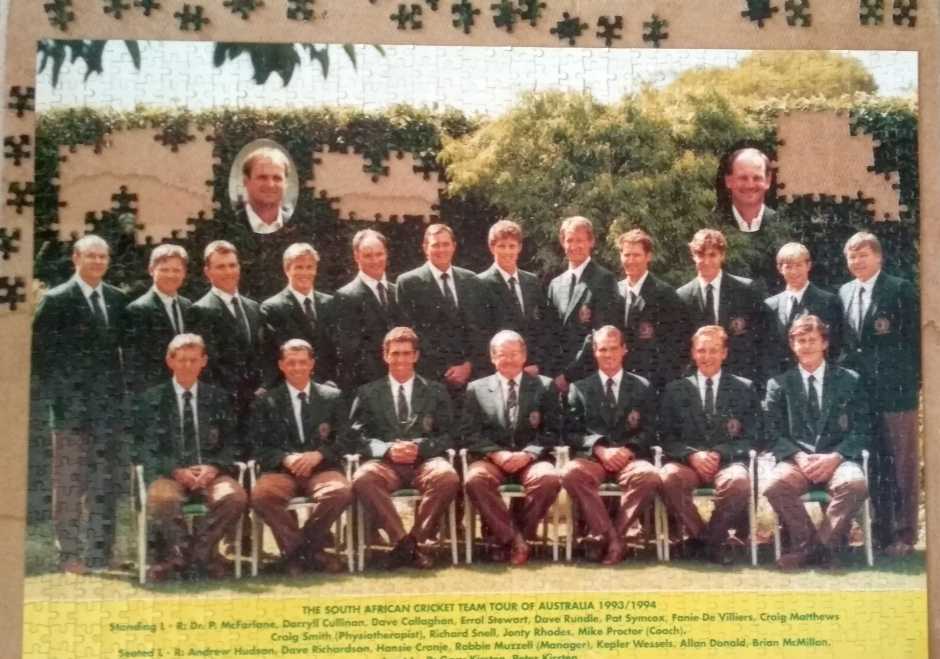 Corona stats for today. Closing in on 4 million world wide…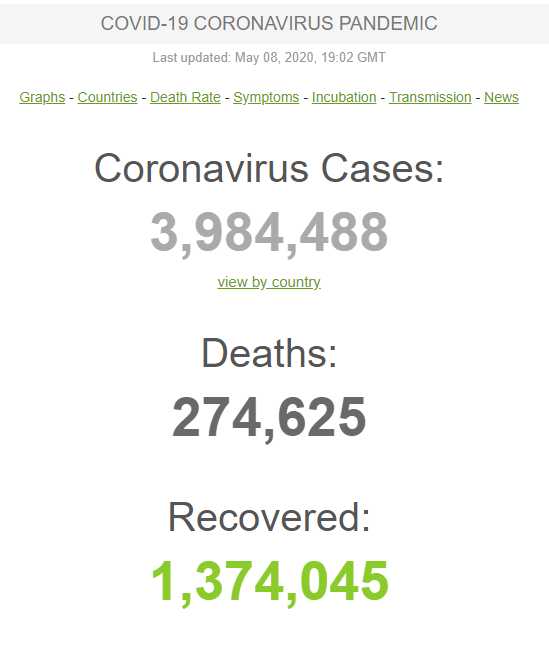 Countries are testing millions of people.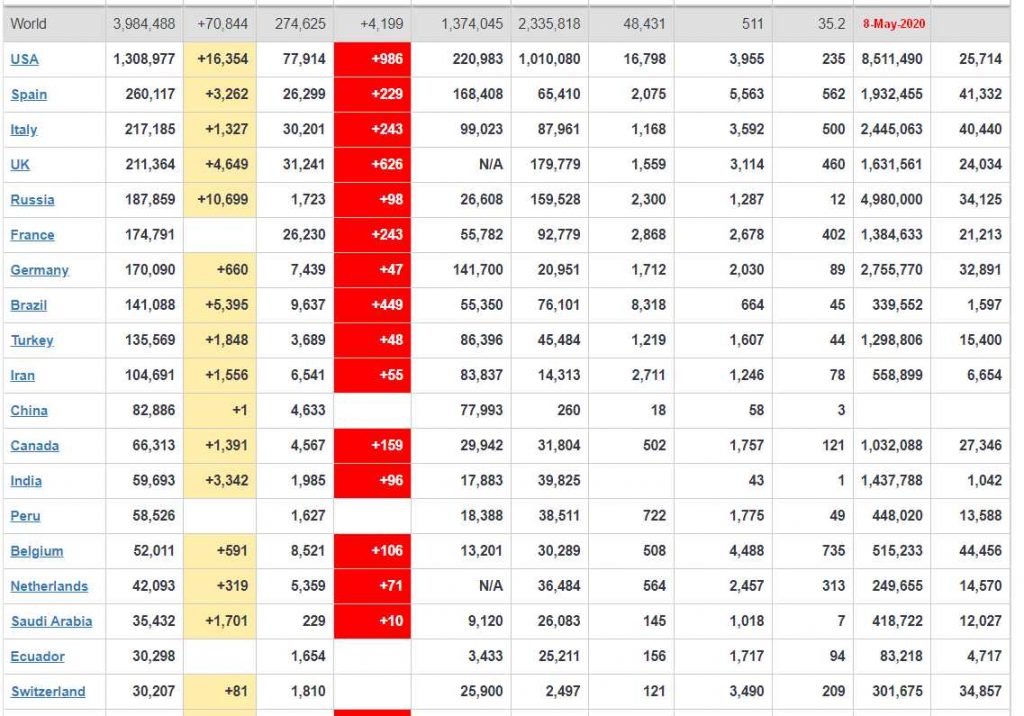 SA's stats went up more than 400 yesterday.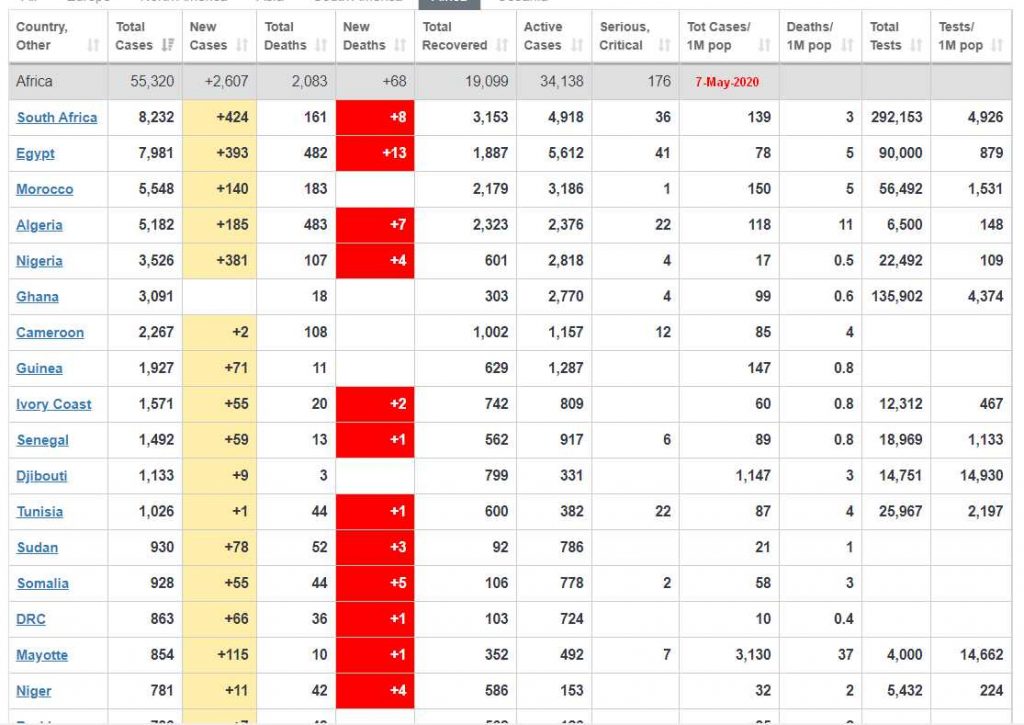 Matthew 6:7-8
When you pray, do not use vain repetitions as the heathen do. For they think that they will be heard for their many words. For your Father knows the things you have need of before you ask Him.
These are the days.
Keep the smile going.
God bless you.
In His Grip,
Helga xx 🙂
Braces:
1 year and 177 days