Of Lock Down Level 4 – Day 7
Thursday
Today was the day…
Mike and I both went for a walk around the neighbourhood. There were loads of people out.
Mike went down to Fish Hoek, first to inspect our (now empty) flat which needs some renovations. We are trying to figure out how to do this during level 4 lock down. It's the second month it has been empty so we are paying a high levy and not getting any rent, so need to get it cleaned up and rented out. I was there yesterday…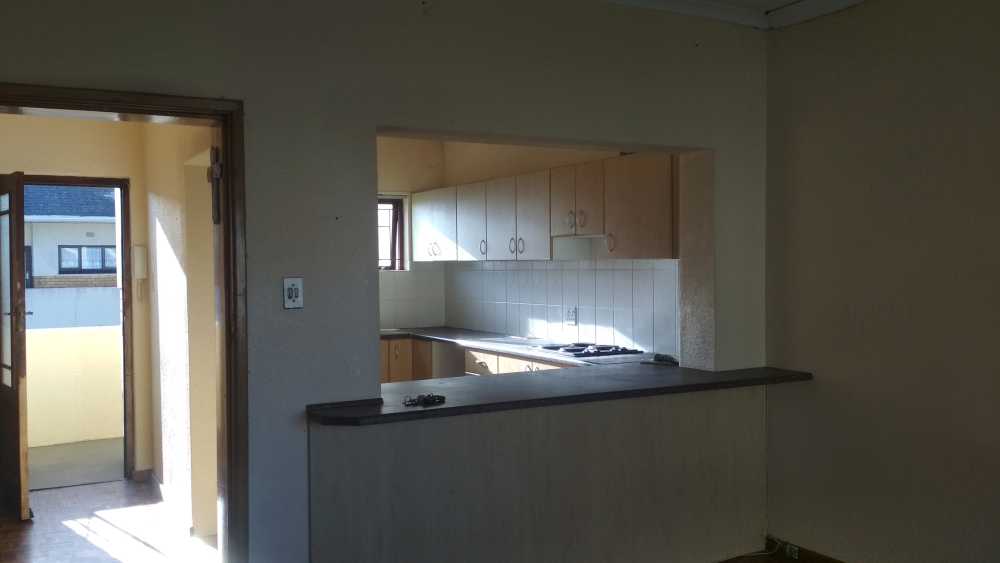 I'm sure it's familiar to Stacey! It doesn't look too bad in this light, but up close there is a lot of touching up to do.
I love Thursdays because it's the start of the Middle East weekend and  so it feels like the weekend. Fridays are just a whole lot quieter for work. I did about 6 hours of work today.
Mike and I went to the Board Shop and looked at options for cupboards. Tomorrow I want to go to Harry Goeman's Nursery. Apparently they are open. My birds have all but disappeared with no seed balls. 🙁
Talking of wild life, Stacey sent me this photo of a porcupine who had set up home in their back garden…looks like the baby…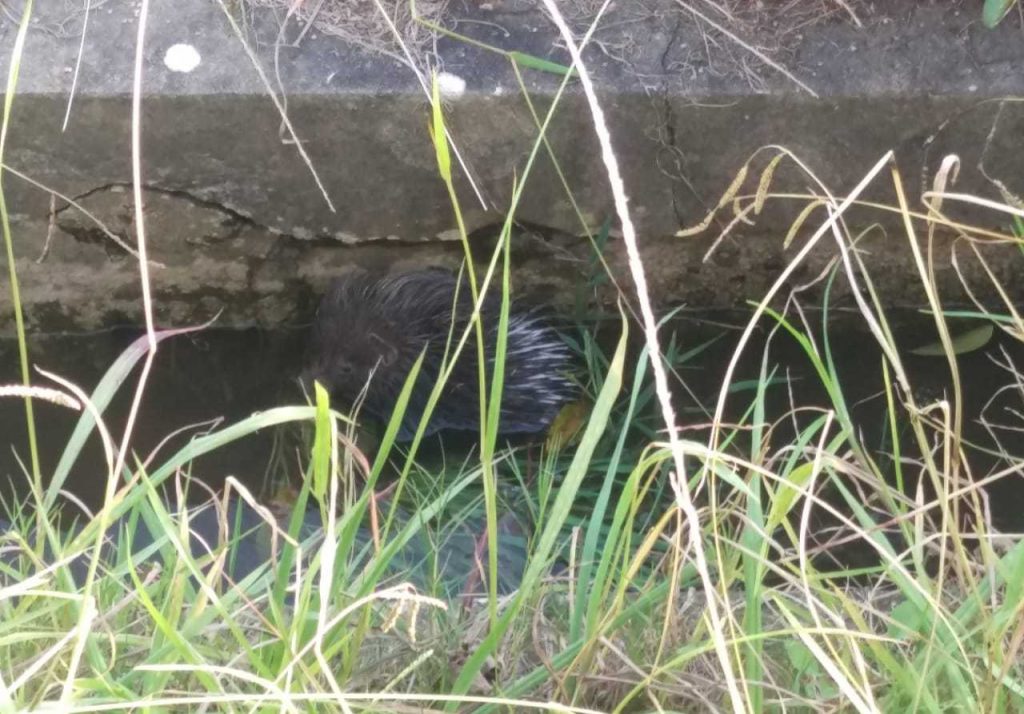 So cute. I think arrangements were being made to ship it back to the nature reserve.
We stopped at the veggie store on the way home and I found Brussel sprouts. They are one of those vegetables that you either love or you really don't have a palate for them. I think you have a certain gene when you love Brussel sprouts. I love love love them. I at them with soy sauce and mayonnaise and it felt like I was having sushi! They were delicious! Yay for two things – Mike doesn't like them and I have more for tomorrow!
Corona stats…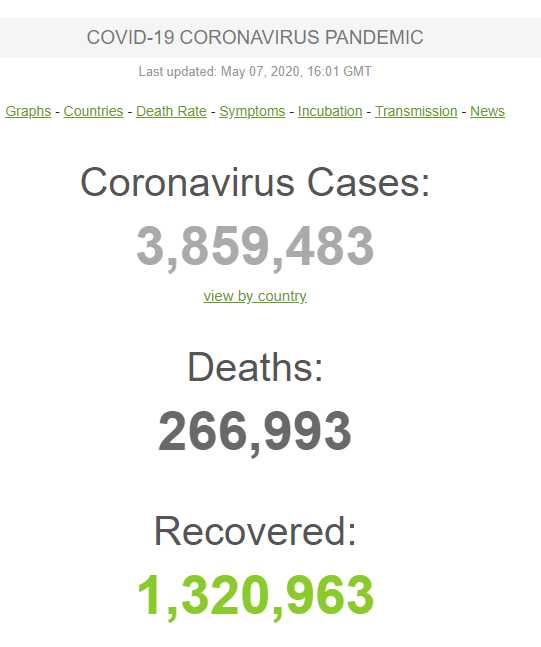 USA to Switzerland…
And SA yesterday didn't have as many cases.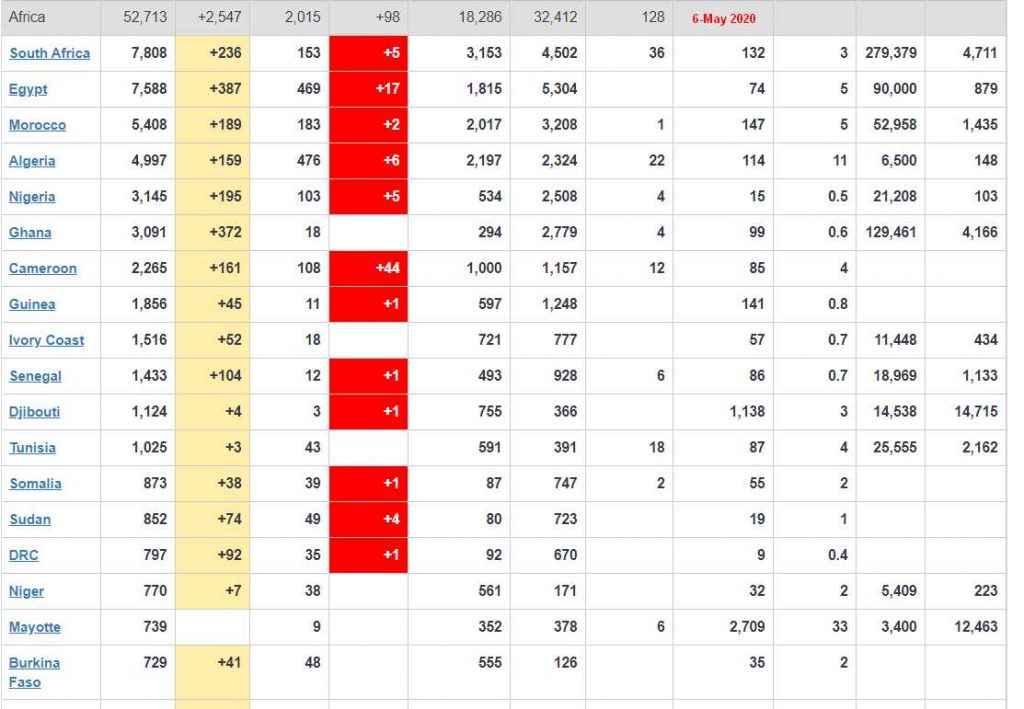 And that's the wrap!
1 Thessalonians 5:16-18
Rejoice always, pray continuously, give thanks in all circumstances; for this is God's will for you in Christ Jesus.
These are the days. We will look back on them for sure.
Keep the smile going.
God bless you.
In His Grip,
Helga
1 year and 176 days