Lock Down Level 4 – Day 9
Saturday
Today was the day…
34 years ago, Mike asked me to marry him. 😍💍
We had a really lovely day. It began with us going to the police station to see if I could get our permits certified but with Level 4 lock down the police aren't doing community services like certification. Apparently, if I phone them, they'll come to my house to do it, but I soon discovered that it's not essential the permits be stamped by the police, so I'll use them as they are. As a sole proprietor, I need one as well, so I made for Courage, Mike and I and for both the flat and Echo Rd, so hopefully that's covering all bases. I'm going to put a notice n the flat window saying that the flat is undergoing essential maintenance and what it includes and the gazette number under which it falls. Hopefully that will prevent complaint.
We went to Echo for Mike to do some measurements. He's got the lights working for the basement room where the workers are staying. Mike's first switch…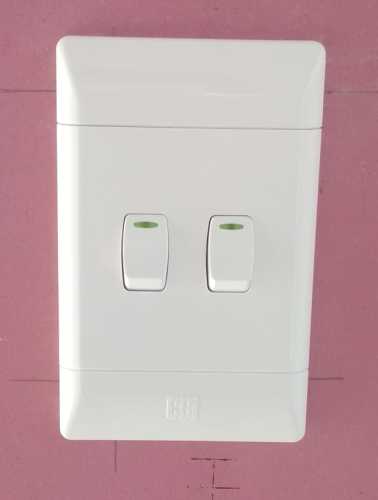 Mike's first down-lights…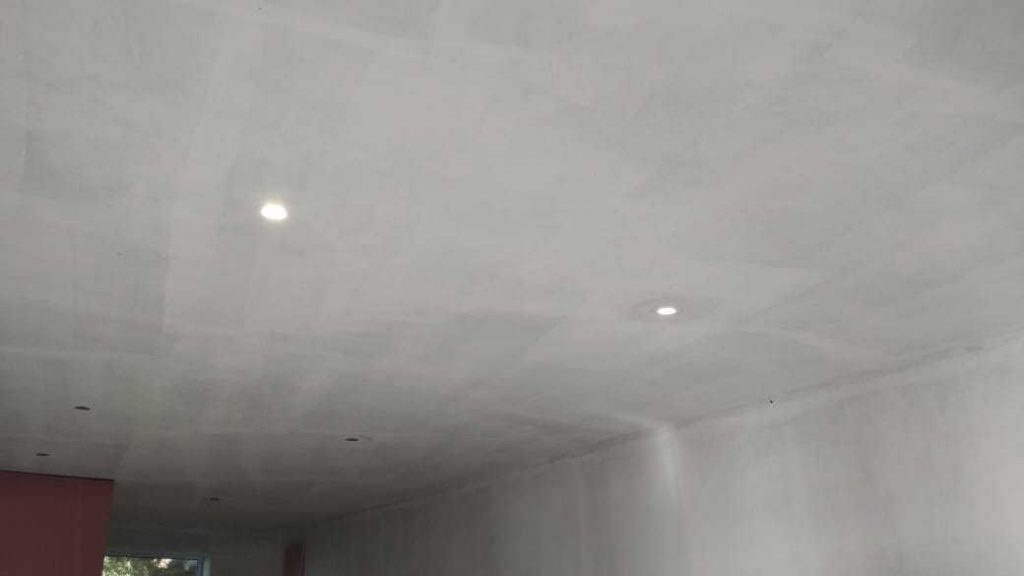 And we have a working bathroom…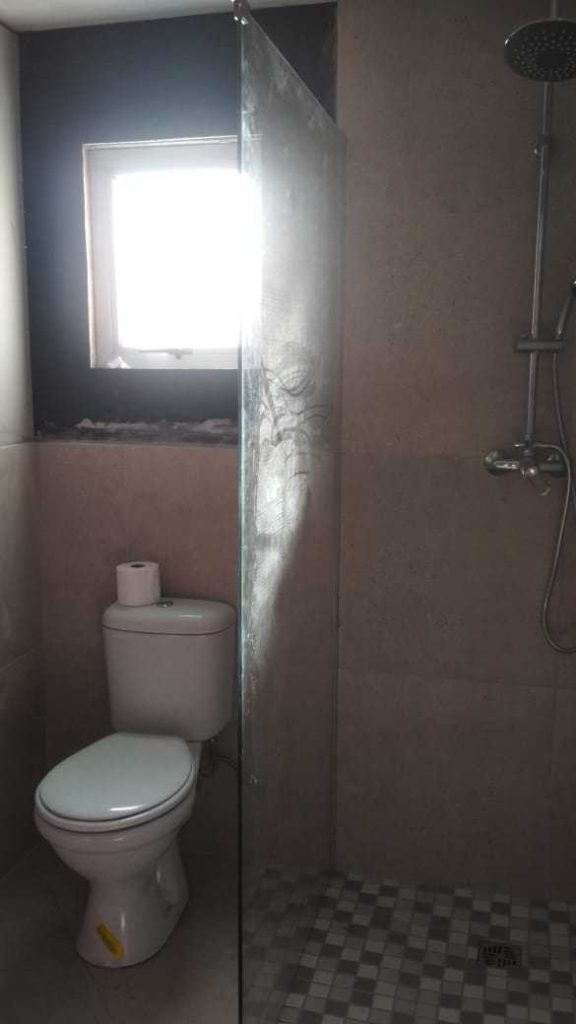 We stopped by Valyland and went into Mica before picking up a few groceries at the Spar.
Home for breakfast. Mike then returned to Echo to wrap up some more electric work for the basement. I got stuck into housework and got a lot done. I had a lovely chat with Stacey and David both at the same time which was fabulous. I must record a couple more stories for Elsie. She is almost 2. 🎈
While I was cleaning, dinner was cooking. Mike got home, had a shower and a rest and then we set the table for dinner. And we got dressed up for a special dinner to celebrate 34 years since our engagement…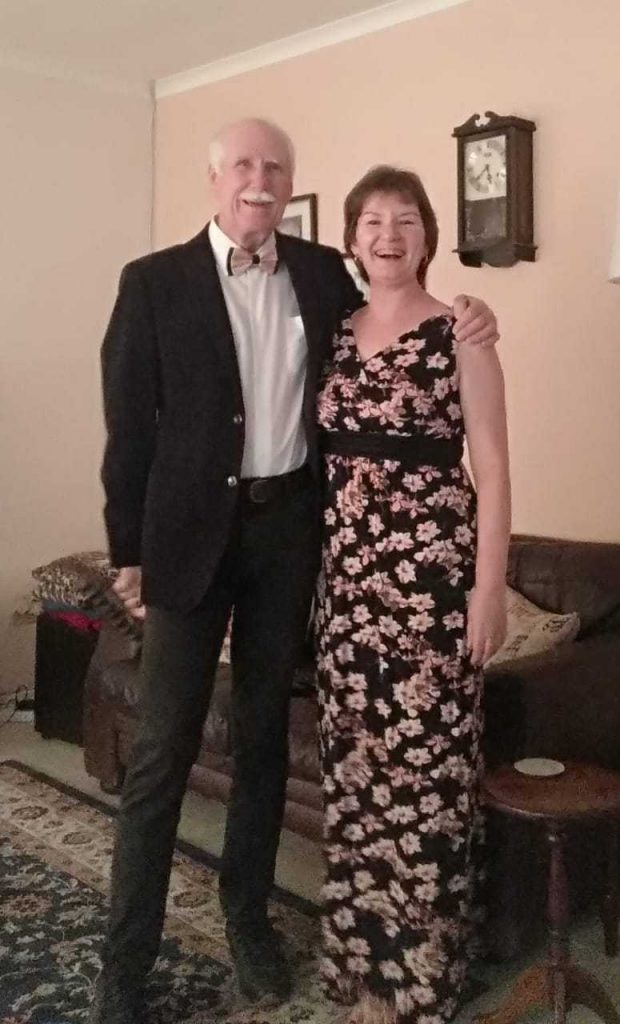 Candlelit dinner on the balcony …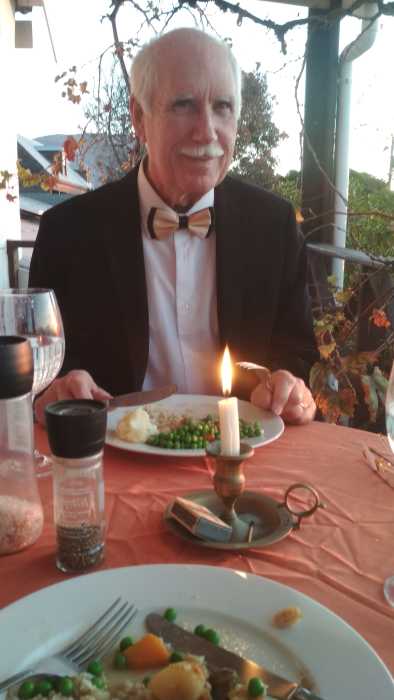 We went out (side) for dinner! It was lovely. Reminded us of (probably) the last time Mike wore a bow tie was on one of our cruises. You don't need a cruise to enjoy a special dinner. It's just fun dressing up at home.
With Corona ramping up, I'm actually going to stop all the stat pics and just mention South Africa's. South Africa yesterday had 663 new cases, with 17 new deaths. It took the total to 8895 cases and 178 deaths.  Today, 525 new cases were recorded and 8 new deaths. The total is now 9420 and 186 deaths.
Yesterday 3153 people had recovered leaving 5564 active cases.
Today 3983 have recovered leaving 5251 active cases, which is good news.
We will trust the Lord.
It's been a happy day.
Matthew 26:41
Watch and pray so that you will not fall into temptation. The spirit is willing but he flesh is weak.
These are the days.
Keep the smile going.
God bless you.
In His Grip,
Helga xx 🙂
Braces:
1 year and 178 days