Saturday
Today was the day…
I got my new inserts and in doing so, it's like getting new feet! Lol. Not really, but they are so comfortable and force my feet to walk properly, within the first hour, I could immediately feel that the strained tendon was getting some relief. I also felt a twinge in my groin. I had asked the podiatrist if I'd start getting weird pains elsewhere and he said, in my groin. Simple orthotic inserts but because they are specially made to fit, they cost a lot more than off the shelf ones.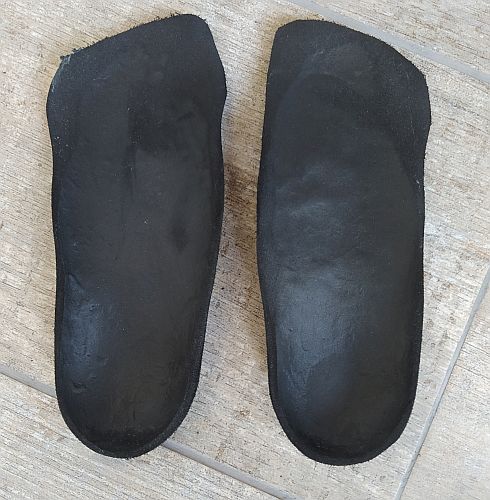 With my new feet on the go, we went to the second hand shops in Fish Hoek Main Rd. to browse. I had in mind to buy something for Elsie for her 4th birthday. I found the perfect gift! Look! Elsie's Owl.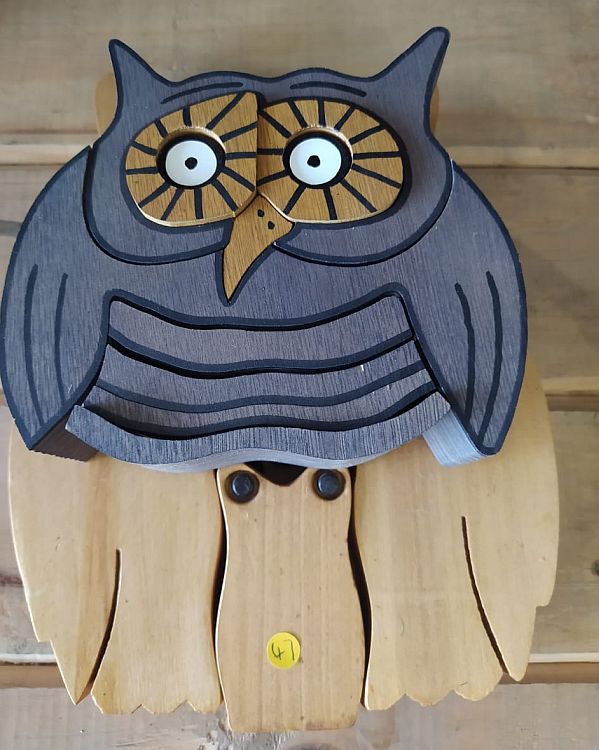 Elsie's owl in bits…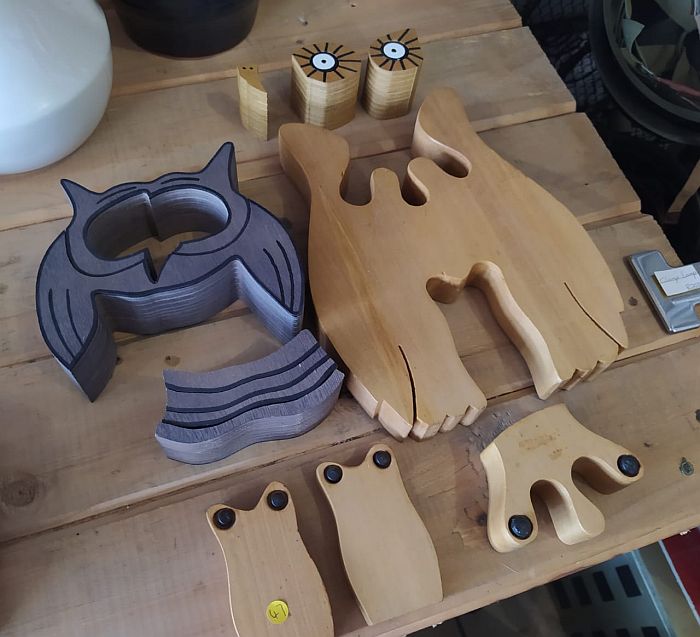 She's going to love it.
Today our new guest arrived, travel weary after a BA flight from London to Johannesburg followed by a local flight to Cape Town.
I cleaned our apartment today, which took a few hours & we had a guest for dinner. It's been a good day.
Psalm 139:13-14
You created my inmost being; You knit me together in my mother's womb. I praise You because I am fearfully and wonderfully made; Your works are wonderful, I know that full well.
The best is yet to come – we are only passing through.
Keep the smile going.
God bless you.
In His Grip,
Helga xx 🙂