Friday
Today was the day…
I went back to the doctor. My toe with its paronychia has actually got worse, so I decided to make an appointment and today I went. I was not given the answer I wanted. I wanted to walk out with an antibiotic. The doctor said it will only get better with an antibiotic, but first he had to lance it.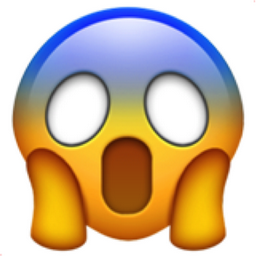 So that's what he did. I came out with it looking like this…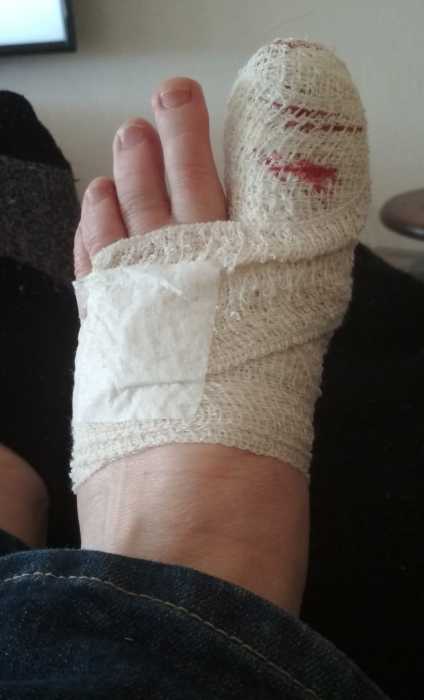 On my way home, it was so sore, I had to practice breathing! As soon as I got home, I took the antibiotics and TWO myprodol. It took about 45 minutes for them to work and then I had a peaceful, pain-free afternoon. It's actually still not sore and the bleeding has stopped.
And, as a result of needing to keep the bandage on, this evening I got to take a bath! It was the first time I have bathed in probably 4 years.
Quiet evening at home now.
Covid numbers in the Western Cape –  264 new cases in the last 24 hours.
Covid 19 stats – South Africa –
Friday 24th July – 13944 new cases (maximum we had in a day)– 250 deaths (245 771 recoveries/169 882 active)
Frid 2 Oct – 1749 new cases – 43 deaths (611044 recoveries/49880 active)
Sat 3 Oct – 1883 new cases – 29 deaths (612763 recoveries/50015 active)
Sun 4 Oct – 1573 new cases – 38 deaths (614781 recoveries/49532 active)
Mon 5 Oct – 926 new cases – 40 deaths (615684 recoveries/49515 active)
Tue 6 Oct – 1027 new cases – 87 deaths (616857 recoveries/49282 active)
Wed 7 Oct – 1913 new cases – 145 deaths (618127 recoveries/49780 active)
Thur 8 Oct – 1736 new cases – 160 deaths (618771 recoveries/50712 active)
Total cases: 686891   Total deaths: 17408
Psalm 113:1-3
Praise the Lord. Let the Name of the Lord be praised, both now and forevermore. From the rising of the sun to the place where it sets, the Name of the Lord is to be praised.
The best is yet to come.
Keep the smile going.
God bless you.
In His Grip,
Helga xx 🙂
Braces:
1 year and 331 days