Saturday
Today was the day…
I realised that last night may have been my last Friday night in our current house. Tonight our last Saturday.   The countdown has begun. I had been thinking that we may or may not move on Friday, but today I decided Friday we move regardless! But when I say move, we move in, but not necessarily with every single one of our possessions. On the contrary, a lot of stuff will stay at our house and we'll move it over gradually. It's like we're going on holiday and travelling light!
We spent most of the day at Echo today. Mike installed the oven (properly) and did some electrics. We also had to buy a backsplash for the kitchens. We found a stunning tile that will do the trick and bought three boxes. Mike has a plan that he could use it in the scullery as well, so we'll probably go back for another box.
Some comparison photos…
This is the counter top granite right after it was installed and polished – it's very dark, but what got my attention was the line that went through it…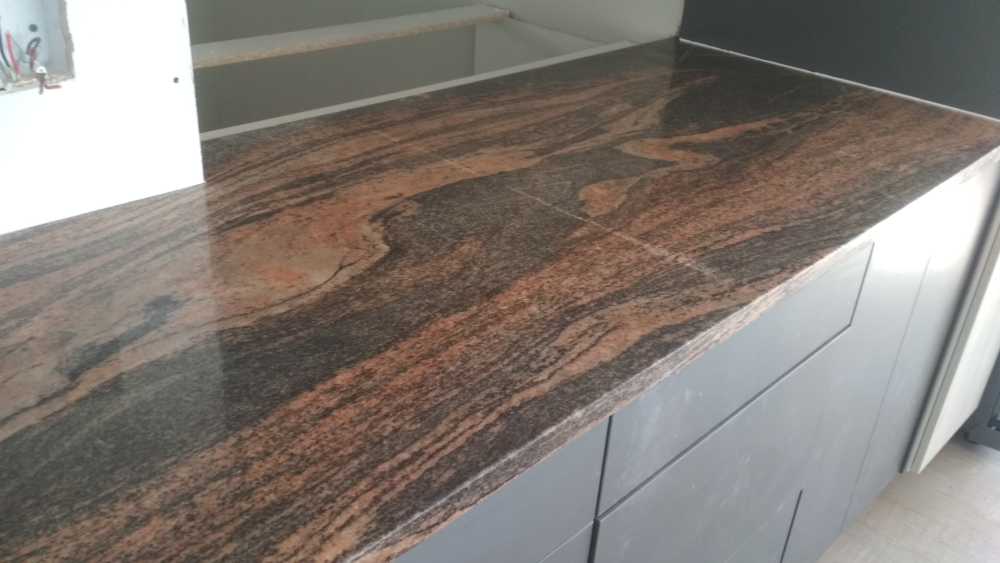 A couple of days later – the line has gone and the granite is much lighter…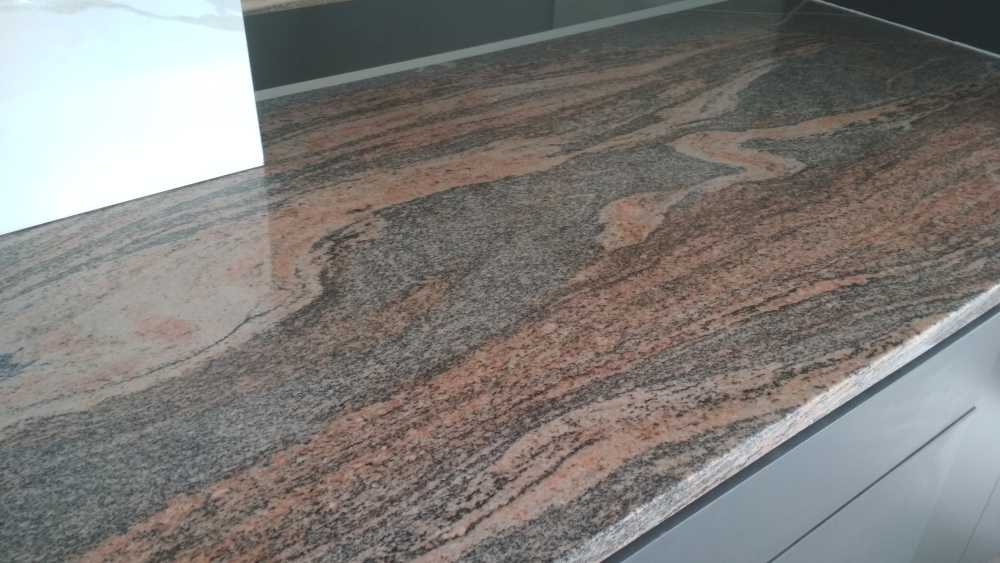 Still beautiful.
This was before…how we bought the granite in November last year….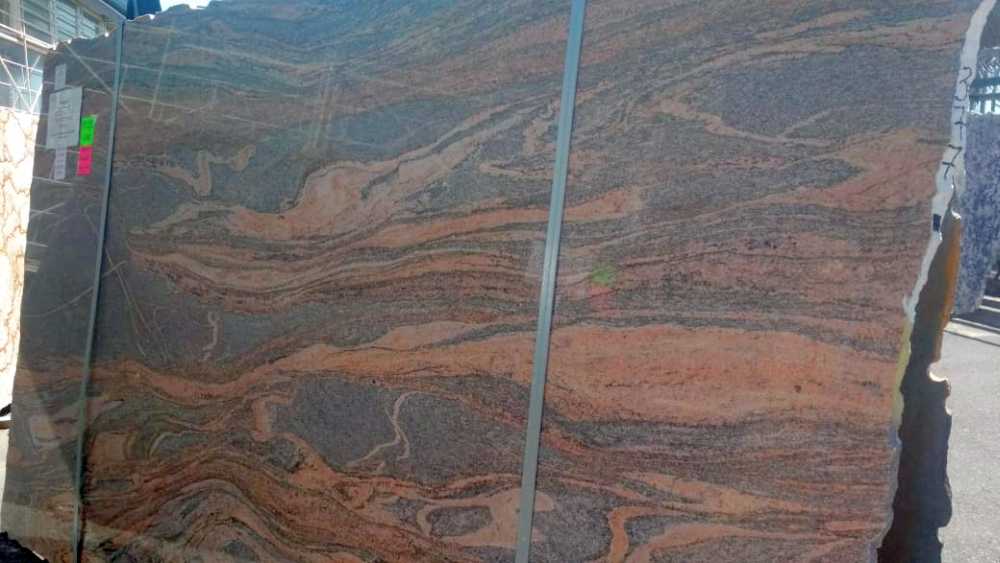 And this is after….it's the island with the counter in the background…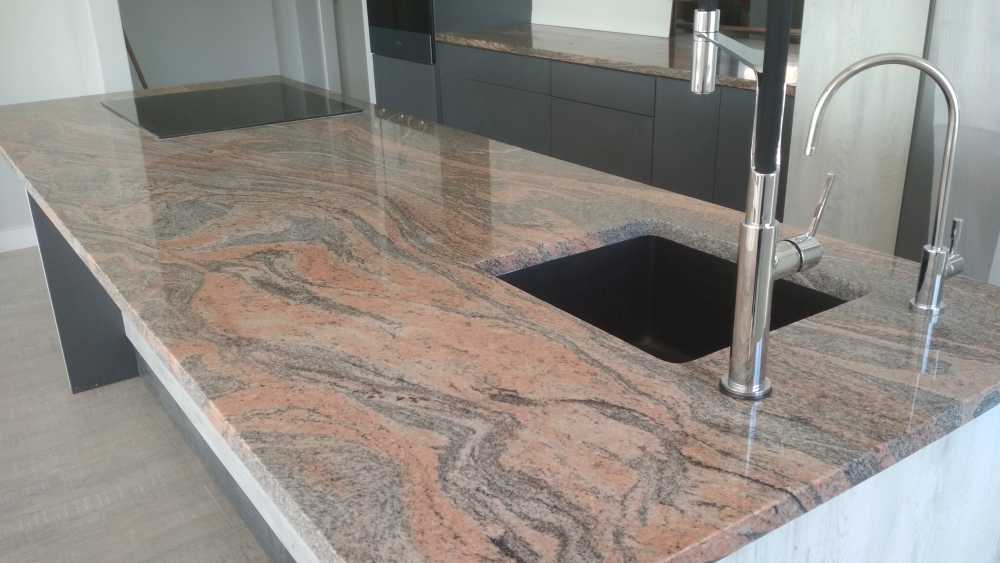 This next photo goes back to March 2020 – Mike standing where the kitchen island would be and pretending to cut onions!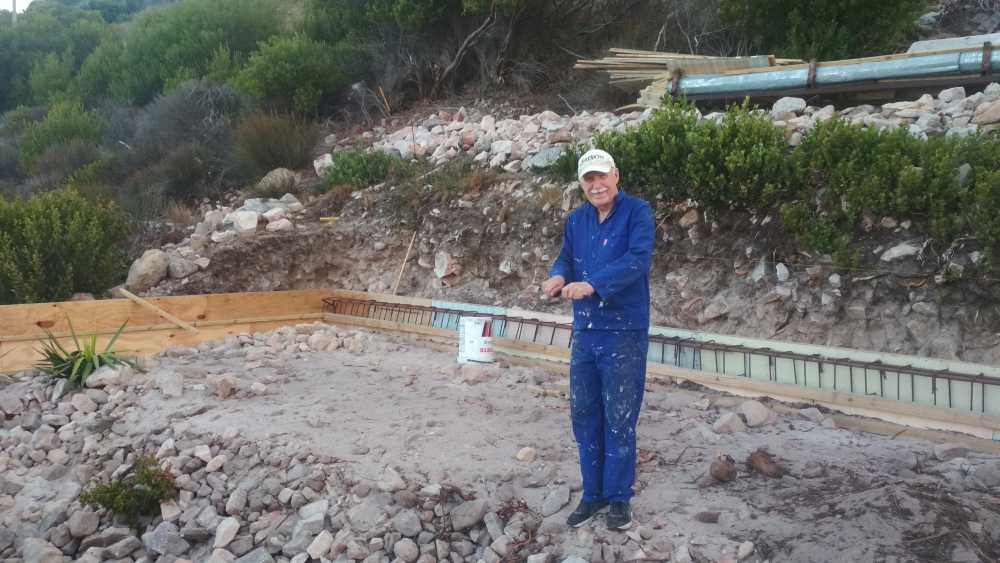 Standing in the same place in August…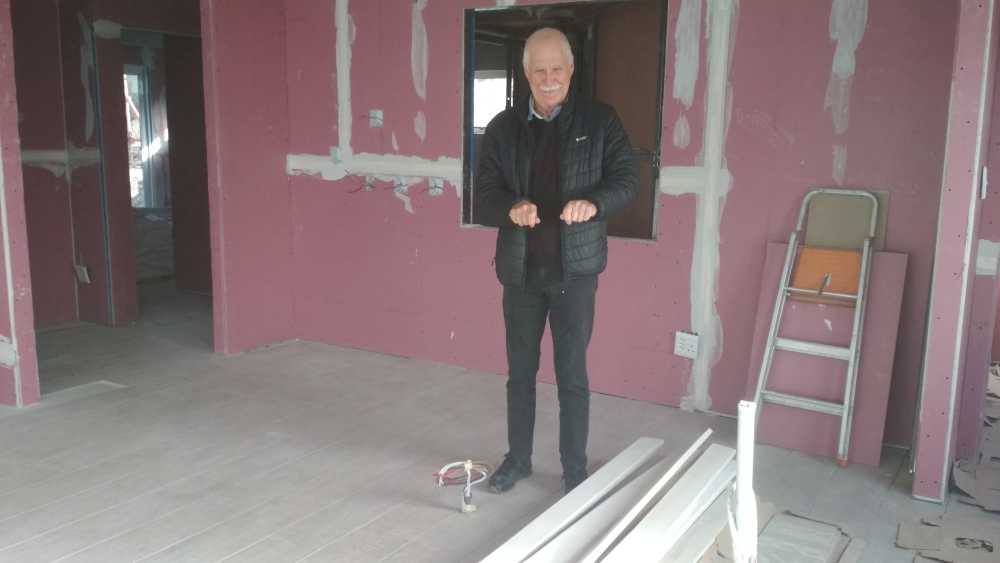 And today….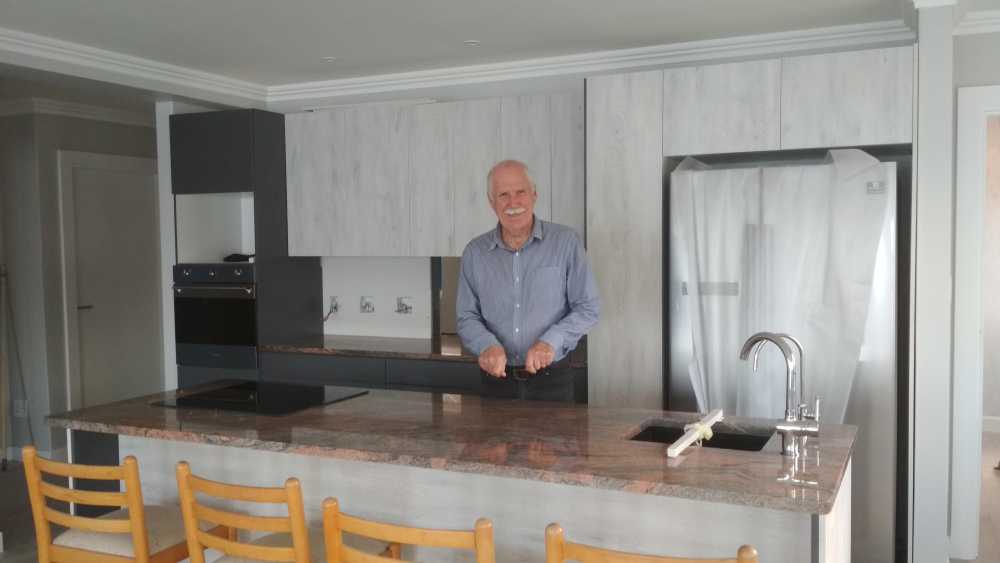 Maybe next time, there will actually be onions in front of him!
Toe update: the pain has been much less. At lunchtime today, I decided a new bandage was in order. I got the new one ready along with a bowl of warm water. I undid the massive bloodied bandage and expected to see a badly bruised, severely battered toe. Instead, to my amazement I saw a tiny cut – the equivalent of a bad paper cut! I cleaned it and put on a fresh, but smaller dressing. It did ooze a bit but I'm sure over the next day or two I'll graduate to a plaster. Definitely on the mend! Yay. I can go back to gym soon!
The day has caught up with me and I'm ready to fall asleep.
Covid numbers in the Western Cape –  314 new cases in the last 24 hours.
Covid 19 stats – South Africa –I see France has overtaken us.
Friday 24th July – 13944 new cases (maximum we had in a day)– 250 deaths (245 771 recoveries/169 882 active)
Sat 3 Oct – 1883 new cases – 29 deaths (612763 recoveries/50015 active)
Sun 4 Oct – 1573 new cases – 38 deaths (614781 recoveries/49532 active)
Mon 5 Oct – 926 new cases – 40 deaths (615684 recoveries/49515 active)
Tue 6 Oct – 1027 new cases – 87 deaths (616857 recoveries/49282 active)
Wed 7 Oct – 1913 new cases – 145 deaths (618127 recoveries/49780 active)
Thur 8 Oct – 1736 new cases – 160 deaths (618771 recoveries/50712 active)
Fri 9 Oct – 1461 new cases – 139 deaths (620081 recoveries/50724 active)
Total cases: 688352   Total deaths: 17547
Psalm 135:3
Praise the Lord, for the Lord is good;
The best is yet to come.
Keep the smile going.
God bless you.
In His Grip,
Helga xx 🙂
Braces:
1 year and 332 days