It is Mother's Day 2018 and as it comes to an end, my heart is full.
#659 of my 1000 thanks is for just that: a full heart!
I woke up just before 5am with a loud house alarm going off nearby.  I hopped out of bed and went out on the balcony to see if I could see anything. It continued wailing. Mike joined me and it finally stopped. One of the neighbours has perimeter sensors and all it takes is an owl or a cat or dog to pass the sensor and trigger the alarm. Mike made coffee for me but not for him. He went back to sleep. I stayed awake and did some reading. At 6-30am, I headed for the gym and swam 40 lengths.
When I got home, Mike was still asleep, so we chilled in bed until quite late. David and Julian joined us for lunch. David came armed with gifts including a lovely covered hot water bottle. It's great and it will absolutely join me when we go to Swellendam for the baby's arrival.
After lunch, Julian and I went for a drive. It was a case of heading for the airport …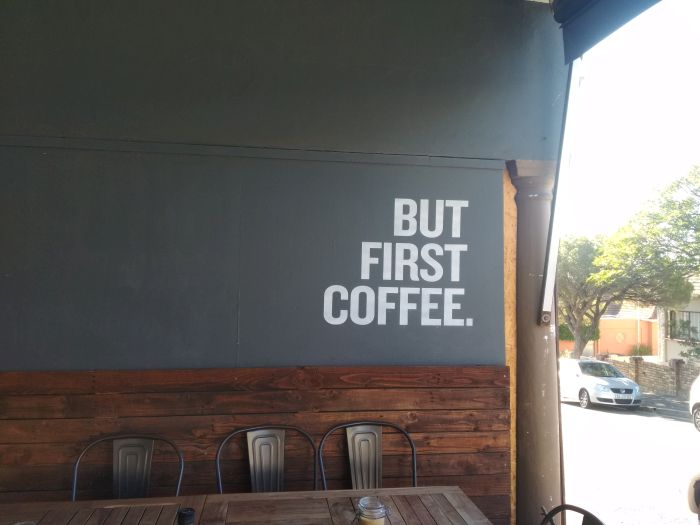 Yip, but first coffee which we enjoyed here…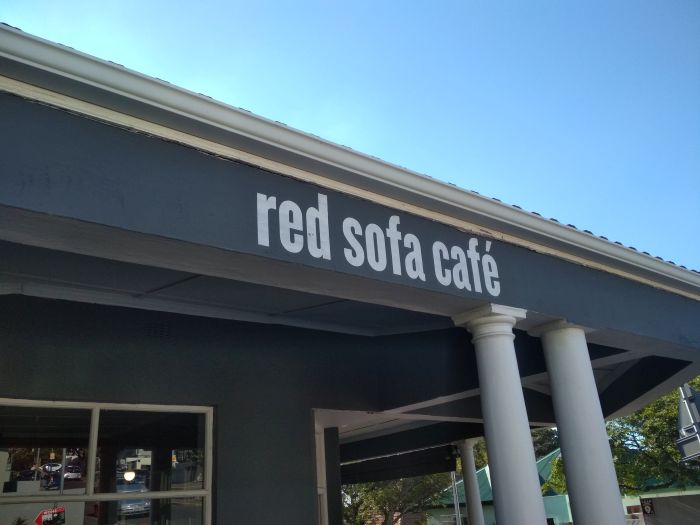 It's on Derry Road in Vredehoek.
I dropped Julian at the airport and headed home.
Mike had spent most of the day working on a sketch for the house at Echo Rd. This has really made me excited. It's the start. When I think about it, I think of the Bible verse that we had on our wedding invitation – unless the Lord builds the house, they that build it labour in vain. It's what I pray. When God's timing is right, things begin to fall into place and I feel that that may be happening now.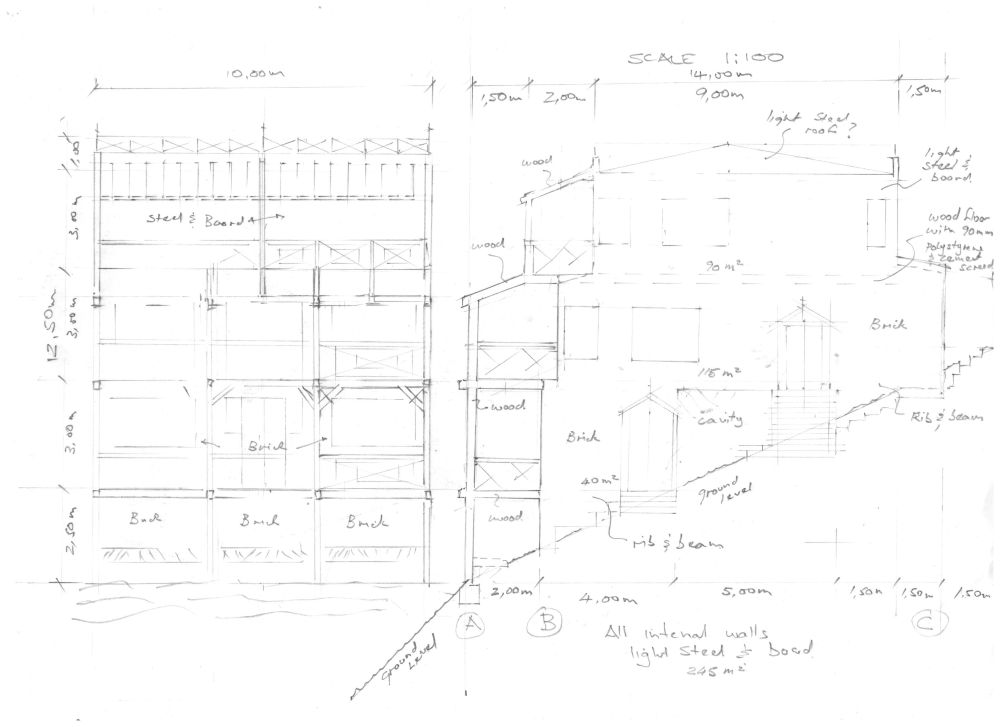 Stacey phoned and we had a nice chat. She is a very expectant mother. She's at full term, waiting for her little girl to come when the time is right. She's ready to hang around for 42 weeks if need be. My Stace. So proud.  One day, in the not too distant future, the news will come –  the blog title may just shout – SHE'S ARRIVED! Meantime, she nestled peacefully inside, waking only to stretch and move and kick and poke Stacey in the ribs!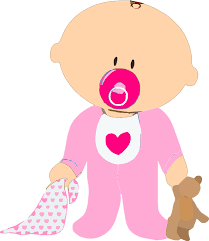 Isaiah 49:16
See, I have engraved you on the palms of My hands; your walls are ever before me.
These are the days.
Keep the smile going.
God bless you.
In His Grip,
Helga xx 🙂