Today has been a typical Monday with quite a lot of work in the morning, gym at lunchtime, a little work in the afternoon and a sunset from the bed.
Between it all, I have tried to contact our building engineer to confirm he is happy with the builder we want to use. The engineer is very busy. I'm very persistent. I emailed him first and he didn't reply within a few days, so I emailed him again. Still no reply. Today I tried calling him but there was no reply.  I looked him up on Whatsapp and saw that he was quite active, so I sent him a message and many hours later, he replied, saying he is happy with the builder. That's good news and the confirmation we need for the next steps.
This evening, Mike and I will email the builder the diagram that Mike has done and make a formal application to him to start working on building a house on a mountainside.
There.
That is progress.  This is the piece of land. We had it cleared a couple of years ago, but it has grown up since then.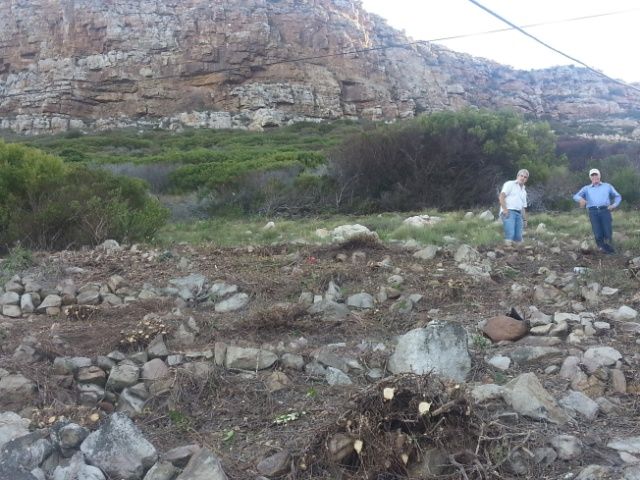 It is behind the current building…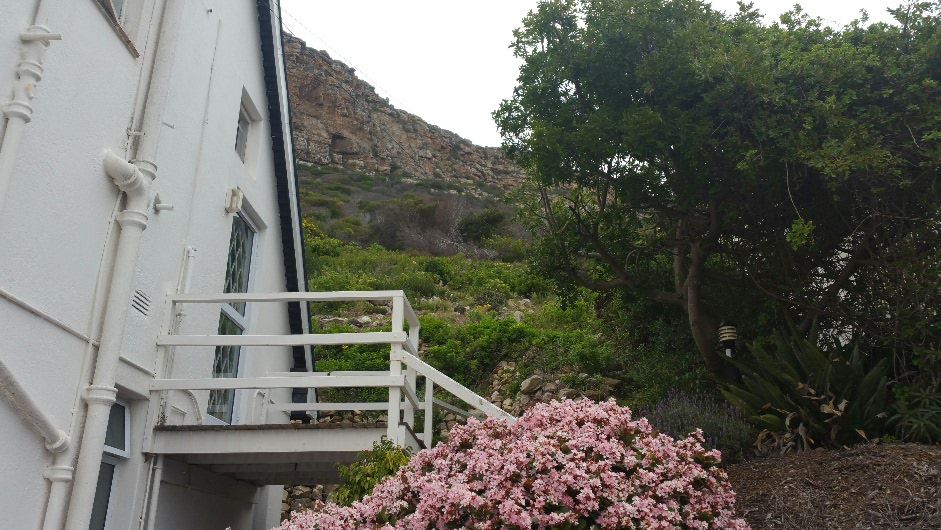 This looking down on the current cottage…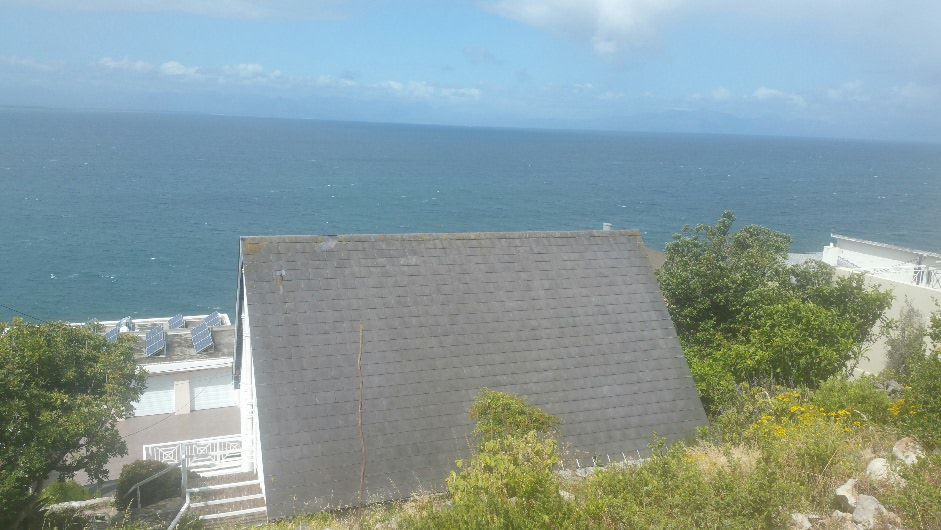 It's going to be one heck of a journey, but will be worth it in the long run …. and for the generations to come.
This was sunset from my bed….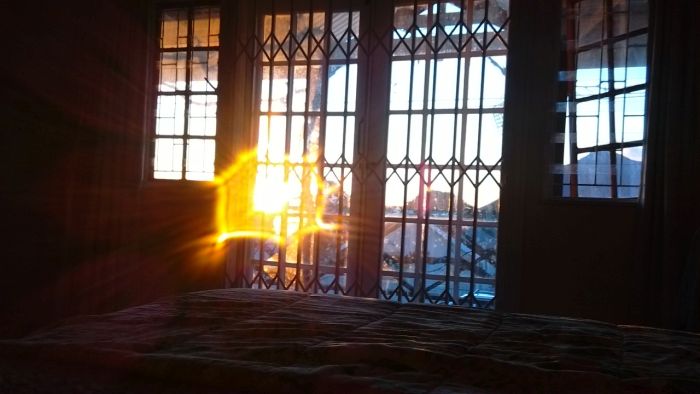 At Echo, the bedrooms will get sunrises.
#660 of my 1000 thanks is that the engineer finally replied to endorse the builder!
Psalm 30:5
Weeping may endure for a night, but joy comes in the morning.
These are the days.
Keep the smile going.
God bless you.
In His Grip,
Helga xx 🙂
Gym:
Run 5km – 34 mins 50 seconds
Cool down walk – 5 minutes
Various weight machines – 20 minutes