I realised again today that doing laundry is no longer a chore but a privilege. Due to the water shortage, we have been going weeks without doing washing. I do a bit of hand washing in between. So today it was a joy to get a large load done and hang it all on the line…I did the colours in the machine…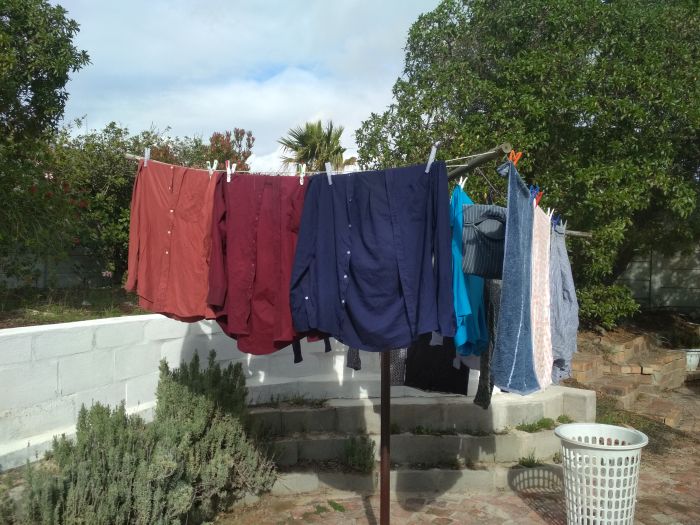 And five whites by hand.
That was pretty much my morning's work. I also had a nice chat with Stacey. It is amazing what they do these days. Now that she is so close to the end, the doctor's rooms do a kind of ECG of the baby's heart each week in order to evaluate the amount of oxygen she is getting and know the health of the placenta.  Seeing  a healthy heartbeat and a placenta that is still performing well led the doctor to say that there should be another full week (or maybe more) before our little lady makes her appearance. She seems very content in Stacey's tummy.  At (almost) full term, Stacey is at peace and says, 'I'm in it for the long haul, Mom.'   Tomorrow is Mother's Day and Stacey has every right to celebrate it to her heart's content! She is as much as a Mother today as she will be when she holds this little one in her arms. It won't be long. All will be well. I'm so grateful!
This afternoon, while Mike was playing golf, Julian and I took a drive to Gordon's Bay. It was lovely.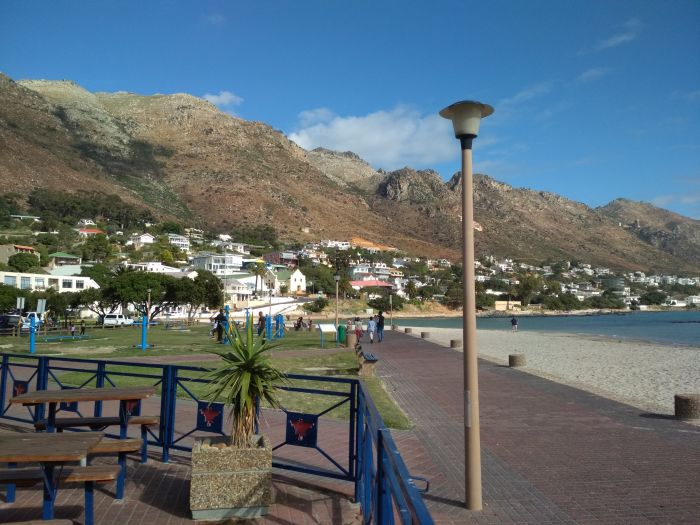 Such a beautiful day. When we got home, I sorted the washing and we have enjoyed a quiet evening at home.
#658 of my 1000 thanks is for a new pair of zooty socks. Gym socks are something I use often!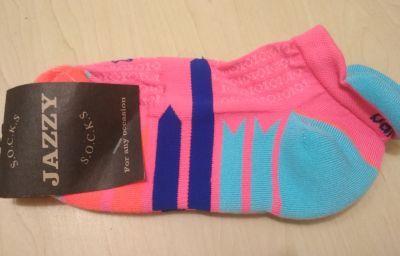 Psalm 34:18
The Lord is close to the brokenhearted; He rescues those whose spirits are crushed.
God is faithful.
I love ordinary days with things like washing, a drive, a quiet evening. Contentment starts here.
These are the days.
Keep the smile going.
God bless you.
In His Grip,
Helga xx 🙂
NO Gym – another rest day. 🙂