Monday
Today was the day…
Mike turned 71. Every birthday is a blessing. Today was no different and it was beyond wonderful to have Adrian and Stacey and Elsie with us. We started with coffee before 7 &  gave Mike his gifts. He said I must mention this one! It's a Hisense TV sound bar. It makes a huge difference to the TV sound.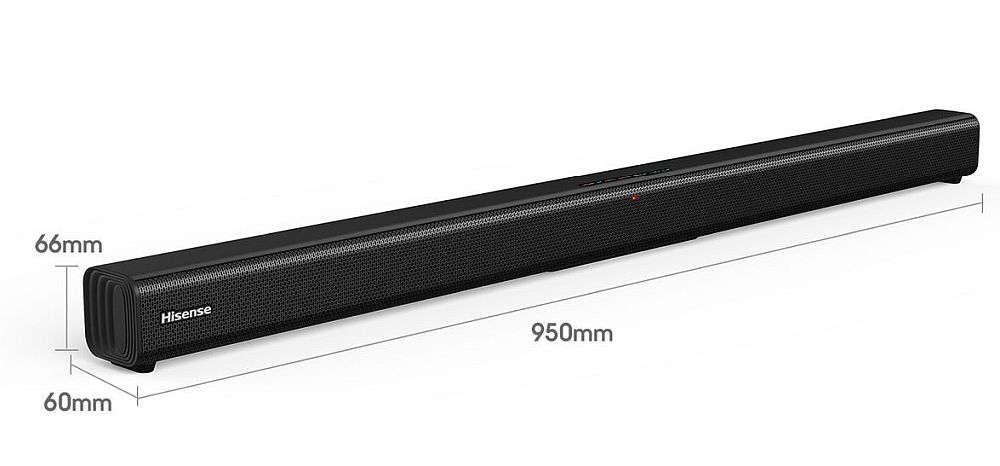 We went to the beach. Mike ran 5km and I stood in the water with Elsie. I asked if she wanted to go back or closer to the water.  She kept saying 'closer, closer'. The tide was coming in and the water was getting a little higher up her legs. Eventually, I wouldn't go any closer but we let the water come to us.  She was so cute. She loved it.  We watched some ducks (maybe they were oyster catchers or a couple of random cormorants – it's difficult to tell when they are swooping through the water trying to catch fish.) Elsie said, 'they are going closer!' As sets of waves built up, the tide was getting higher. First to her shins, then her knees, then to the top of her swimming costume. I said to her, 'where's your belly button?' She showed me. I said, 'when the water gets there, we'll go back.' She put her finger on her belly button. I had my arms under her arms. A big wave came and washed right up to her finger. It was time to retreat! But the fun wasn't over. She learned about throwing sand. That was fun.  Mike came in from his run and had a swim and then showed Elsie how to make sloppy sand-castles. Then there were mud cakes to be made and shallow rock pools to sit in. If I have to abandon a swim, I cannot think of a better cause than playing on the beach with Elsie. Suddenly, I noticed her arms were getting a little pink and we hot footed it back to the bench and got out of the sun. Tomorrow, we do it all again before they head back home.
We enjoyed lunch together and a quiet afternoon. Stacey is knitting me a jersey! I am excited!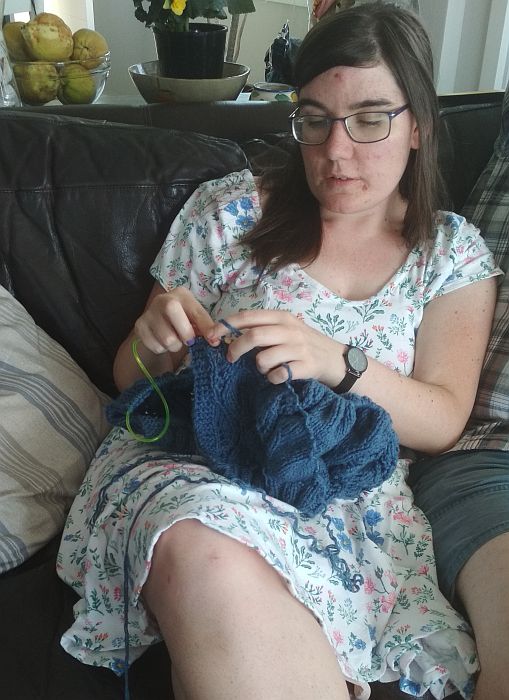 I love the colour and I love the pattern! She's so talented.
In the afternoon we had a video chat with David.  Altogether, we had a great day. I am so grateful for Mike and all the family.
1 John 4:19
We love because He first loved us.
The best is yet to come – we are only passing through.
Keep the smile going.
God bless you.
In His Grip,
Helga xx 🙂