Sunday
Today was the day…
Mike ran 12.5km.  With the weather overcast with occasional showers, it was nice and cool and a good day to try a longer run. He thought he was going to run to Simon's Town and back but when he got to the Glencairn traffic lights, he decided to turn right and head up Blackhill. That's a crazy hill – it goes on and on and on and when you think you are at the top, you're not. When he got to the other side, he stopped at Stonehurst security gate for some water and then carried on home. He got home pretty tired.
Meantime, I had walked across to the old house and picked up the car so now it's here ready for Julian.  I got there just as a rain shower was coming through, but missed the worst of it.
For the rest of the day, it was quiet and I enjoyed sitting in my rocking chair reading.
I also went for an afternoon walk, rambling back across the mountainside.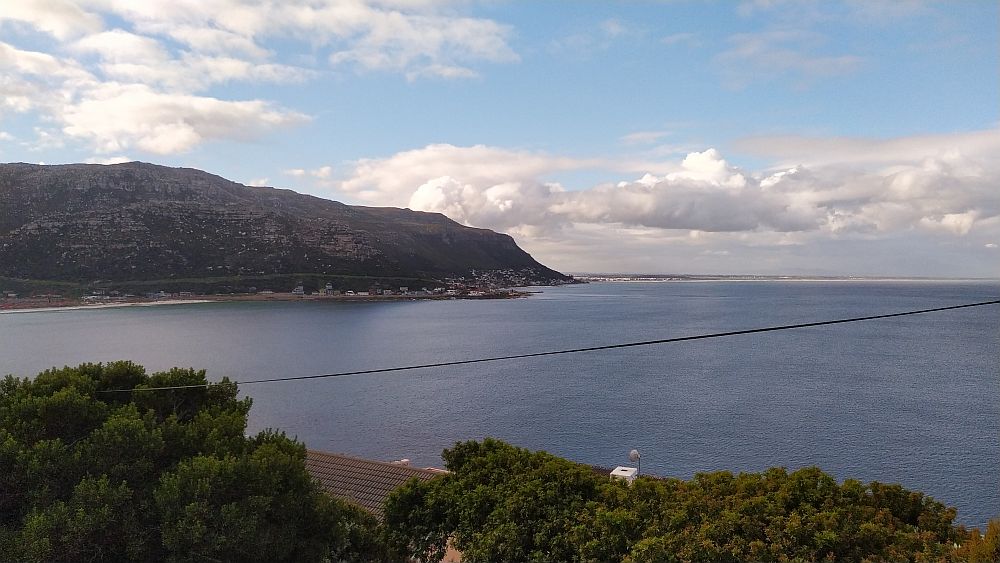 I'm feeling pretty rested and am looking forward to the new week.
Job 22:21
Submit to God and be at peace with Him
The best is yet to come – we are only passing through.
Keep the smile going.
God bless you.
In His Grip,
Helga xx 🙂