Sunday
Today was the day…
I finished cleaning the guest room and the cottage. Sue can now move as soon as lock down is level 4. All the stuff that came out of the cottage and guest room now needs to be sorted, bagged, stored, dumped or donated.
This came out on Facebook….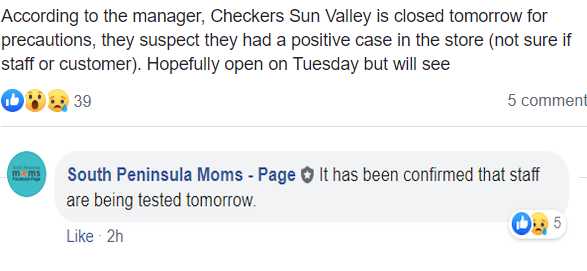 I had a wonderful video chat with Stacey and Elsie. Elsie is so cute. She is warming up to video chatting and listens and interacts with me, showing me her toys and I show her mine! She is 23 months old now. Warms this Grandma's heart!
After dinner  I did some puzzle…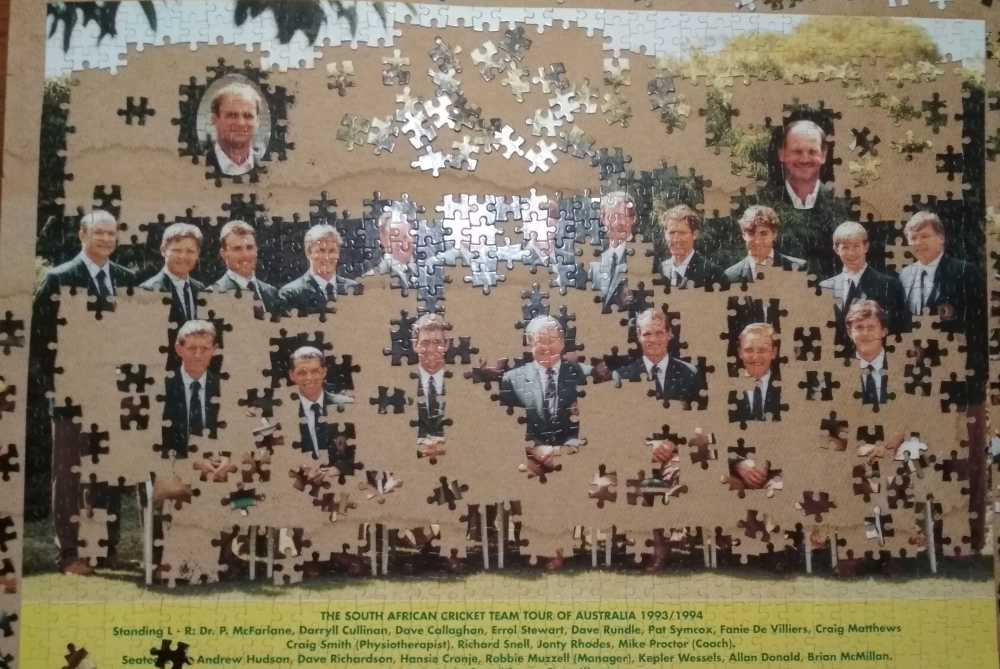 It's coming along!
Corona stats for the day. Cases worldwide almost at 3 million…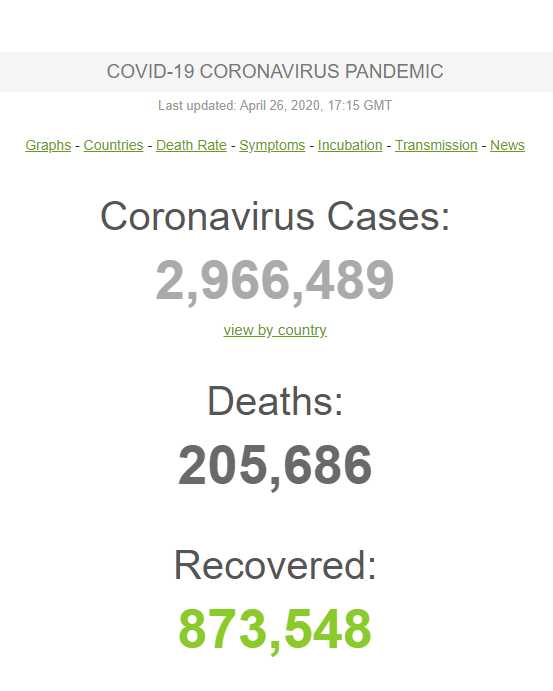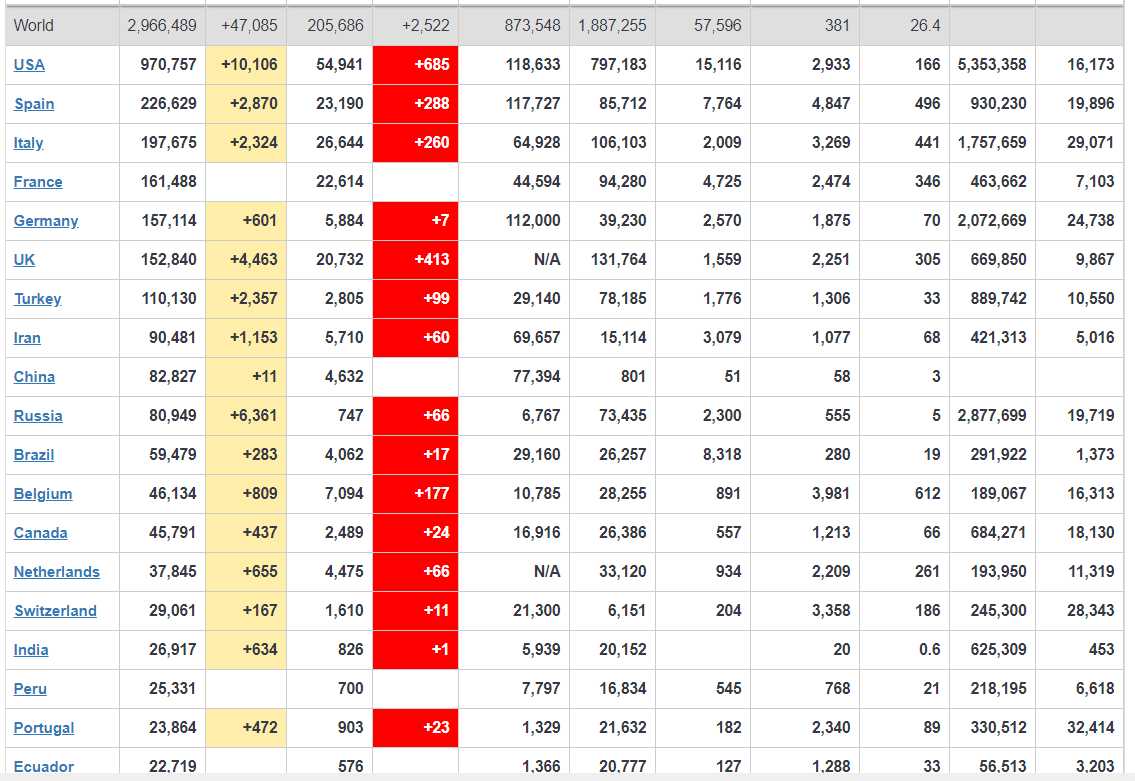 These are the stats for yesterday in SA. they haven't been released today.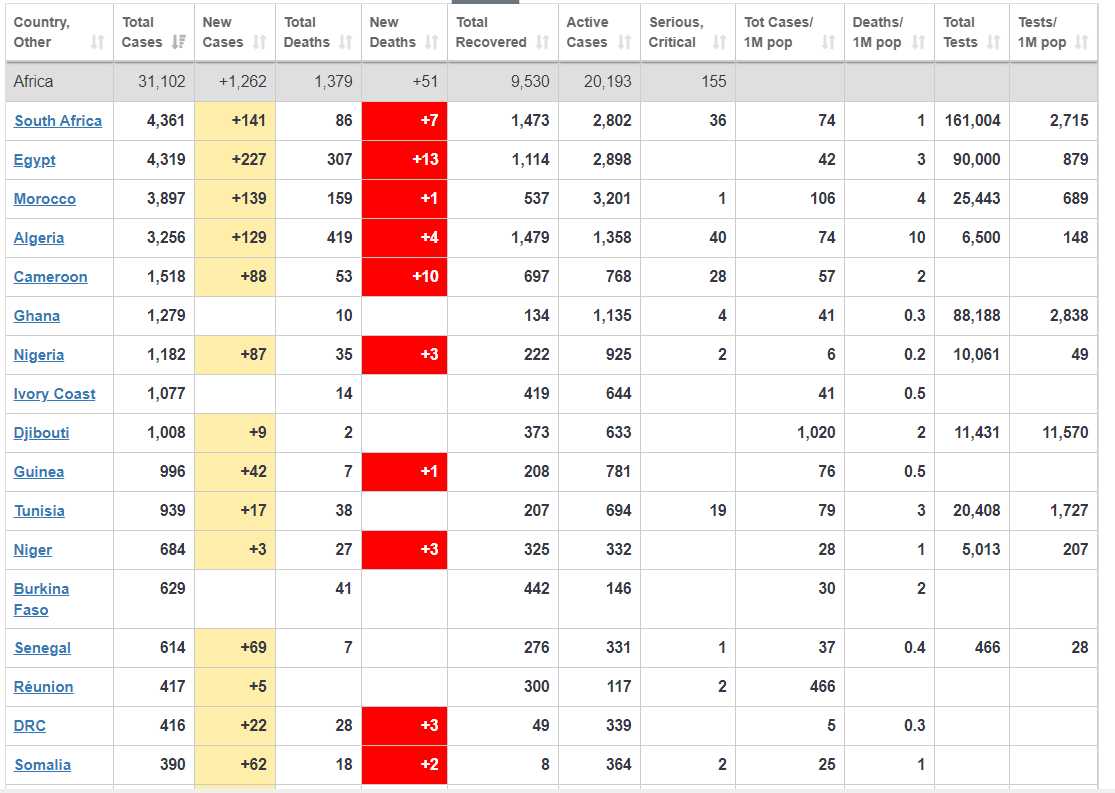 Grateful for a happy day.
Proverbs  3:5 & 6
Trust in the Lord with all your heart and lean not on your own understanding. In all your ways acknowledge Him and He shall direct your paths.
Amen!
These are the days.
Keep the smile going.
God bless you.
In His Grip,
Helga xx 🙂
Braces:
1 year and 165 days