Friday
Today was the day…
I worked for 3 hours (one of my teachers got an offer) and I helped Mike paint our bedroom for about 5 or 6 hours.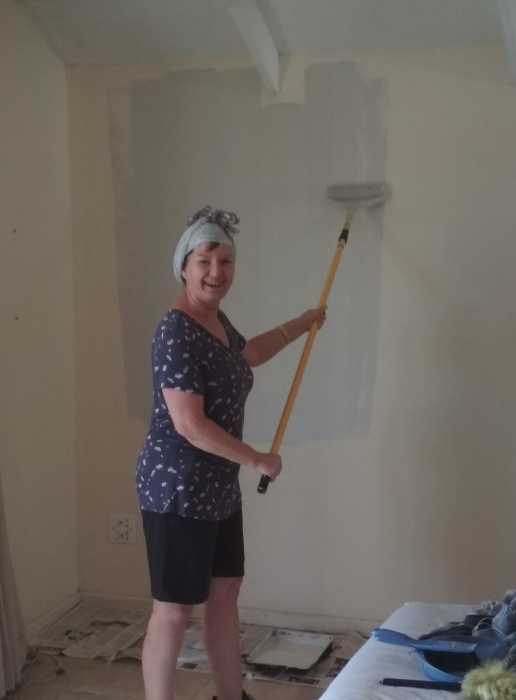 First coat done.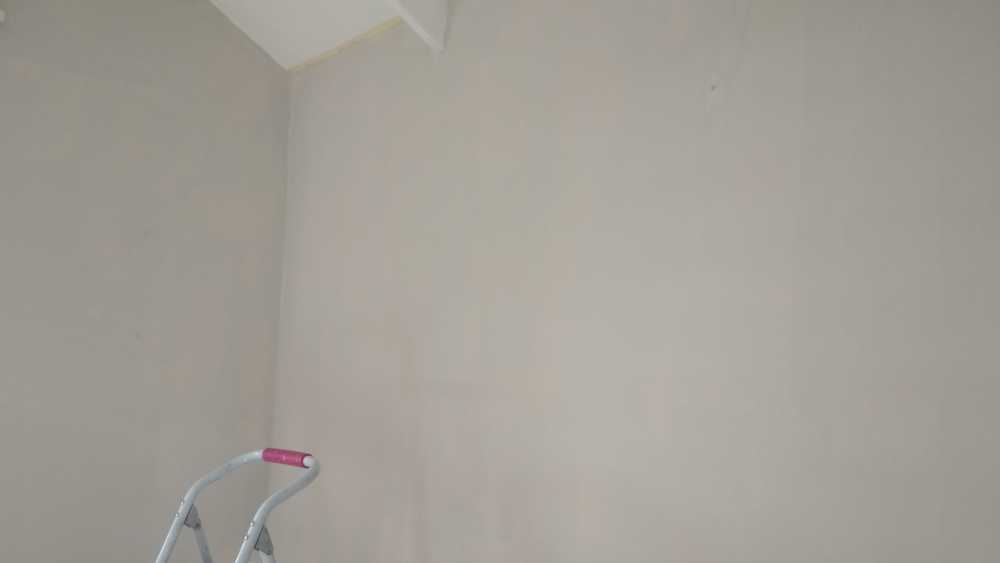 After it dried,  I did it all again! Mike has worked so hard this week on getting the painting done and some things fixed. Tonight we sleep in the guest room and tomorrow we will be back in our bed. We have to empty most of the contents of the cottage before 1st May. A busy weekend lies ahead.
My niece Jessica turned 25 today. 💕🎉🎁
This was sent to me…quite amazing background to the President of South Africa.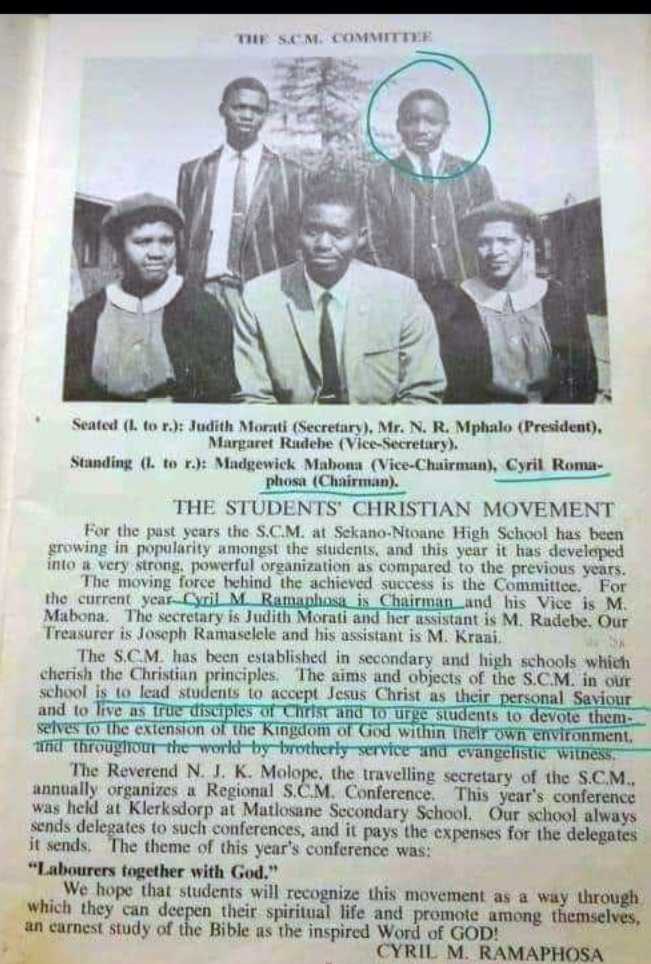 Last night the President addressed the nation, outlining the plans for a gradual graded release from the lock down. It's not impossible for Cape Town to possibly stay in what they are referring to as a hard lock down.  The city has the highest rate of Covid-19 cases with 1279, although I have also heard Cape Town has a massive testing drive. This is the summary of alert levels put out by the government.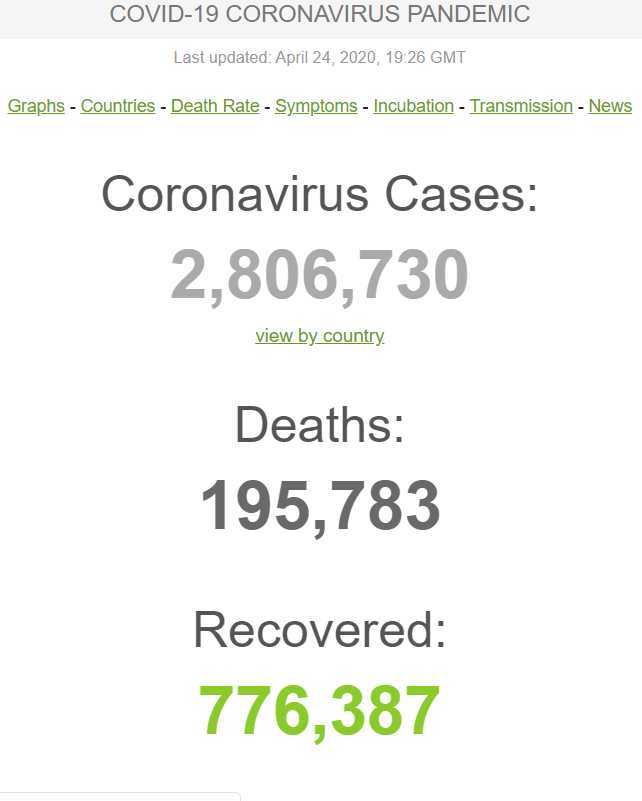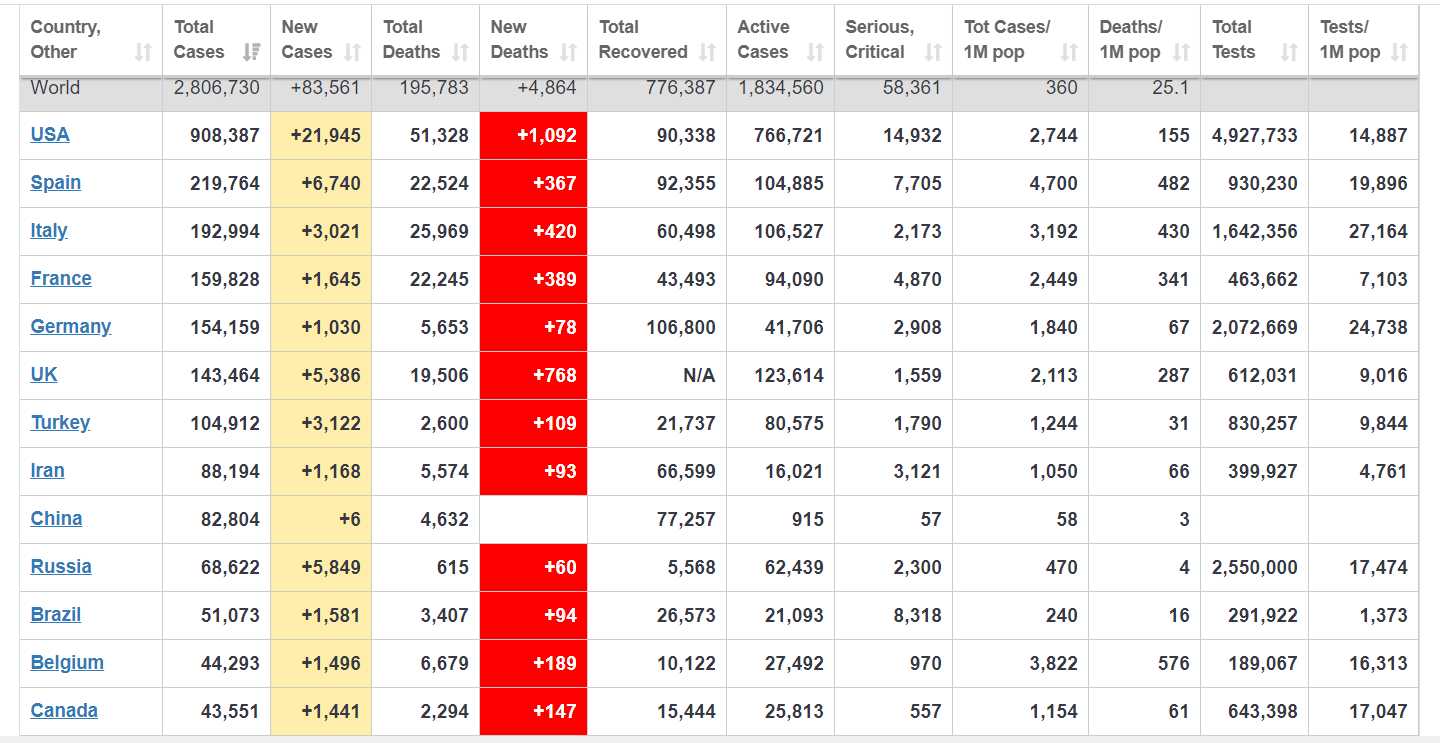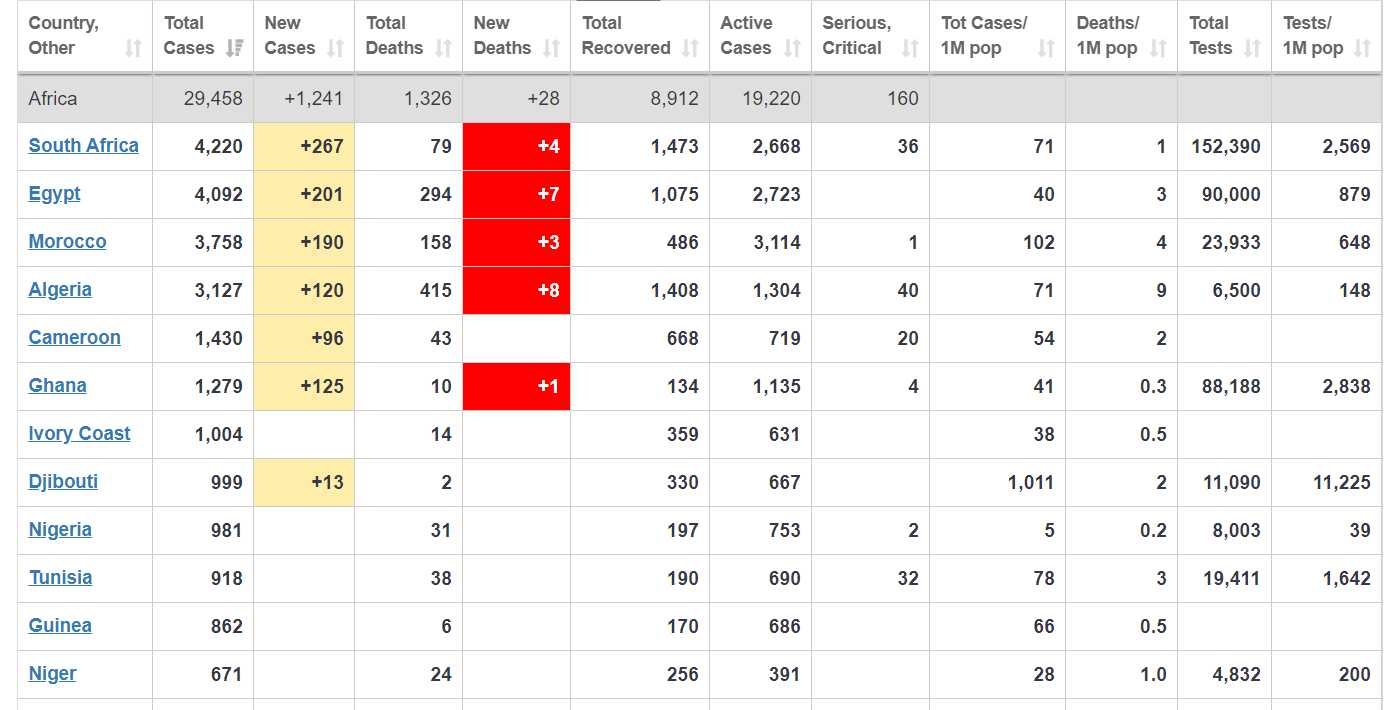 So grateful for this encouragement:
John 14:1
Don't let your hearts be troubled. Trust in God, trust also in Me.
We will one day look back and remember these days with awe.
These are the days.
Keep the smile going.
God bless you.
In His Grip,
Helga xx 🙂
Braces:
1 year and 163 days