Easter Sunday
Christ is Risen! He is Risen Indeed!
Regardless of the quietness of the day,  the silence of the churches, chapels and cathedrals around the world, nothing changes the truth of Easter. Christ is Risen. He is Risen Indeed.
Last night we had the first heavy rain of the year. The cold front blew in, it rained hard and then it was gone. The clouds lingered through the morning but he sun broke cheerfully through in the afternoon. We slept well and woke late. We attended the online church service and really enjoyed that.
The rest of the day was spent at ease with a few things being done. I cleaned our bedroom windows. I had a nice long chat to Stacey and later this evening with Julian as well.
I also potted a Poinsettia into an outside pot. This was one I got for Christmas. About 6+ years ago,  Jack (who did a stint on CCFm with me) and Lynwen (who spent many mornings in the studio with me) gave me a Poinsettia for my birthday. It outgrew its pot and got planted in a bigger one. It's doing pretty well, so my most recent one joined it.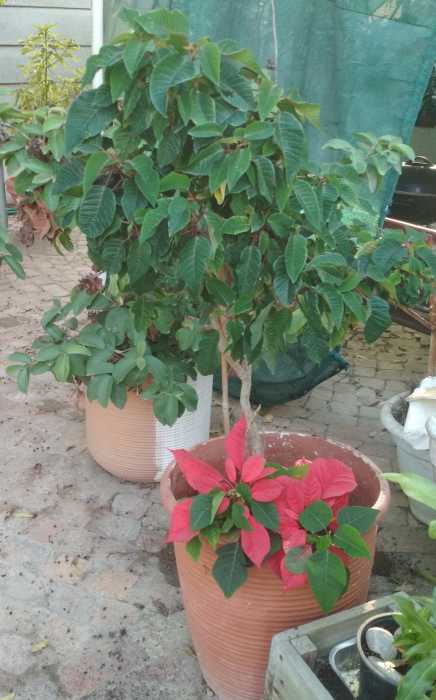 The other thing I've been working on is this 1000 piece puzzle…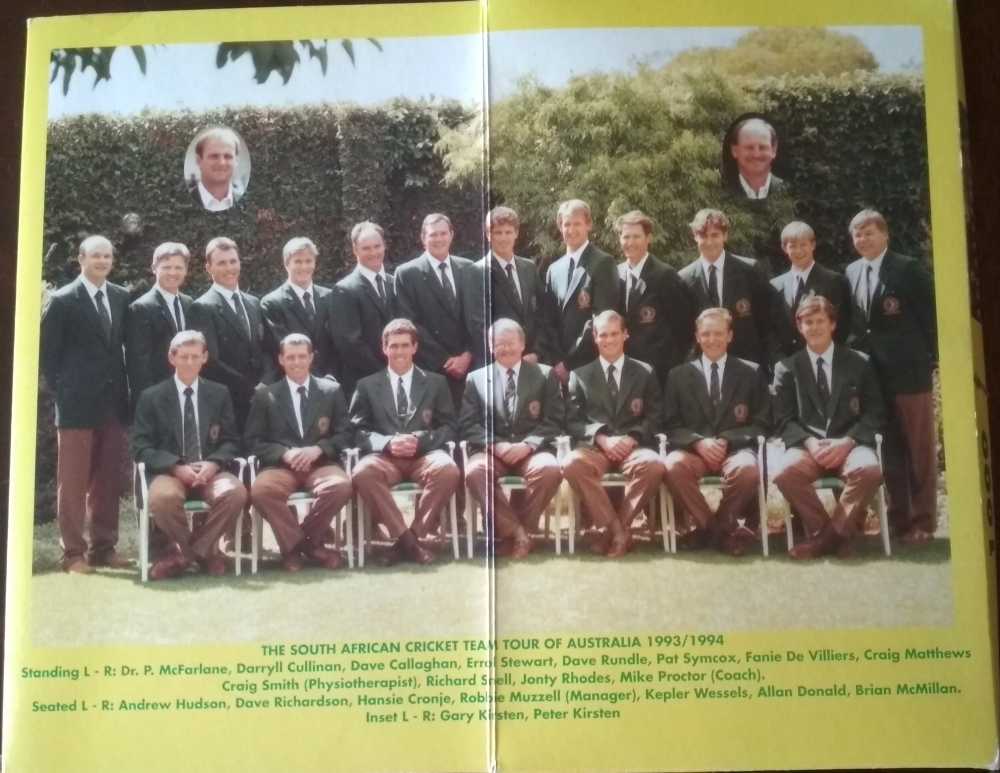 I remember doing it about 20 years ago and it was really easy in some places and really difficult in others.  So this time, I've divided it up. I've got the main puzzle going on a board…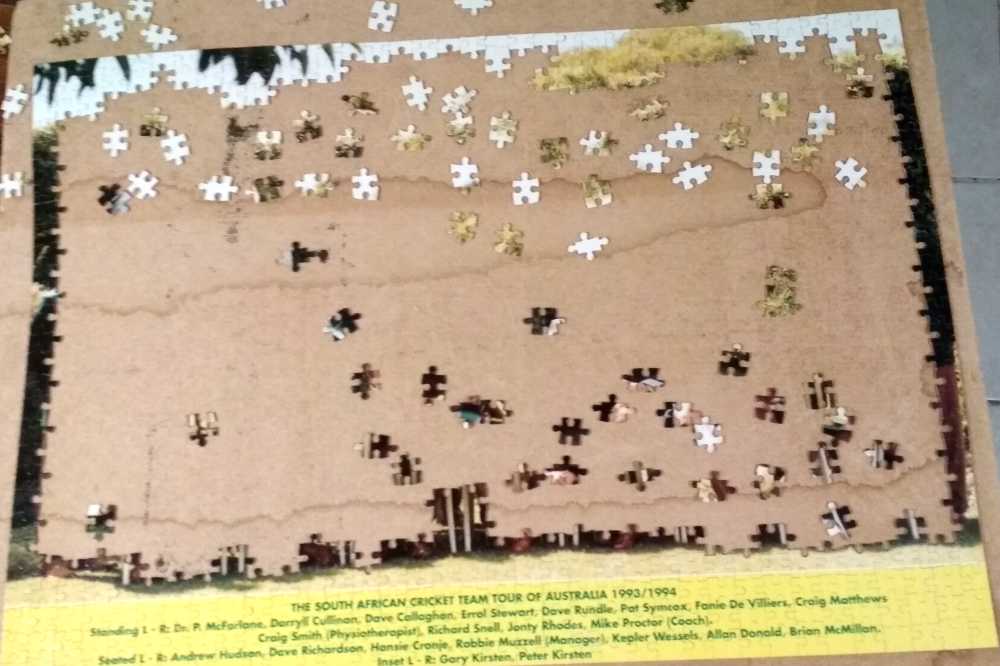 When I have found face pieces, I've put them together on another smaller board. Have to say, it's been fun – I find myself saying, 'ah that's Jonty's ear' or 'I finally found Fanie's hair'; 'yes, that's Alan Donald's right eye!'.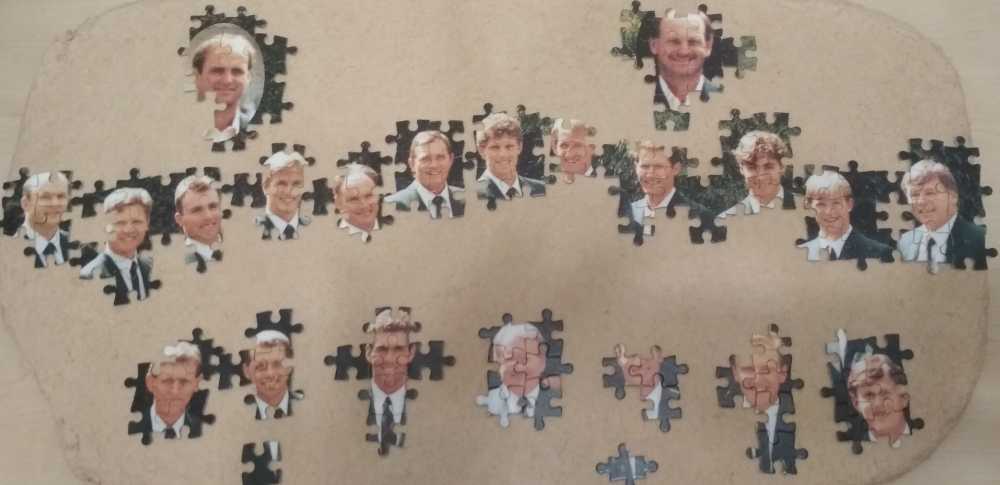 With all the foilage and all the legs, I've got a long way to go!
Mike and I made a plan today. We are going to attempt to paint out our bedroom before the end of lock down – so that's the end of the month. It's going to result in sorting and clearing, throwing out stuff and cleaning, then painting and grouting. It will stand us in good stead when we need to move to the new build.
So glad to see Boris Johnson is out of hospital.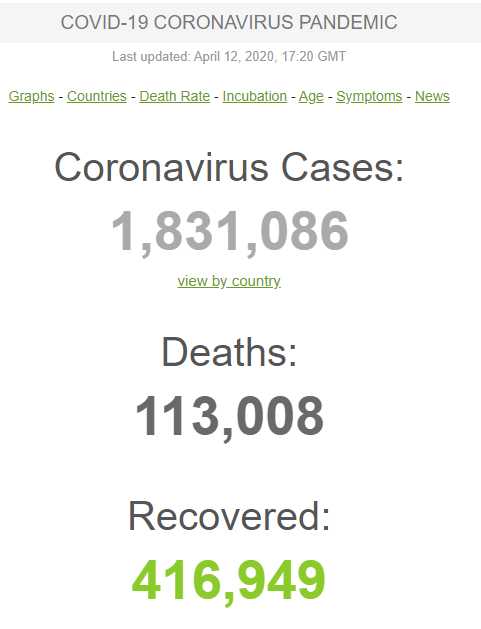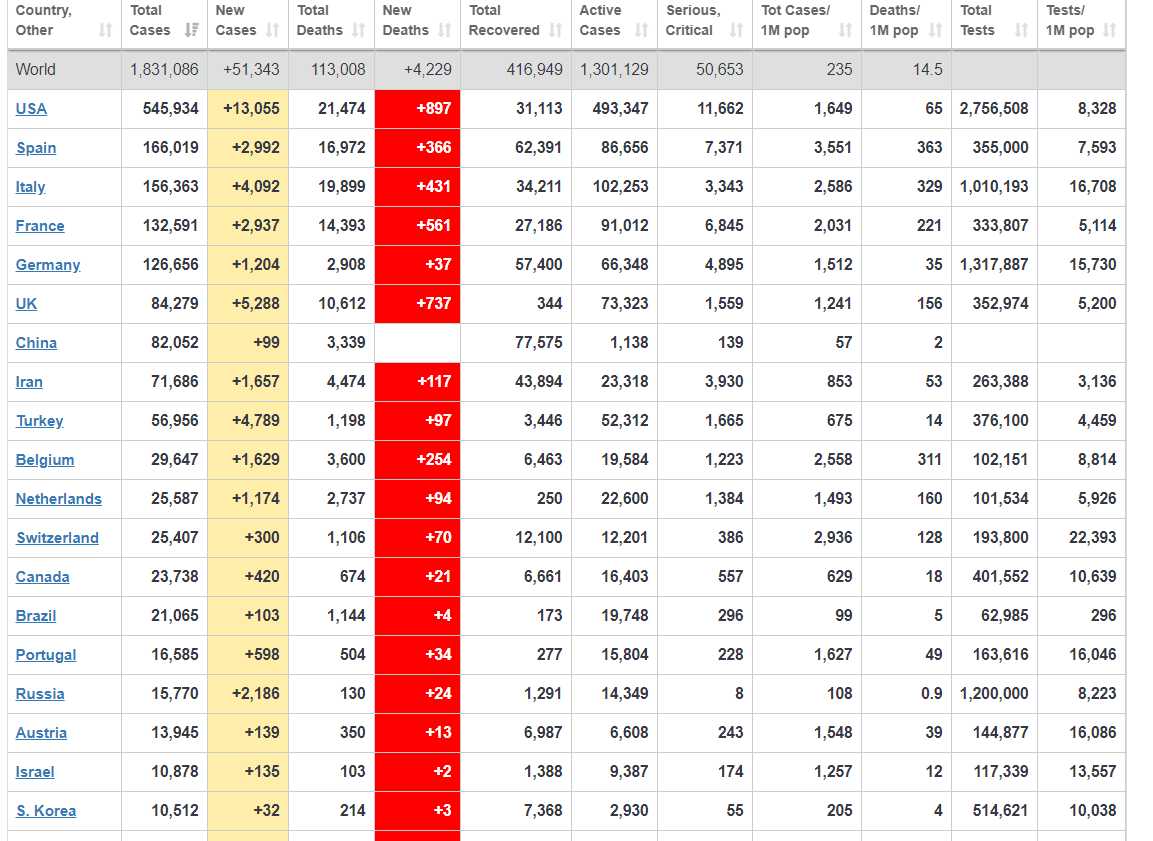 The Corona stats in South Africa rose by 145 cases today. It looks like there have been 5000 tests yesterday which is pretty good. I also read in the news that a prison in East London has had an outbreak.  We now have 2173 and we are grateful no one died today.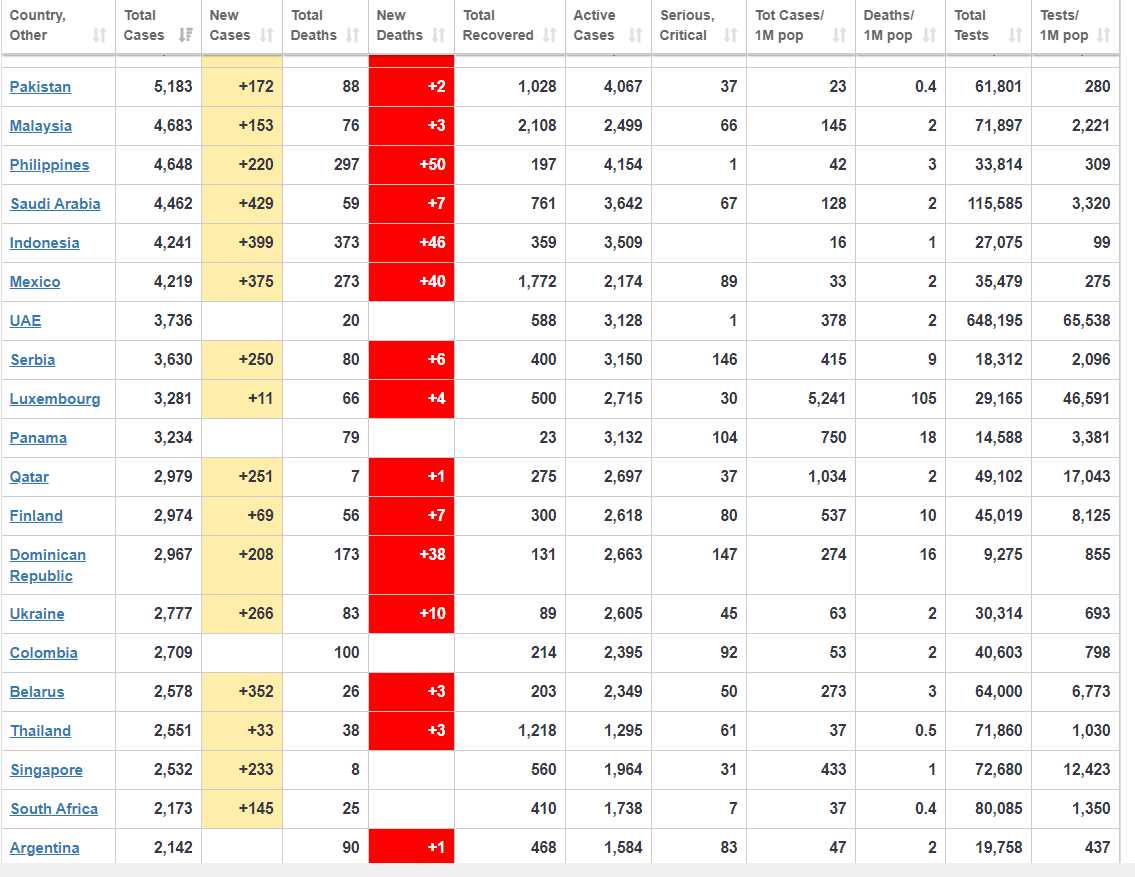 John 11:25
Anyone who believes in me will live.
These are the days.
Keep the smile going.
God bless you.
In His Grip,
Helga xx 🙂
Braces:
1 year and 151 days.