Tuesday
Today was the day…
It rained! It only really set in late afternoon. We were able to get our exercise in and got home before the weather cooled and the wind blew in increasingly strong gusts. The sea water was cold and my swimming sessions have dropped from 45 minutes to 30 which is still a good workout.  It was good to get home, shower, get warm and have breakfast. I then settled down to work.
I have found that my rocking chair has become a little place of refuge. If I want an eye break when I'm working or just a little rest, I need to sit in my rocking chair. It's so relaxing and is going to bring me many years of pleasure. I feel blessed that an old well worn musty piece of second hand furniture has found its way into my house! It's so comfie. I'm sitting in it now. It's easy to type because my laptop is on a specially designed laptop table. David gave it to me for my birthday or was it Christmas…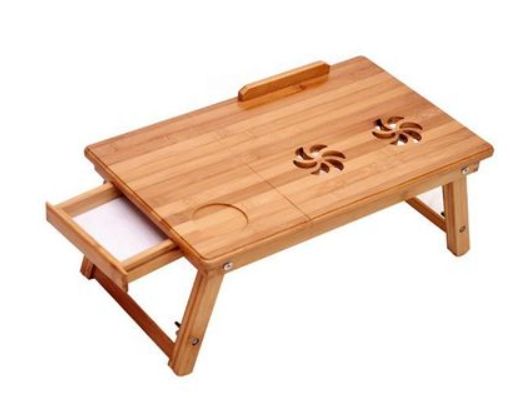 I'm going to need the refuge of my rocking chair in the month ahead. With dozens of teachers trying to get from SA to various parts of the world, navigating red tape, documentation, delays of visas, travel restrictions and numbers of Covid tests, August will be a month of stress for them with an overflow of manic calls coming my way. Rock rock rock! Lol. Remain calm and take one day at a time. Rock rock rock! I'm bracing myself.
The other main thing that happened today was that Mike and Courage installed a cleaning pipe into the water tank. Preparations under way…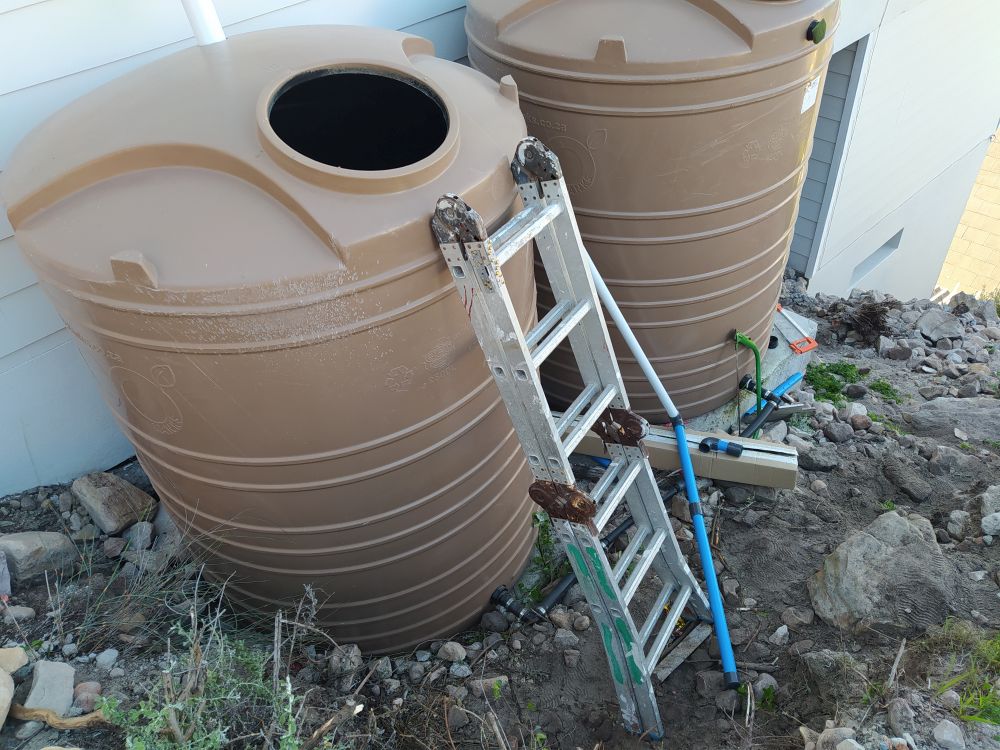 All done…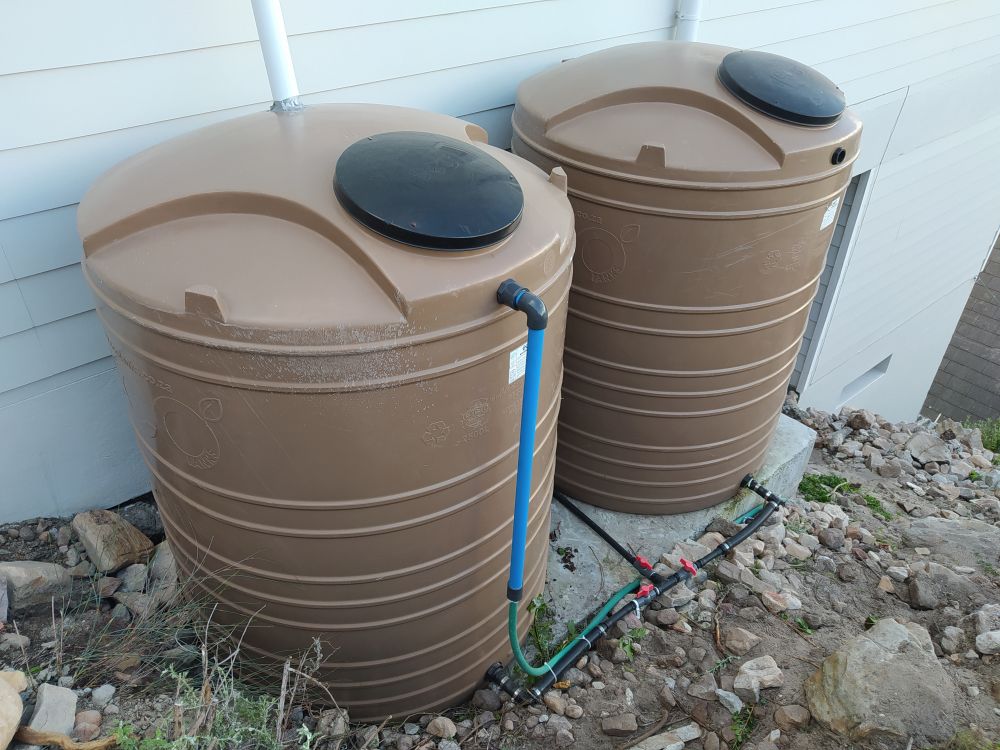 The tank fills from the bottom and that's where the dirty water accumulates. As the level of water in the tank rises and reaches the top, it has nowhere to go because the cleaning pipe has been fitted to block the overflow hole. As a result the (dirty) water at the bottom flows up the inside cleaning pipe through the outlet into the hosepipe and down the hill. Very clever! They finished the job just before the rain came.
Julian arrived today!
Hebrews 4:16
Let us then with confidence draw near to the throne of grace, that we may receive mercy and find grace to help in time of need.
The best is yet to come – we are only passing through.
Keep the smile going.
God bless you.
In His Grip,
Helga xx 🙂