Tuesday
Today was the day…
That began as usual with me having coffee in my rocking chair. Mike and I began a long conversation about wealth. We spoke about being looked down upon because we were not 'wealthy enough' for some (small minded) people with whom our paths had crossed.  Everything is relative. The brick house in an informal settlement is better than the shack. The shack is better than nothing.
The conversation then moved on a layer. What about the things money can't buy. How's our  health? Surely  having no medical issues and being well and healthy makes up riches of a different kind. Add to that mental and emotional normalcy  and the wealth grows. A good sense of well being. A heart of joy. An appreciation for life. An attitude of gratitude. A positive outlook. Suddenly, the money in the bank is less significant and the emotional non-tangible riches are a deep tank of eudaimonia.
But then there was another layer of riches. How is our relationship? What value can be put on a happy marriage? It is worth gold.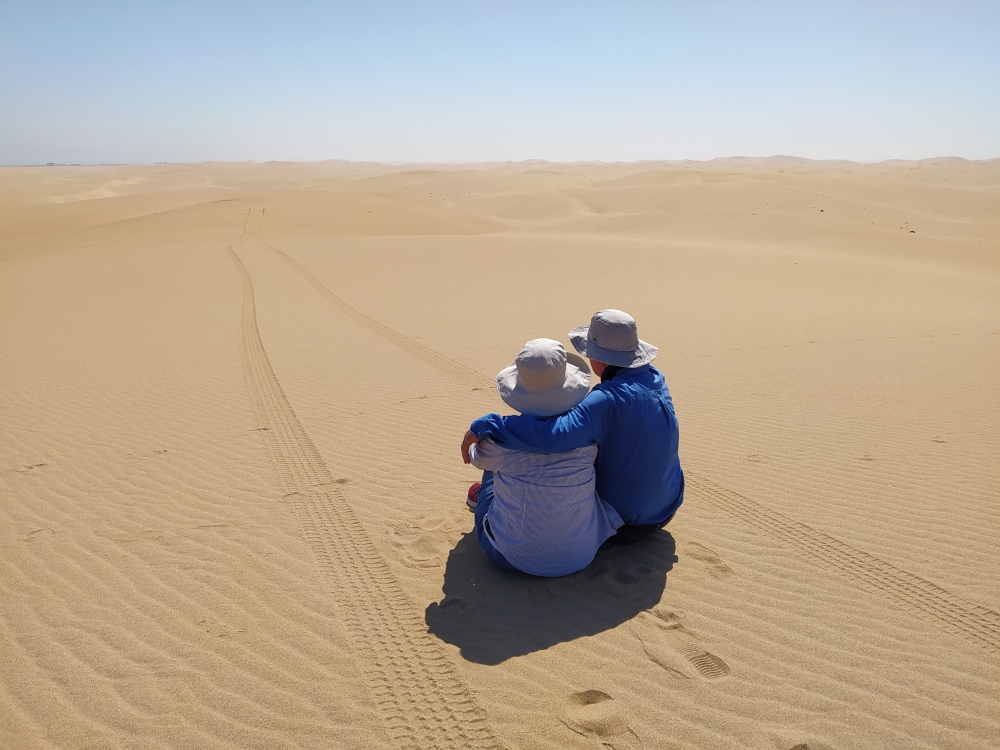 I do not take this for granted or lightly. Neither do I take the relationships I have with my children & my sweet gorgeous precious Elsie. I'm also privileged to have a good relationship with Julian & his family.  I haven't mentioned it here yet, but I am super excited that  Jess and Gerrie become parents early next year, making Julian take on the best title of all. Grandpa!
I don't speak to my sister too often, but I know she's there and I'm so happy she's has come through her  massive surgery. And, my delight that Anne is now a Granny also knows no bounds!
The thing with relationships that is profound is they will continue in eternity. We will be spending forever with people. Material things will pass away. Our health will fail, but relationships extend into eternity.
Yes, that Tuesday morning coffee conversation was a deep one.
Ephesians 4:2
Be completely humble and gentle; be patient, bearing with one another in love.
The best is yet to come – we are only passing through.
Keep the smile going.
God bless you.
In His Grip,
Helga xx 🙂